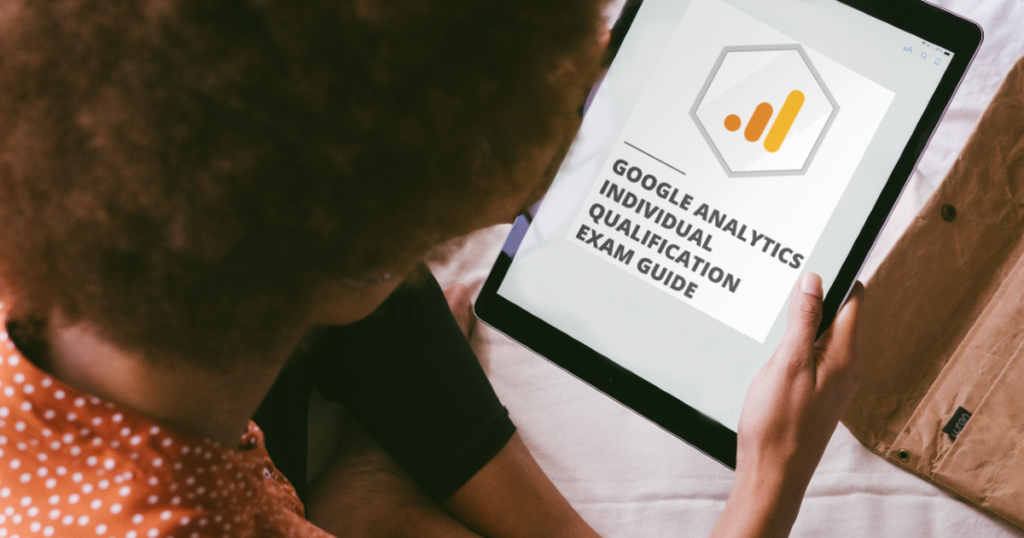 Google Analytics is perhaps one of the more common and widely-used analytics software in the industry. One would require exceptional knowledge and experience in order to make full use of the analytics platform. You can always opt to hire an agency to figure out for you, or you can simply dedicate some time for you or your team to get certified.
What Is Google Analytics Certification?
The Google Analytics Individual Qualification (GAIQ) covers basic and advanced topics of Google Analytics such as: Planning, principles, implementation, data collection, configuration, and administration. It also includes conversion and attribution along with reports, metrics and dimensions.
What Types Of Jobs Will Benefit From Having This Certificate?
A certification in Google Analytics can help out marketers, digital marketers, internet marketing specialists, developers, and webmasters. The Google Analytics course covers everything from basic principles of statistics to advanced topics like attribution modelling and real-time data analysis. If you're interested in any of those types of jobs then a Google Analytics Certification is a certification that will help you to be more valuable in the digital marketing field.
How To Get Certified In Google Analytics
Step 1: Sign up to Google Partners
Google Partners is a support network for digital marketers and agencies. If you want to take the Google Analytics Individual Qualification (GAIQ), sign up as a partner.
Step 2: Do your homework
You'll need an in-depth understanding of Google Analytics and the GAIQ exam to pass. Google's own guidance and courses are a great place to start if you've never used Google Analytics or have only minimal experience using the software. In preparation for the Google IQ exam, you'll need to cover all of the following:
In addition, if you want to thoroughly learn and understand a subject, you'll probably need to explore beyond the course content. Google Analytics has plenty of resources available free online for all users, plus there are other methods you can turn to for guidance like below:
Take a mock test – To avoid taking the GAIQ twice, we recommend you test yourself first with a mock exam provider.
Use forums for help – Having trouble wrapping your head around Google Analytics? Unsure on how to set a Goal? Ask for help on one of the many forums dedicated to this analytical tool.
The Google Analytics YouTube channel – Subscribing to Google Analytics related YouTube Content is a great way to keep your homepage stocked with fresh videos, which in turn will help you stay motivated to revise.
User case studies – There are plenty of case studies online showing how Google Analytics is being used to immense success across different businesses. The practical applications of this tool may come up in the GAIQ exam, so it's helpful to understand them before you take the test.
Step 3: Take the Google Analytics Individual Qualification (GAIQ) exam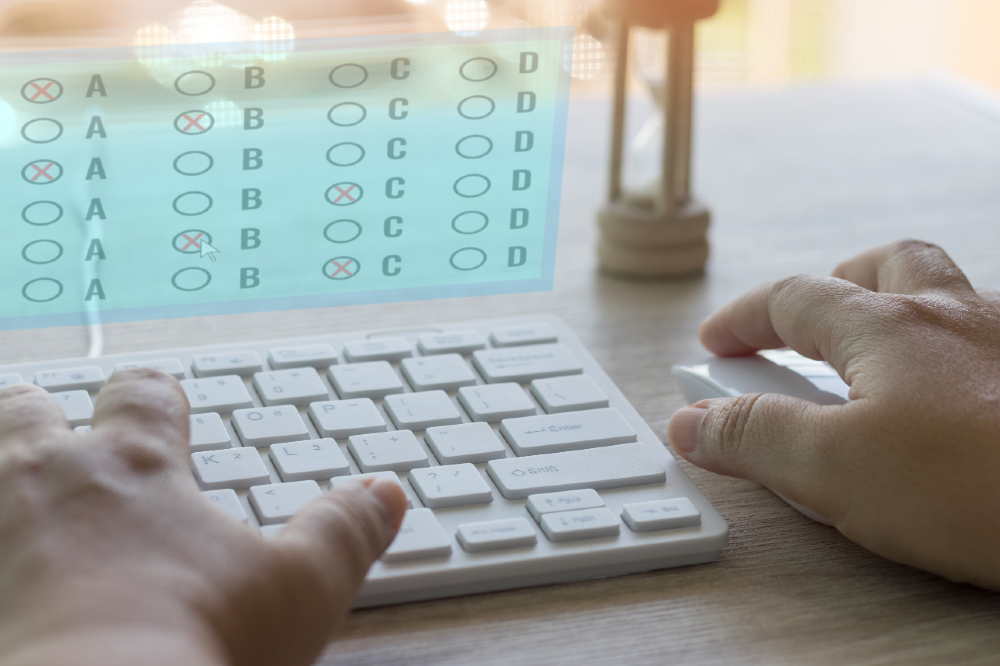 The GAIQ exam is made up of individual modules. You can take the module step by step, until you have completed all of the modules. The website states that you have 90 minutes to take the exam.
There are 70 questions, and they consist of multiple choice and true/false. The timer starts the instant you begin, there's no pausing allowed, with a passing score of 80% or higher.
If you didn't manage to pass the exam, you're required to wait seven days before attempting it again.
Is It Worth It Getting This Certification?
The Google Analytics Individual Qualification (GAIQ) is a one-time certification with no recurring fees, so the short answer is yes, it's worth getting. The GAIQ will help you stand out as a marketer to your employer and can provide skills that will boost your income over time (higher rates). It can also be valuable to people such as marketers, developers (including software engineers), project managers or data scientists to excel in data analytics and digital marketing.
Get Yourself Google Analytics Certified
In conclusion, it's worth getting your Google Analytics Certification because it opens up many opportunities to you. It'll help you to have a better understanding of google analytics and all the methods that there are. Overall, if you're interested in getting your Google Analytics Certification, go for it! It's not hard at all and is well worth it!
---