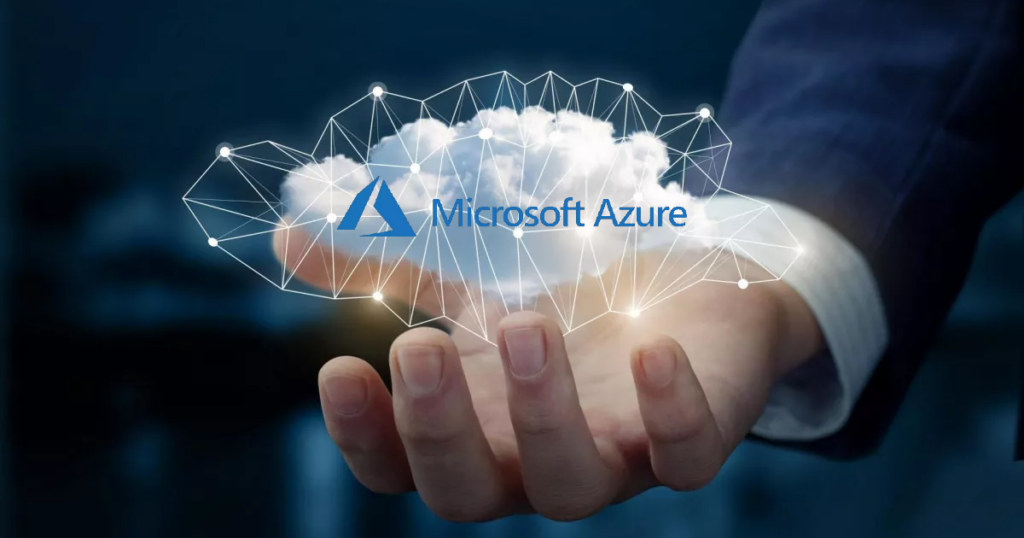 Microsoft Azure Certification is like an advanced technical degree in cloud technology that you can earn by passing several different exams. Like college degrees, Microsoft Azure Certification comes with perks; but this time they aren't just financial benefits – they're job-related.
Why Consider Microsoft Azure Certification?
1) Career flexibility
Microsoft Azure certifications are essential for those interested in working in the cloud sector. They provide a wide range of opportunities for employment. The Microsoft Azure certifications give cloud administrator, developer, security engineer, AI engineer, data engineer, solutions architect, and DevOps engineers assurance in their jobs.
In this highly competitive field, obtaining a Microsoft Azure certification can help to create job security. Employers are always looking for cloud engineers to help build their systems or create new ones that'll run better on Azure. The certification can be used as a test of knowledge, allowing employees who have it to rise above the rest. Cloud computing has a number of advantages for the holder of this certificate because many organisations are transferring their operations to the cloud.
2) Higher salaries
Your certifications demonstrate your abilities as a Microsoft Azure certified expert. Because there's a huge need for cloud computing experts, you may expect to get higher pay packages across the world.
3) A vital asset for an organisation
With demonstrated experience in Azure, you can be a key asset to the company's success. The Azure certifications help you reap the benefits of a successful Azure cloud computing environment.
What Impact Will These Certifications Have On Your Industry Knowledge And Skills?
The input (Microsoft Azure Certifications) will help you with your knowledge and skills in the IT Industry. The Azure certification will give you the skills to design, implement and manage cloud-enabled solutions. With this level of expertise in Microsoft's product suite it is easy to see why employers are willing to pay more for Azure certified professionals. A list of sectors, and the certification's benefits for each one is provided below.
1) Entertainment Industry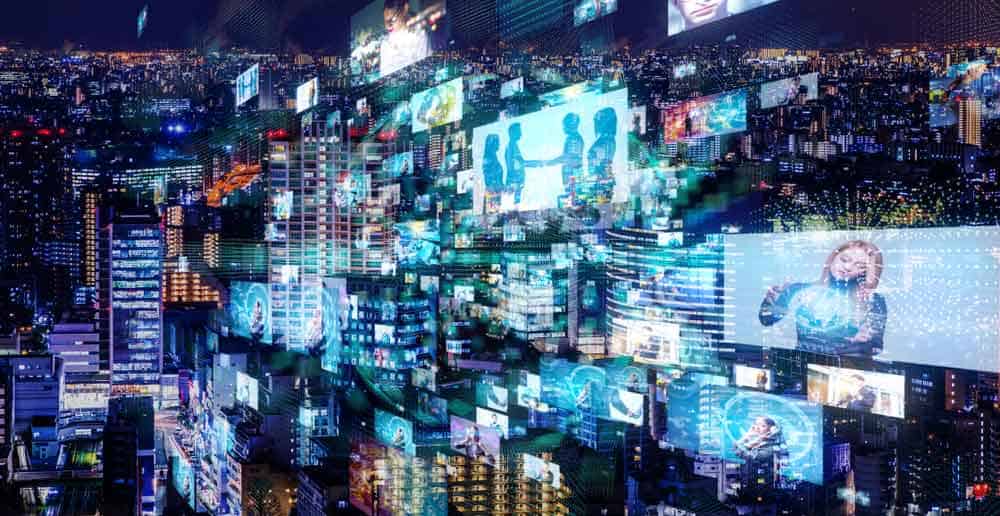 An organisation can use Microsoft Azure cloud solutions to offer subscribers a world-class experience. In the entertainment industry, you'll be able to provide personalised content to subscribers in a timely manner. This can help prevent angry messages from fans when there's a delay in stream time.
2) Construction Industry
Microsoft Azure can help companies to get more out of existing resources by providing better management, scalability, and reliability of data center resources.
3) Artificial Intelligence Industry
An organisation can create intelligent applications across industries with an artificial intelligence cloud platform powered by Azure AI. Get a head start by building and training intelligent models through a vast library of algorithms, data sets, and tools.
4) Manufacturing Industry
Microsoft Azure cloud services can help companies modernise the manufacturing process from planning to production. Companies will have access to computing power for IoT devices as well as predictive analytics so that they can improve quality control and build products customised for their customers.
5) Retail Industry
Eliminate the boundaries of brick and mortar with an intelligent, mobile-first retail experience powered by Azure IoT platforms. The company can get ahead of the curve in building the future of commerce by engaging with consumers both online and offline.
6) Banking & Finance Industry
Gain a customer-driven view into operations to provide customers with a safe and secure experience. You can also gain real-time insights into the markets to help give customers confidence that they are using the best available information when making decisions.
7) Healthcare Industry
Drive healthcare forward by building intelligent solutions for patient care, increasing operational efficiency, and enhancing clinical decision-making. Microsoft Azure can help your organisation manage the ever-growing volume of data from a variety of sources via powerful tools for big data analytics and machine learning when developing healthcare solutions.
What Are The Different Types Of Microsoft Azure Certifications?

The following 12 Microsoft Azure certifications are divided into three levels (Fundamentals, Associate, and Expert) and include 14 exams:
Microsoft Certified: Azure – Fundamentals AZ-900
Microsoft Certified: Azure AI – Fundamentals AI-900
Microsoft Certified: Azure Data – Fundamentals DP-900
Microsoft Certified: Azure Administrator – Associate AZ-104
Microsoft Certified: Azure Developer – Associate AZ-204
Microsoft Certified: Azure Security Engineer – Associate AZ-500
Microsoft Certified: Azure AI Engineer – Associate AI-100
Microsoft Certified: Azure Data Scientist – Associate DP-100
Microsoft Certified: Azure Data Engineer – Associate DP-200 and DP-201
Microsoft Certified: Azure Database Administrator – Associate DP-300
Microsoft Certified Solutions Architect – Expert AZ-303 and AZ-304
Microsoft Certified: Azure DevOps Engineer – Expert AZ-400
Fundamental-Level Microsoft Azure Certification
This credential verifies the basic understanding of Azure cloud services. This is a great resource for non-technical individual interested in learning how to use cloud technologies such as sales, procurement, and marketing.
Cost: $99
In order to obtain this certification, you must have a fundamental grasp of artificial intelligence (AI) and machine learning (ML). This certificate will test user knowledge on AI workloads and considerations, identify features of common AI workloads, and guiding principles for responsible AI.
Cost: $99
Candidates who wish to acquire this new credential should have an understanding of core data concepts such as relational or non-relational data in the context of Microsoft Azure architecture. This certificate will cover the following data analytics topics: batch and streaming data, and core ideas of data analysis, relational Azure data services such as comparing PaaS, IaaS, and SaaS delivery models. Candidates will learn to execute basic management functions for relational data, such as provisioning and deploying relational data services, and describing query techniques for data using SQL language.
Cost: $99
Associate-Level Microsoft Azure Certifications
This test will evaluate the knowledge and skills of candidates in Azure compute, storage, virtual networking, and monitoring the Azure environment. A Microsoft Azure Administrator is a subject-matter expert (SME) who is in charge of setting up an organisation's cloud infrastructure using Azure Active Directory, role-based access control (RBAC), and subscriptions and governance such as customising Azure policies and resources.
Cost: $165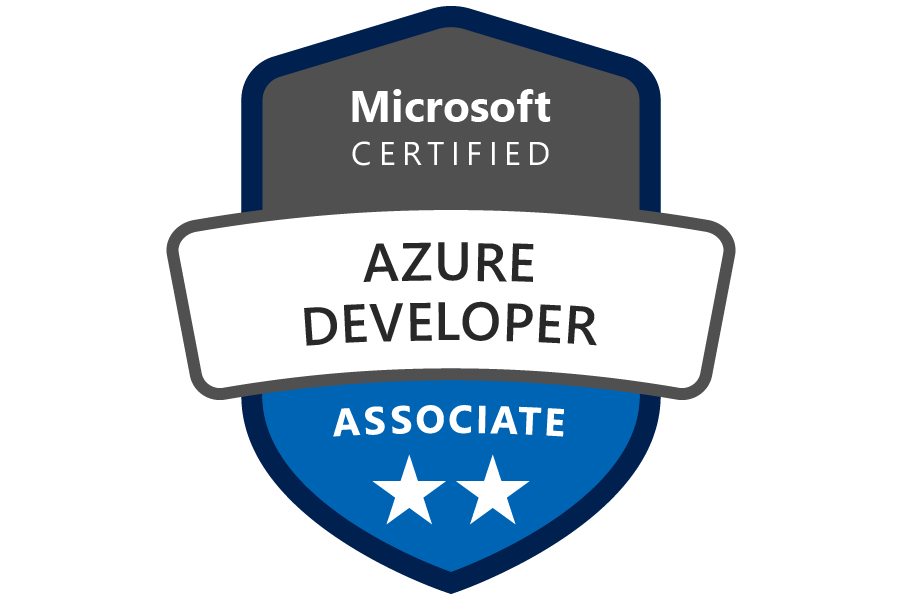 Successful candidates will demonstrate skills for designing, creating and implementing applications on Azure. Knowledge of cloud technologies such as data storage and connections, Azure SDKs, debugging, monitoring, and performance tuning. This certificate is focused on Microsoft Azure development using a variety of tools including implementation of IaaS services such as provisioning of VMs, creation of RM templates, and implementation of Azure functions Develop solutions for Cosmos DB storage and blob storage Implementation of Azure security, and role-based access (RBAC).
Cost: $165
Candidates who pass this exam will demonstrate knowledge of designing, deploying and monitoring cloud infrastructure securely. The area tested includes monitoring and analytics, implementing secure identities, configuring Azure security solutions such as encryption and threat protection, which includes Configure MS AD for workloads, Azure AD privileged identity management, and Azure tenant security. Candidates will be asked questions on their understanding of how to use Azure monitor and log analytics, deal with security alerts, and set up security policies.
Cost: $165
Candidates who obtain this certification will demonstrate the ability to ingest data from a variety of sources and create, develop, test machine learning models. Candidates must be able to use Azure Machine Learning Services such as creating experiments using Studio & Web services APIs. This certificate covers how to use data modelling and data transformation, as well as how to create a solution for machine learning.
Cost: $165
This exam is intended for data scientists who wish to gain knowledge of Microsoft Azure and apply their skills in the cloud. It covers general Azure machine learning approaches in training, evaluation, and deployment of models that are used to solve business problems. The candidate will be tested on their knowledge of how to create and setup Azure data science Environments, assess deployment environment restrictions, evaluate and propose tools to satisfy system demands.
Cost: $165
6) Microsoft Azure Data Engineer – Associate DP-200 and DP-201
To be a certified Azure Data Engineer, you must pass two tests: DP-200 and DP-201.
This exam assesses your ability to create and manage data solutions that include provisioning of data storage services, batch data processing, streaming, security standards, data retention regulations, and accessing external data sources. Candidates must have the skills to set up and manage Azure SQL Databases, Azure Cosmos DB, Azure Data Lake Storage, Azure Stream Analytics, and Blob storage services.
This exam assesses your skills in designing data solutions that are scalable, reliable and secure. The areas covered include choosing the right technology for storing, processing, analysing large volumes of data to improve customer experience. Candidates will be assessed on their capacity to develop relational and non-relational cloud data stores, real-time and batch processing solutions, and allocate computing resources. Knowledge of design security solutions such as encryption, auditing, and data privacy is required.
Cost: $165 each
This is a role-based Azure certification exam that would be perfect for individuals who want to manage cloud-based database systems. The information associated with this exam are administering and managing relational databases on cloud and on-premises developed on Azure data services and SQL Server. This certificate assesses your ability to Plan and put in place data platform resources such as create database solutions for popular platforms, as well as customise deployment templates.
Establish a secure database environment, including Azure AD authentication and security for data at rest and data transit. A candidate must be good at finding problems in the system, doing maintenance activities when needed, and setting up resources so that it runs smoothly. Finally, perform backups and assess queries, index design, and database tables. Planning and implementing High Availability and Disaster Recovery (HADR) strategies for continuous services.
Cost: $165
Expert-Level Microsoft Azure Certifications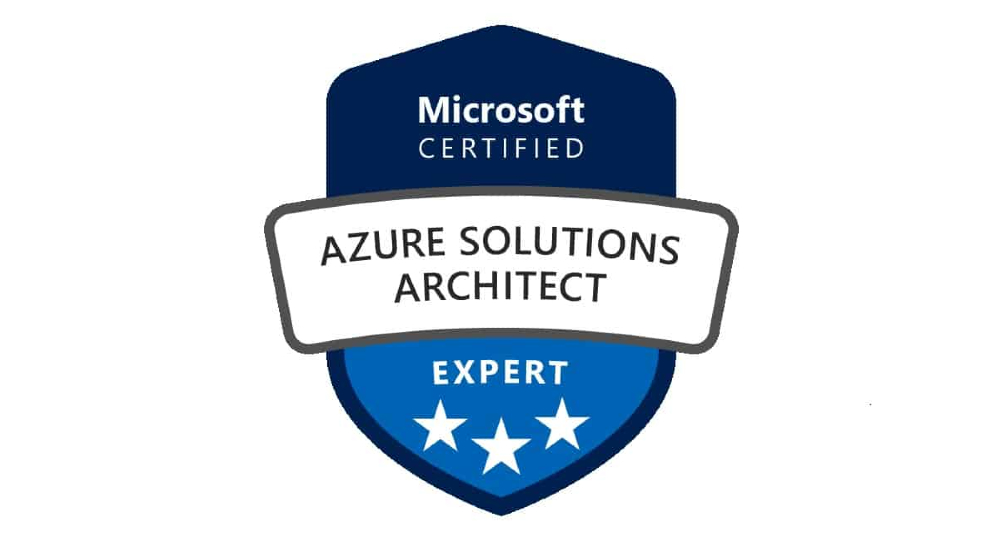 1) Azure Certified Solutions Architect
You must pass two tests to become an Azure Certified Solutions Architect: AZ-303 and AZ-304.
This exam is for architects who are responsible for designing and implementing solutions that use Azure services, including web apps, virtual machines, SQL databases, and business networks. Candidates who wish to achieve this credential should be experienced in deploying cloud resources on Microsoft Azure, such as compute, storage, networking, and security. This certificate assesses your competence in deploying Azure AD, infrastructure monitoring, storage accounts, and virtual networking.
The Exam is designed to evaluate candidates' abilities to gather requirements, optimise consumption strategy, and construct auditing and monitoring procedures. The certification also assesses candidates' abilities to plan authentication, authorisation, and identity management. It also covers design compute, storage, networking, and monitoring solutions. Design deployment, migration, and API integration tactics are all covered.
Cost: $165 each
This exam tests your skills in building, deploying, and managing cloud services. Candidates are tested on their ability to implement DevOps practices including Continuous Integration (CI), Automated testing of code repos, Implementing CI/CD pipelines using Azure tools
Cost: $165 each
How Do You Know Which Certification Is Ideal For You?
When deciding which certification to get, you should first think about what your career goals are and what skills it'll take to get there. For example, if you want to work in technical management, you might want to get certified as a Microsoft Certified Solutions Developer Microsoft Specialist for Azure Solutions Architect and Azure DevOps Engineer. This will demonstrate that you have the necessary skills for this position and show that you're knowledgeable about both Windows and Azure skills.
How Do You Become More Valuable With Any Of These Certifications?
There are plenty of ways to become more valuable with this certification. You'll learn about some of the ways to do this on the Microsoft website. They include skills that'll help you manage, deploy, and monitor your Azure solutions. Here are some of the skills that you'll learn after receiving the certification:
Planning and implementing High Availability and Disaster Recovery (HADR) strategies for continuous services
Designing, deploying, and managing cloud services
Monitoring system health issues
Handling backups in the event of damage or destruction
What Are The Benefits Of Obtaining These Certificates?
With the Azure certifications offered, you'll not only be able to develop and deploy cloud solutions but also manage your cloud services. This certification can increase your value in the job market and enable you to tend to many different kinds of projects. From managing web apps to developing and deploying cloud services, you'll be able to handle it all with your Azure certifications. You have to put in some time and effort, but the knowledge and experience you gain from getting a certification is more than worth it!
Get Your Microsoft Azure Certification
Microsoft Azure certifications are an excellent method to demonstrate expertise and place and significance in a variety of industries. This is because Microsoft is not a career path, but rather a tool used to help individuals progress in their professions. By opting for one or more of these certifications, you can show employers that you have the necessary qualifications to be successful on their team. With the right cert, you can also increase your salary and demand a higher position at work. There are benefits to every career path in the tech industry that this certification will help you achieve.
---