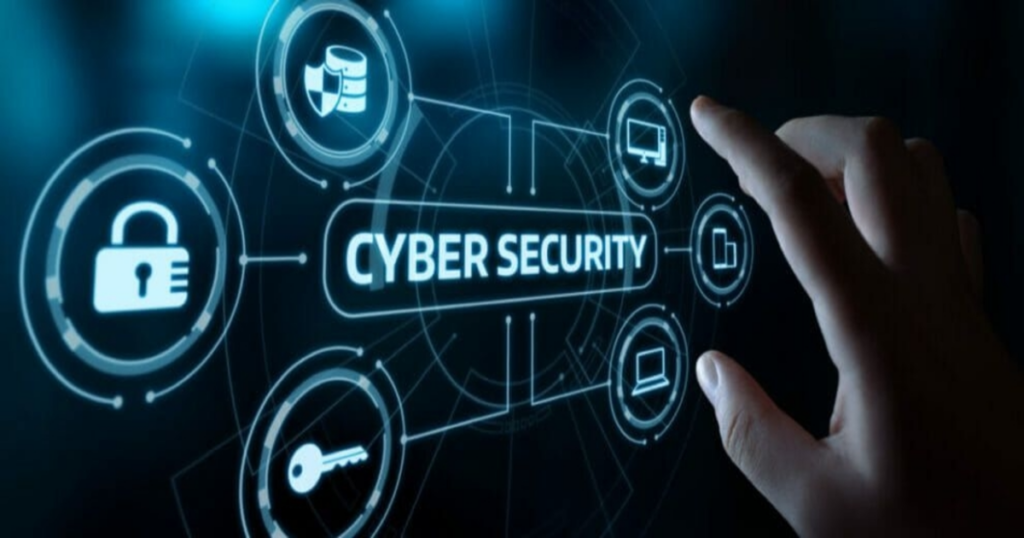 Humans are creative, adaptable, curious, and resilient. People truly are the strongest link in cybersecurity – an industry that continues to be critical during this time of change. Watch to learn more about finding your place in infosecurity, spotting potential talent and starting a security business today. Our discussion included the following:
The cybersecurity talent skills gap is not what you think: why librarians make great threat researchers.
How to start a career in cybersecurity when it seems technical and specialised.
Have a plan: Whether it's threat response or pandemic preparedness, tabletop process training beats technology every time.
Regional perspective: What opportunities are there for those who want to make a start in security in Singapore.
View our cybersecurity webinar on 'The Strongest Link' for some amazing insights, with a great panel of speakers comprising of:
Linda Nguyen Schindler – Programme Head of Innovation Cybersecurity Ecosystem (ICE71) by Singtel Innov8 and NUS Enterprise
Ben Nahorney – Threat Intelligence Analyst, Cisco
Victor Keong – Cisco's first Senior CISO/CSO Advisor for Asia Pacific, Japan & China
Pedro Hernandez – Managing Director APAC & Co-Founder, Build38
Ben Munroe (Moderator) – Senior Director, Cisco Security