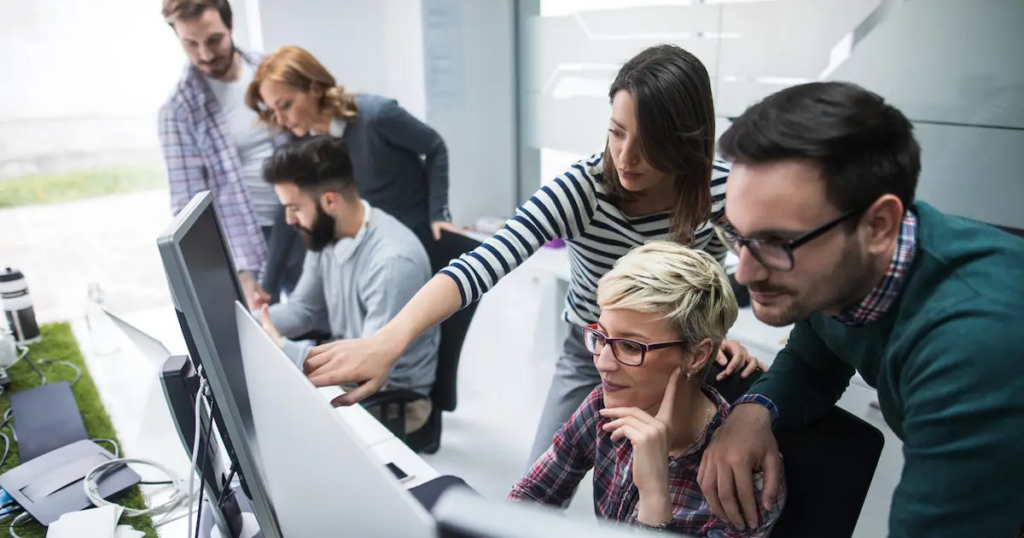 The term 'soft skills' has been thrown around a lot in the tech industry in the last several years. Tech business leaders and high-profile managers increasingly emphasise the importance of having well-developed soft skills for every team member regardless of their specialisation in order for a company to be successful.
Of course, having a strong set of technical skills is still determinative for tech professionals, but today the industry also recognises that neglecting the importance of soft skills can have a considerable negative impact on productivity and overall results. If you look at this from an employee's point of view, many tend to underestimate the importance of soft skills or their role in career development, while others have a somewhat fragmented understanding of what soft skills really are.
This is why today we would like to dive deeper into this topic, and talk about soft skills and their place in the modern-day tech industry. 
What Are Soft Skills?
We probably should begin with clarifying what exactly is meant by 'soft skills.' Wikipedia defines soft skills as a "combination of people skills, social skills, communication skills, character or personality traits, attitudes, mindsets, career attributes, social intelligence and emotional intelligence quotients" that enable people to communicate well with others and comfortably navigate their working environment.
To put it in simpler terms, soft skills are all about interaction with other people at work, including communication, collaboration, the ability to resolve conflicts and other components of working as part of a team.
Why Are Soft Skills So Important?
According to a survey conducted by consulting firm West Monroe, 78% of HRs and recruiters said they have become more focused on finding tech professionals with strong soft skills over the last several years. 43% of HR professionals surveyed also said that technology roles are harder to fill because candidates lack strong soft skills. And 67% of HRs have withheld a job offer to an otherwise qualified technology candidate solely because of that candidate's lack of soft skills.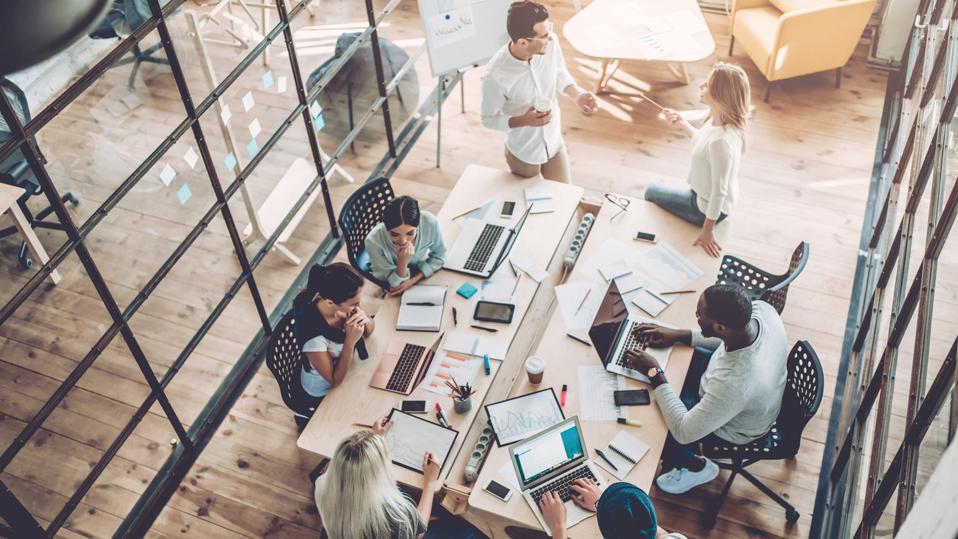 Collaboration-based issues between business people and technology specialists are not uncommon, the research shows. The most common reasons these issues arise are verbal miscommunication (cited by 62% of people surveyed), poor teamwork (44%) and written miscommunication (38%).
Consequences of collaboration-based issues can be quite serious. Most often it's delayed or prolonged projects (cited by 71% of people surveyed), lower overall quality of work (43%), and missed deadlines (33%).
There are multiple other reports highlighting the increasing importance of soft skills for tech specialists. According to a recent IT Trends Report 2020 by SolarWinds, public sector IT professionals in the United Kingdom increasingly point towards key non-technical skills as most critical to successfully managing today's complex IT environments. LinkedIn's 2020 Emerging Jobs Report also highlights rising demand for specific soft skills, alongside other areas such as creativity, in today's job market.
Top 7 Most Important Soft Skills In Tech
It should be evident by now that soft skills do play an important role in today's working environment and should be considered by tech professionals seriously. Here are some of the soft skills that tech employees and other professionals working in the industry consider to be the most crucial.
1) Communication
Communication is commonly cited as the most important soft skill of all, as tech experts need to constantly communicate with their teammates, supervisors, clients and other people to be able to perform their job well.
2) Collaboration
For all the reasons stated above, collaboration skills are of the most importance as well. Collaboration is all about your ability to work as part of a team, exchange information with peers and colleagues, delegate tasks and so on.
3) Organisation
Being self-organised is a very common requirement in the tech industry as well, as it allows employees to work more effectively and be more productive. Organisation skill includes the ability to plan your work, prioritise tasks, manage working time and so on.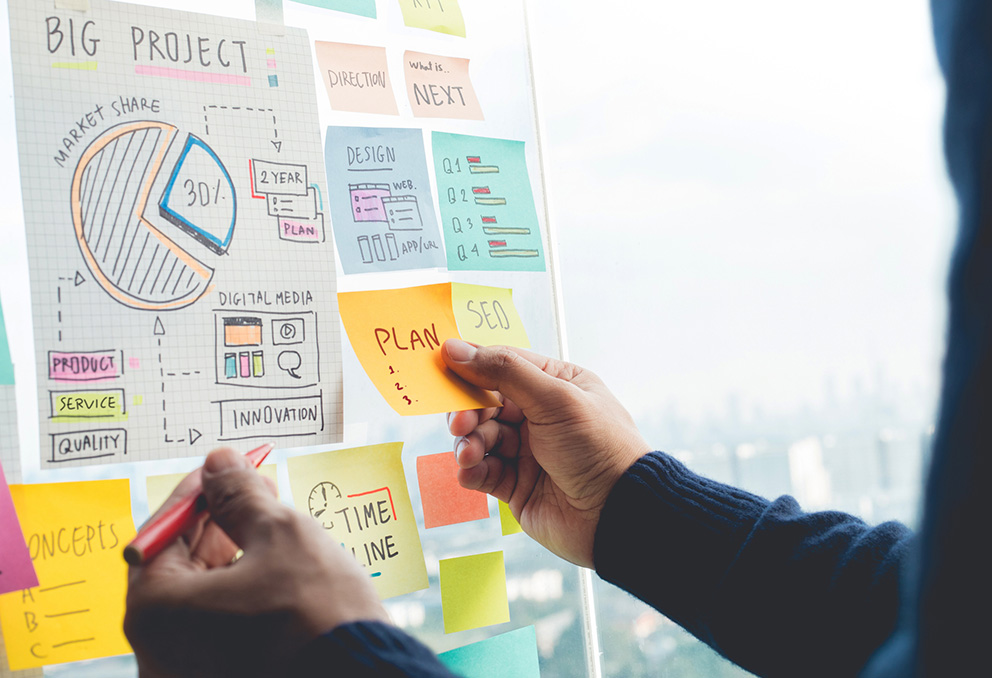 4) Creativity
Creativity doesn't get mentioned frequently in job descriptions as a required skill, but it is certainly a very desirable quality for a tech professional to have. Tech work often involves the need to solve complex problems and being creative can be very helpful in finding non-trivial solutions.
5) Conflict resolution
Conflicts in one form or another happen in all organisations. Conflicts can arise between team members, with clients or higher management. This is why tech professionals need to know how to be diplomatic, resolving conflicts at the very beginning and not letting them grow into something serious.
6) Accountability
Being able to take the responsibility for your work and decisions, including potential mistakes, is a very important component of successful team collaboration as well. People who have low accountability skills, on the other hand, tend to be not very good in collaboration with their teammates and other coworkers.
7) Emotional intelligence (EQ)
Emotional intelligence is a capability to recognise and manage emotions, both your own and those of others. Employees with high EQ are able to deal with stress, know how not to lose temper, and are able to manage difficult situations calmly and effectively. So it's no wonder that emotional intelligence is considered to be among the most important soft skills for tech workers.
How To Improve Your Soft Skills?
Of course, you should remember that soft skills are obtainable through learning and practice just like any other skills. And understanding all the benefits of having strong soft skills should push your desire to improve them. So let us give you a few recommendations on how to do that.
1) Communicate with coworkers more
As communication is a skill, you develop it through practice, so just increase your communication with colleagues and try to get better in the process.
2) Learn to accept feedback
Being open to feedback you are receiving from coworkers and supervisors is one of the best ways to get constructive information about everything related to your work, soft skills included.
3) Learn to listen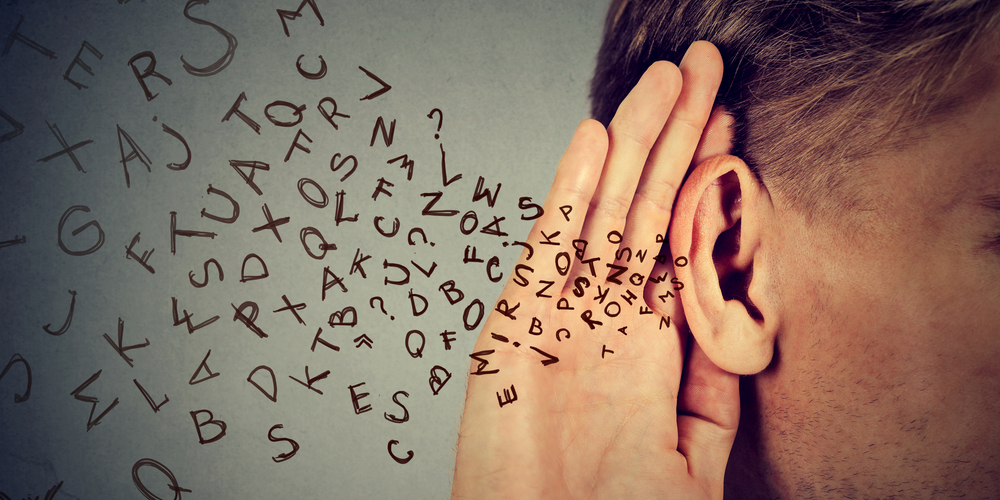 Listening is a part of communication that can be trickier in day-to-day routine than it seems. Good listeners know how to receive information by paying attention to what others are saying or trying to say.
4) Build relationships
Any organisation is a selection of individuals, this is why building personal relationships with colleagues has an effect on the collective dynamics. Make an effort to know more about people you are working with by casually talking on general topics not related to work.
5) Watch and learn from others
You can learn a lot and improve your soft skills simply by watching others. Observe the way your coworkers interact with each other, communicate and react to work-related issues.
Final Advice: Utilise Your Skill Set With Grit
Today the jobs market for software developers and other tech experts is full of opportunities more than ever before. Are you ready to seize yours?
GRIT is a platform designed to help exceptional employers and employees in digital and technology fields to find each other with maximum efficiency and minimum effort. So, what makes GRIT unique?
1) Quick sign up
We've got rid of the industry's lengthy sign up processes and you can get on board GRIT's unique platform with our 60 second sign up in 6 simple steps.
2) No bias
At GRIT, your profile is anonymous and it's your experience that counts. Receive requests from companies to view your full profile.
3) Transparency
The companies that request to see your profile at GRIT give you the salary upfront before you even start the process.
4) Talent-first approach
GRIT flips the traditional hiring model and companies apply to you instead. Try finding your dream job in the digital and technology industries on GRIT today!
---