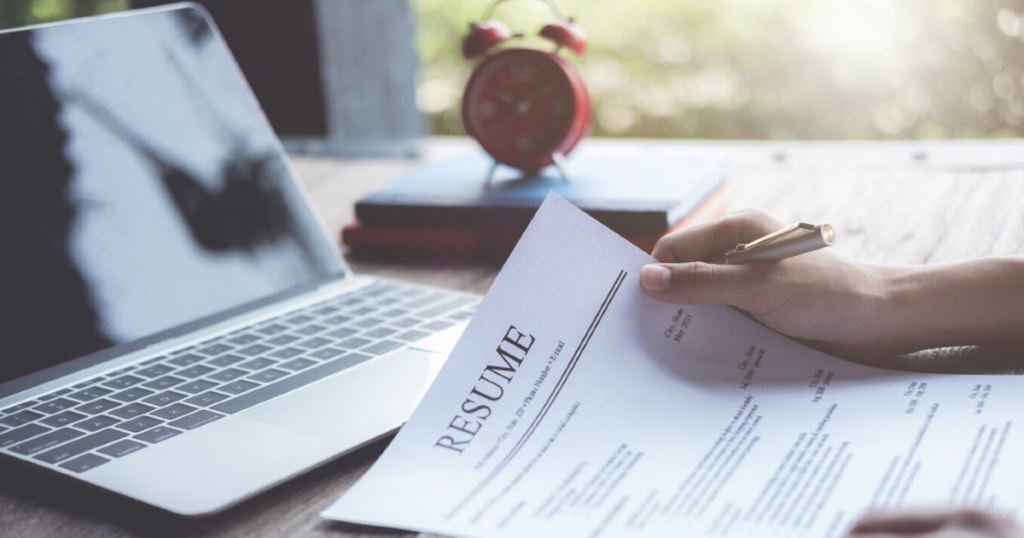 Not all of us feel comfortable when it comes to boasting or talking about our accomplishments. But to create a killer resume, highlighting your finest triumphs can be done in such a way that recruiters or employers can't wait to take a chance on you. This is because they know that previous achievements and a history of success are typically reliable in forecasting future performance. You may also be thinking that you haven't had any great career achievements worth mentioning, so what can you list on your CV?
If you've been experiencing difficulties in creating the perfect resume to land the job of your dreams, fret not! In this article, we'll go in-depth into how including your accomplishments on your CV can help you to get the job that you desire, how to list them for maximum effectiveness, and the most sought after achievements employers are looking for in every profession.
Why You Should List Your Accomplishments On Your Resume
Accomplishments are noteworthy successes, accolades, or awards that you earn for exceeding average standards. They can be milestones in academics, sports, other extracurricular activities, or the workplace. Listing past achievements on a resume is important for two reasons: Firstly, it can be an example of how you can contribute to your employer or the organisation if you land the job. Secondly, it lets potential employers know the type of employee you are, that you have a sound work ethic, necessary skill set, and tenacity to achieve a certain goal.
Where Do You List Your Achievements?
Your achievements should be emphasised all throughout your CV. Typically, they fit perfectly in the work experience, summary, and projects section. If you have a lot of successes to list, you can also delegate a separate section. The manner in which you present your success varies depending on the area in which you display them. Let's look into the different sections here: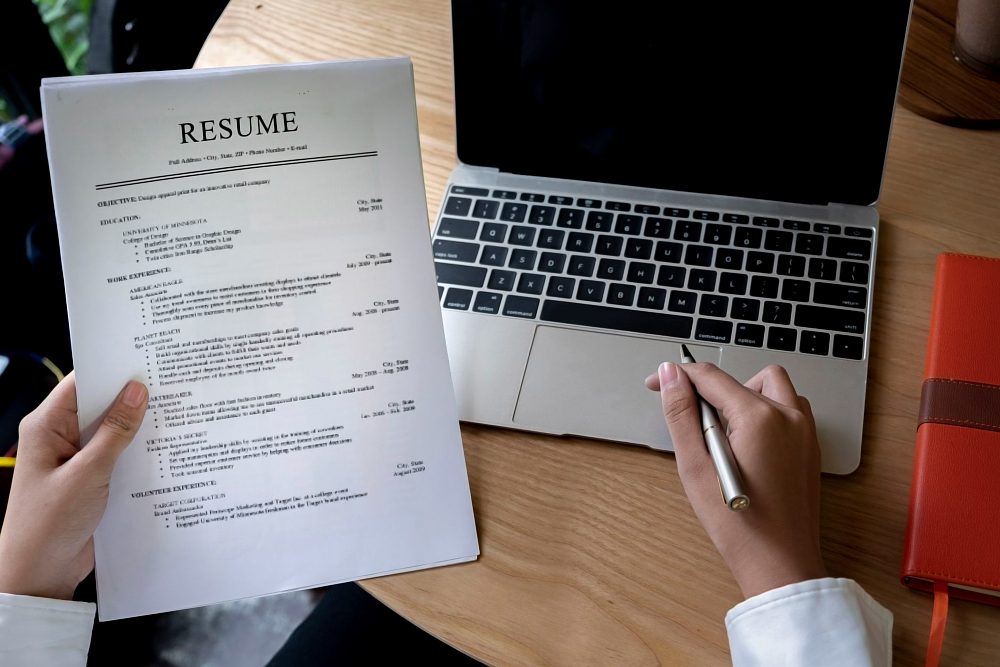 1) Summary
The summary section is typically a short paragraph at the top that gives recruiters a preview of the rest of your resume. It's the very first thing potential employers will lay eyes on, so it makes perfect sense to outline your most impactful and relevant selling points such as your achievements.
2) Work experience
How you describe your previous employment is crucial. Potential employers want to gauge the value that you can contribute to the organisation. We usually convey our experience by specifying work responsibilities in this section. However, stating your duties in the form of accomplishments by evaluating the 'what' and 'why' and displaying them in short, clear bullet points is a more powerful approach to do this. And whenever possible, include numbers to quantify these successes. This will also inadvertently demonstrate to potential employers that you are a goal-oriented person.
3) Separate achievements section
Not all achievements are work related. There may be personal triumphs or special programs that you've undergone that are applicable to the position you are interviewing for. In this instance, you may want to designate a special achievements section near the bottom of your resume to offer more details, and/or spotlight the particular distinctions and honors that you've received.
How To List Your Achievements Properly
The most impressive accomplishments that will attract potential employers are quantifiable ones. The more details you can provide, the more convincing you will be. But what if you have no exact details or data? Luckily, there are a few tried-and-true ways for adding tangible results to your achievements.
All you need to do is remember to consider the timeframe, scale, and results of each specific achievement. You do not need to have the exact figures, estimations suffice. Think about the duration of the particular task, how much did you manage to accomplish during the timeframe, what were the challenges that you had to overcome, how many people were in your team?
For students or fresh graduates who do not have much work experience, you can list accomplishments in other relevant sections such as education, projects, or volunteering experiences. For example, if you were part of a club where you organised weekly beach cleanups, it could be something like: "Organised and led a team of 30 students for weekly cleanups at local beaches."
Most Sought-After Achievements Employers Are Looking For In These Top Professions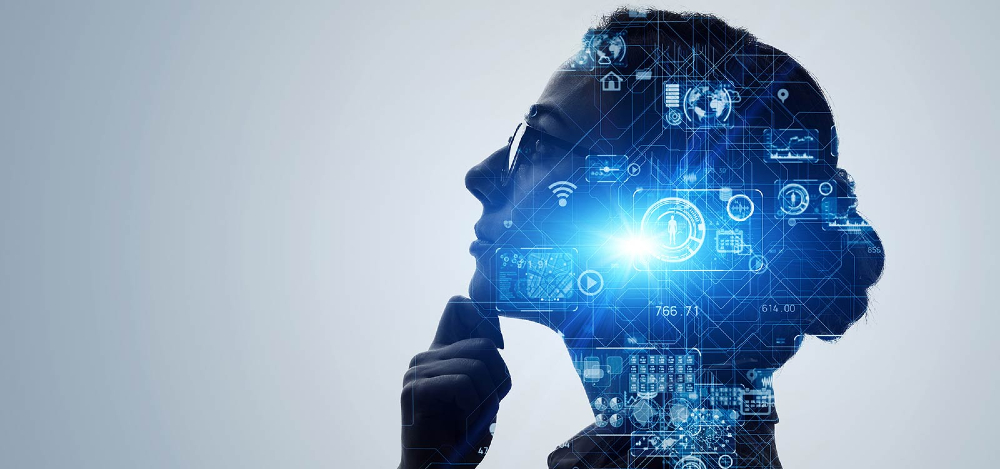 What are desirable accomplishments that employers want to see in each given profession? If you're having trouble deciding what kinds of accomplishments to include on your resume, here are some examples to get you started:
1) Marketing & advertising:
Revamp and optimise company website and social media, boosting user interaction by more than 80%
Increase monthly organic traffic from 0 to 100,000 within a year
Led Google Ads campaign generating over 20 leads per month at a 50% reduced CPA
2) IT & software development:
Cut company-wide security breaches by 76%
Boost user experience scores by 72% through optimised conversion across all platforms
Optimise and automate workflows for 18 employees across several departments, saving costs by 20% and reducing rework by 25%.
3) Business analytics:
Documented all business processes and operational procedures from the ground up for an early-stage startup
Discovered additional $500,000 in savings after consolidating data and identifying obsolete industry patterns
Performed extensive research and analysis to assist more than 10 Fortune 1000 firms stay ahead of their competition
4) Sales & business development:
Closed an average of 11 deals per quarter and consistently outperformed sales targets by 30%
Generated 158 new leads in 1 year, garnering $685,000 in sales with scalable long-term clients accounting for 30% of said revenue
Optimised company website with SEO, enhanced formatting and readability, lowering bounce rate significantly from 76% to 31%
5) Product development:
Prototyped an average of 18 new product features annually
Developed 3 year product plan to boost category sales by 60% through significant channel expansion
Coordinate synchronised training development with strategic business units, retail, and business operations
6) Product design:
Implemented new features that performed 20% better than historical average
Lead creation of a new and unique product offering, which boost business revenue by 36%
Automated standard CSS, cutting formatting time by 46%
Achievements To Leave Off Your Resume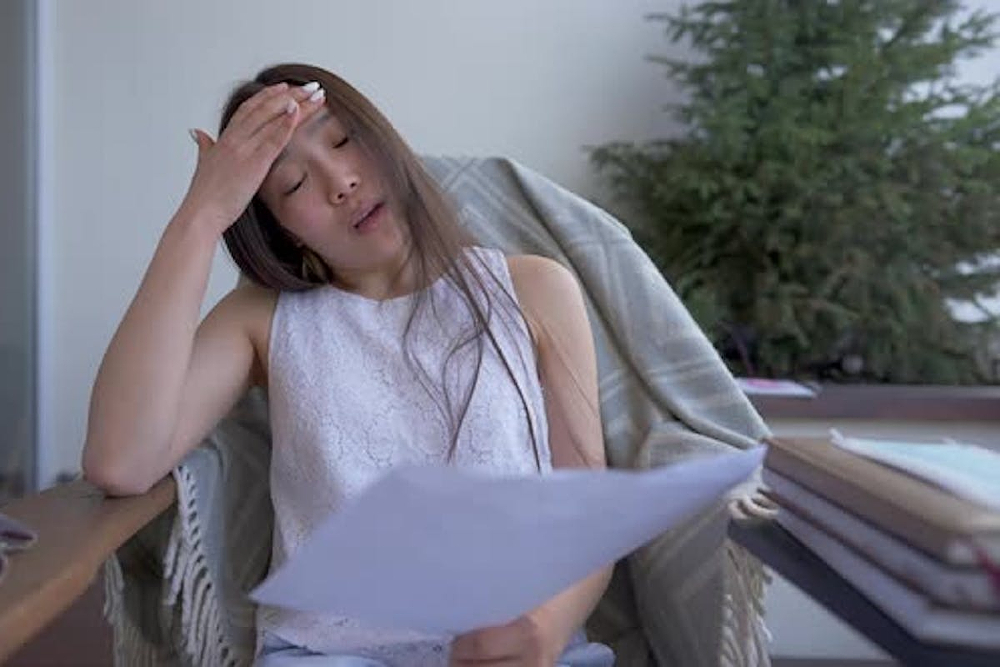 You don't want to overload potential employers with a sea of information. An overly extensive list might look cluttered and unorganised, which may eventually harm your resume instead of enhancing it. Thus, knowing which achievements to leave out is as equally critical as knowing which ones to showcase.
1) Outdated or older accomplishments
As life progresses, there will be new achievements that may overshadow past successes. If you have a long list dating back to high school, filter out the less spectacular successes and spotlight the more amazing or recent victories.
2) Personal or alienating topics
As a rule of thumb, professional achievements should always take precedence over personal attainments. You may be proud of your political or religious accomplishments outside of work, but they do not belong on your resume unless they are related to the position you are looking for, which is rarely the case.
3) Sensitive information
Some companies require employees to sign a non-disclosure agreement in order to safeguard sensitive company information. To avoid running into potential legal issues which can also seriously damage your reputation, consider carefully which details you can and cannot disclose.
Show Off Those Achievements!
Listing achievements and accomplishments on your resume can really boost your chances of getting hired because it helps potential employers understand your abilities and worth as an employee. They are also great conversation starters when you get to the interview stage.
Showcase achievements in relevant sections throughout your CV such as the summary, professional experience, or a separate section near the bottom of the document to make sure they stand out. When listing achievements, include measurable details such as the time frame, scale, and result to appear more convincing.
Finally, always remember to include compelling, relatable achievements that you can discuss confidently so that your interviewers will pay attention to what you have to say. Getting their attention will undoubtedly give you an advantage and help you to stand out from the crowd of candidates. And if you're having trouble listing down your achievements, don't forget to use the ones we mentioned above to give you some inspiration!
---