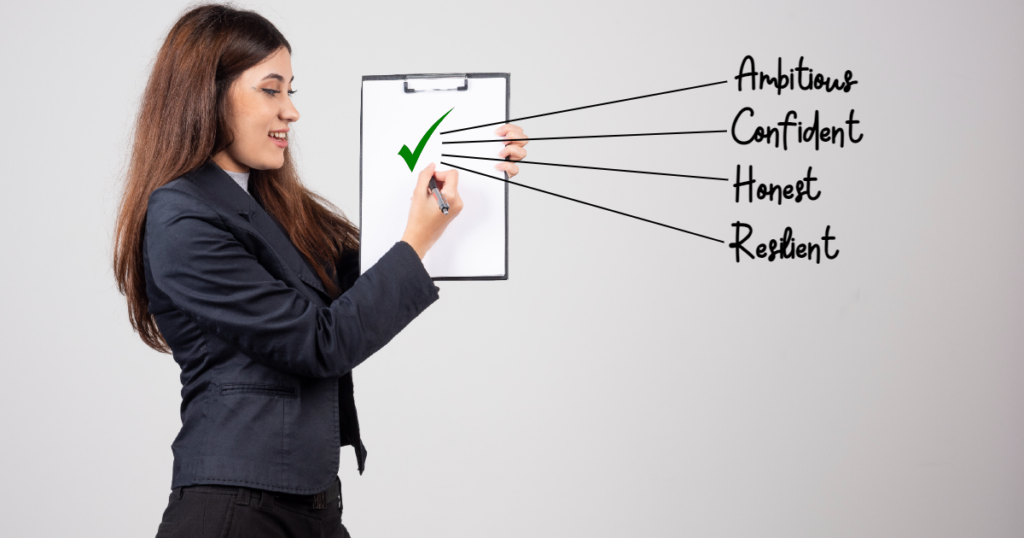 There's no definitive way of describing an 'ideal employee'. A particular trait can prove to be both advantageous or detrimental for a designated post. For example, an employee with leadership qualities is usually valued by organisations worldwide, and is one of the most important parts of leadership is being assertive. But, at the same time, when working within a team setting, being overassertive reduces the cohesiveness and the effectiveness of the team.
Hence, while there are no clear-cut criteria for selecting candidates, there are a few traits that employers value when hiring employees. So, which would make a candidate stand out in the eyes of companies? And, as a candidate, how can you highlight those personality traits in your CV? Let's find out!
What Are Character Traits?
Character traits are different aspects that constitute our personality. When selecting a prospective employee, the recruiter pays special attention to the character traits which will not only suit the job, but will ensure that the employee fits into the company culture.
Hence, it's important to highlight those particular personality traits that would help you secure an interview call, and eventually get the job. This is one of the reasons understanding the job requirements and researching the company before applying is so important.
How do character traits come into play in the selection of a candidate? For instance, a person who displays confidence, adaptability, has good listening skills, and is diplomatic indicates they'll make a good leader. Similarly, character traits such as dependability and humility signify that a person is a good team worker.
And, a healthy dose of independence guarantees that a person can function well, even without supervision! These are just a few examples of what character traits employers look for when filling a particular job position.
What Makes An Ideal Employee?
There are actually a few personality traits that are standard, which can be applicable for all kinds of jobs. If you have these and can properly highlight them in your CV, they'll increase your chances of getting that coveted interview call.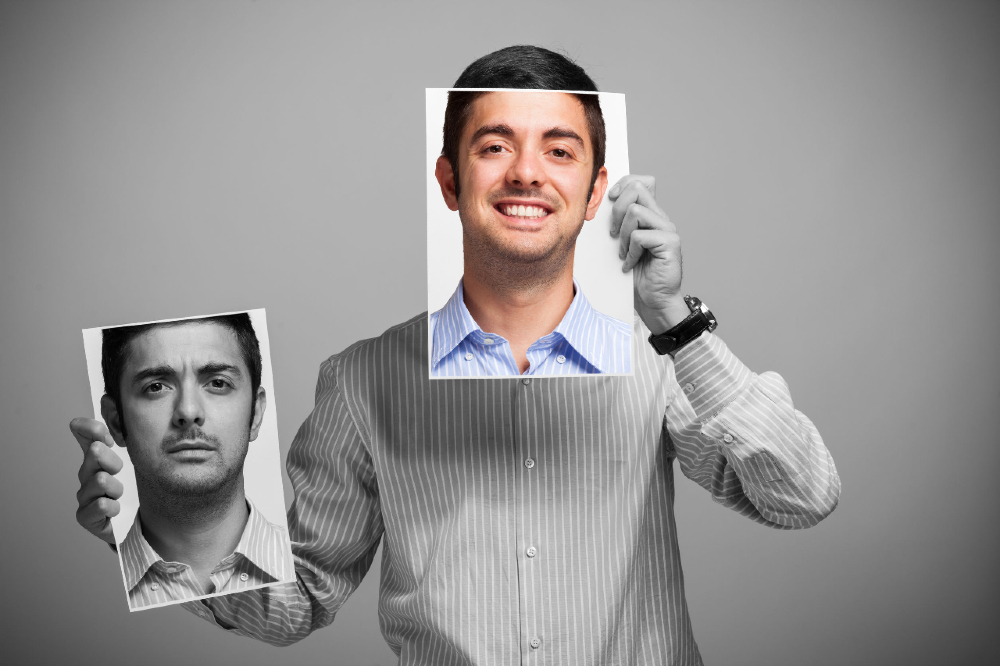 Action-oriented: An employee should be innovative, creative, and capable. Instead of sitting around waiting for someone else to find a solution, they should be proactive and readily take action. Being action-oriented is one of the most valuable character traits that employers look for in candidates.
Ambitious: A prospective employee must have a degree of ambition, and the drive to ascend the corporate ladder. It keeps them skilful, original, and dedicated to their job. If they're good at what they do, it automatically benefits the company.
Autonomous: While a person must work well under supervision, it's equally crucial they function independently. A competent employee can take decisions in the absence of the team head, should the need arise.
Creative: Creativity at work is a necessary quality as it again indicates resourcefulness and skilfulness. It means breaking the mould and coming up with innovative ways. Being rigid and inflexible leaves little scope for improvement of the work environment. Creativity does not simply imply imaginativeness but also the capability of devising new ideas to tackle everyday issues.
Compassionate: As stressed previously, for an employer, the topmost priority while choosing a candidate is their ability to work as a team. While competitiveness is healthy and a go-getter attitude is necessary for business, the employee should also be considerate of team members and not become cut-throat. They must regard the overall growth and progress of the whole team.
Confident: A person needs the confidence to put forth an idea and be able to articulate it in front of others. He/she has to also be sure of themselves and their ideas. Confident employees know their worth, which consecutively increases the company's reliability in the customers' eyes.
Courageous: A suitable employee should be ready to take risks when the situation calls for it. They should be able to innovate and implement new strategies. A risk-taker opens new avenues for the growth and expansion of the company, in addition to paving the way for innovation and the overall benefit of the company.
Detail-oriented: Someone with this trait ensures there are minimum mistakes in the tasks assigned to them. With such a keen eye for the finer details, this will in turn, increase productivity in general.
Disciplined: The biggest contributor to running a successful company is its hard-working and disciplined workers. Employees need to be diligent with their quality of work. A lackadaisical attitude on the part of the employee usually causes the whole team to suffer.
Honest: Now, if an employee is not upfront with their dealings, the company image will suffer. Employees need to be honest about the services provided by the company, and about any other product-related information. This is especially crucial for new and upcoming companies since they're still in the brand-building stage.
Humble: A team player with this trait does not attempt to downplay their co-worker's efforts. There should be confidence, but at the same time, an employee should not try to overshadow other employees.
Intelligent: Hard work and discipline are principal characteristics of a perfect employee. But so is intelligence, because working smart is just as important! An employee must be well-suited for the proper handling of company work, strategising, and devising appropriate plans. Quick wit is a welcomed bonus!
Modest: Modest employees are unassuming about their accomplishments, and give more precedence to their work.
Persistent: While selecting an employee, the hirer prefers persistence as much as discipline. It can be difficult to get a job done perfectly on the first attempt, so employees need to be meticulous and rigorous.
Resilient: Failures are a part of life, and there are several setbacks in a work environment. However, a suitable employee can recover from any failure at a quicker pace. Using failures as a learning opportunity, rather than merely dwelling upon them, makes someone a valuable candidate for any job.
Teamwork: Being a team player is important because a company runs on the joint efforts of different people working together towards a common goal. If a candidate displays an inclination for group work and is generally amiable, it makes them an invaluable part of any company.
Upbeat: The employees are responsible for the general atmosphere of a workplace. A person who values what they do is a pleasure to work with in an office setting. So, someone who's passionate about their job and has an upbeat attitude will help to motivate the others too.
How To Leverage Character Traits In Your Job Search?
Highlighting your character traits in your job application will always give you an edge over the other candidates. Here are tips on how you can present your character traits to potential employers:
In the resume – Highlight your character traits within your previous experiences. For example, if you provided a solution to a problem in your previous company, or have successfully organised an event in university, make sure you share them in your CV.
In cover letters – Mention your traits that are relevant for the particular job. For example, if you're applying for a content editor position, you can write how you have led a team of freelance writers towards completing an assignment.
In an interview – Discuss your relevant skill sets depending on the position. For instance, for managerial positions, you can focus on your leadership, public speaking, and presentation skills.
Stand Out From The Crowd
Make sure you hone the above-mentioned character traits, and utilise the tips given here to highlight them when applying for a job. You never know, in a crowd of equally suitable and qualified job applicants, highlighting your character traits might just be the only thing that tips the scales of getting the job in your favour!