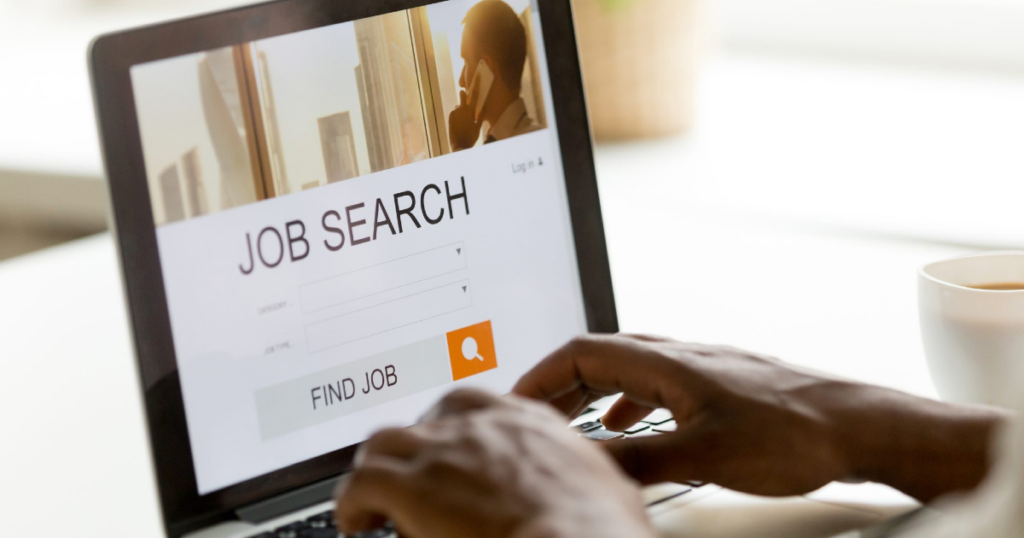 When you Google the words "job hunting tips", you'll get nearly 100 million results within a fraction of a second. The worldwide web is full of advice about job searching. Some of the information might contradict what you know, and most of it is rather general. Nevertheless, finding nuggets of wisdom on job hunting has never been easier.
We've taken the initiative to sift through tonnes of advice and experiences by tech and IT professionals. Here's a shortlist of job hunting tips to refine your strategy, and make the process much smoother.
Tip #1: Be Patient When Job Hunting
The process of job searching is often an emotional roller coaster. It can sometimes be tedious and frustrating and other times, exciting and encouraging. Whatever the case, remember that it's a normal process. You will eventually attain your goal – to land a great job.
Although the pandemic hit the Lion City hard, the unemployment rate in Singapore is below 4 per cent. Moreover, employers want technology professionals more than any other type of human resource. So, look on the bright side. Most employers want to hire people with your skillset. It's just a matter of time before the job hunt is over. These tips will make it easier for recruiters to pick you out. 
Tip # 2: Be Visible
For every IT position advertised, recruiters receive more than 300 resumes. Chances are robots will screen your CV first. Yes, your first reviewer is a robot. But you are a techie, and you know how these forms of intelligence work. Therefore, you have the upper hand.
Make yourself visible by crafting a resume guaranteed to attract the robots. Tweak the wording in your resume so that you use the right keywords. If the job description requires specific skills, and you have them, mention them in your resume.
But be careful not to prepare a resume fit for robots only. It should also communicate to the person doing the first-level screening. It will probably be an admin staff who uses a simple criterion to shortlist candidates. So, make sure you indicate that you have the right qualifications, experience, and qualities.
Tip #3: Skills Are Your Currency
Skills are vital in your job hunt. If you are a network administrator, but you can also do some coding and cybersecurity, let it be evident on your resume.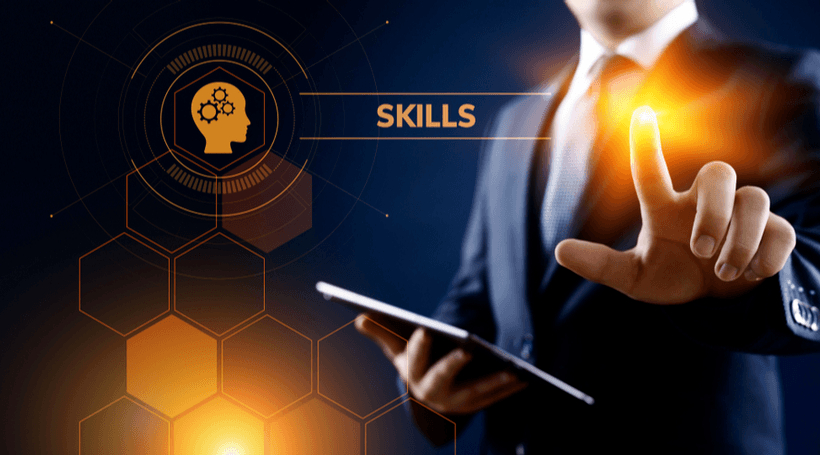 Employers in every sector are looking for tech solutions to stay ahead of the competition. The tech pros who are likely to land excellent jobs are those who have multiple skills, and they can prove it.
Remember that technology is dynamic. What was working two years ago could be old now. Boost your skillset by signing up for courses and attending webinars as you search for a job.
Tip #4: Be Ambitious, But Don't Lose Sight Of Reality
Having a broad portfolio of tech skills can make you feel confident enough to join the C-suite. But can your track record, disposition, and leadership abilities show that you are ready?
Tech and IT skills are some of the most desirable in any industry today. However, your resume has to show a combination of skills and personality. Show that you work hard to lead teams, that you can deliver positive results, and you can solve problems. Prospective employers look for these as they debate about hiring you.
Tip #5: Curiosity And (Some) Selfishness Will Work For You
Curiosity is the mother of innovation. Your inquisitiveness is an asset. It helps to find solutions that meet client needs and develop better products. Employers want to cash in on it. Find ways to show that you are curious, and it has paid off for your current or previous employers. In the same breath, do be selfish with your time and the resources you need to conduct the job search. It's one of the most important things you can do for yourself, so don't let anyone convince you into doing other things for them (like babysitting or running errands). It's precious job hunting time, and you need it.
Tip #6: Use Social Media To Your Advantage
Three out of four employers in Singapore use social media as their primary search tool. A significant percentage of these use LinkedIn to look for candidates. If you are not on LinkedIn, or if it has been ages since you last checked your profile, you are missing out on a great opportunity. Review your LinkedIn profile frequently. Let any recruiter looking for a tech professional in your location find you first on the list.
Finally, Be Ready!
Use these tips to refine your job-hunting strategy. Many recruiters will zero in on your resume and call you for interviews. But be ready for the interviews.
Remember, the prospective employer is interested in what you can do for them. Learn as much as you can about the company, their pain points, and goals. Then present yourself as an asset that'll help the company attain its objectives.
---