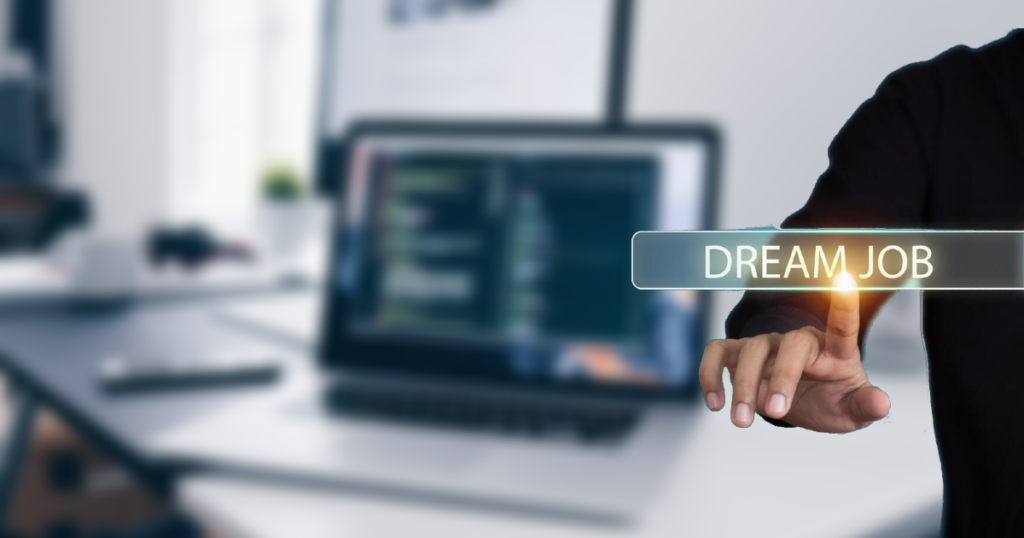 Due to the increasing number of open positions and the widening talent gap, the international tech sector remains to be an employee's market. Even though the number of open tech jobs took a hit in 2020 as a result of the Covid-19 pandemic, in 2021 hiring in this field is booming again. 
Tech Jobs On The Rise In 2021
According to a report by IT trade group CompTIA, just in the United States alone the tech sector has already added 60,900 new positions in 2021. The talent gap that experts have been talking about for almost a decade now, warning that the supply of new tech specialists won't be able to keep up with the demand, remains a big challenge. According to Gartner's Emerging Risks survey, shortage of qualified tech workers is one of the biggest concerns for business leaders across industries today.
When looking at this issue from the perspective of people already working in the industry, however, it looks a lot more like an opportunity rather than a challenge. If you're a software developer or other kind of tech expert, possessing solid and relevant skills, today's job market is abundant with opportunities like never before.
But just having required skills and knowledge often isn't enough to seize them. You also need to be knowledgeable about things like where to look for the right job openings, how to make sure you'll pass the interview (or interviews, both general and technical one), and how to negotiate about the salary and other work terms.
As when it comes to finding the right opportunities GRIT has got you covered, let's talk about going through job interviews and negotiating the salary in tech.
Job Search Recommendations
Being successful on the tech jobs market is, of course, quite an extensive and multidimensional topic and we don't want to oversimplify it. That being said, many people tend to make the same fundamental mistakes when looking for a job and negotiating with employers. Here are a few basic tips and recommendations on how to stay on top of this game if you work in tech.
1) Research the market and keep your knowledge relevant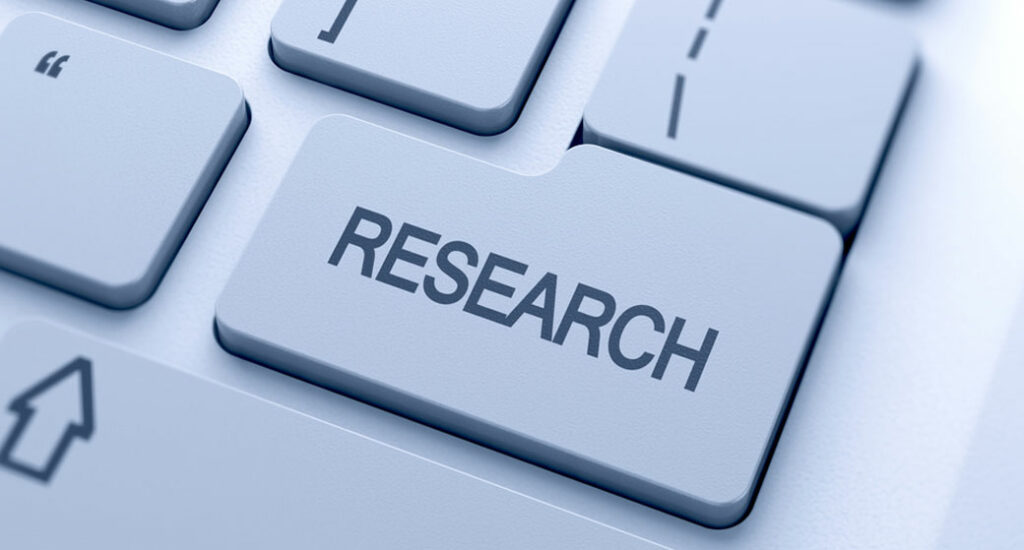 The technology industry is transforming and changing faster than any other. One of the most important aspects of being able to find a good position in tech, go through the interview and receive the offer is knowing the market. Do the market research frequently in order to know what companies are hiring, which skills are in most demand and how much you can expect to be paid. One of the best ways to stay informed is to communicate with other people working in this field, both in real life and online on forums and online communities for tech experts.
2) Always learn and keep your skills up-to-date
Another tech-specific basic recommendation that shouldn't be neglected is to never stop learning. Due to the same reason of the tech market being highly dynamic and ever-changing, most successful tech professionals are forced to keep learning all the time throughout their careers. Invest a certain amount of time each month in learning new skills and technologies that will be useful in your current job and/or will help you to achieve career advancement.
3) Understand your value to the company and learn about competition
When it comes to specific positions, being knowledgeable and informed about this particular role and the value you are going to deliver to the company if hired is in many ways crucial to the success of salary negotiations. Learning about your competitors for the position also can be very important. A lot of this information you can learn on initial stages of negotiations by asking recruiters, HRs and interviewing managers the right questions.
4) Don't underestimate the importance of soft skills
A common mistake among many tech specialists would be to underestimate the importance of having strong soft skills for their career. We even had a separate piece on this particular issue published recently. According to a survey conducted by consulting firm West Monroe, 78% of HRs and recruiters said they have become more focused on finding tech professionals with strong soft skills over the last several years. 43% of HR professionals surveyed also said that technology roles are harder to fill because candidates lack strong soft skills. And 67% of HRs have withheld a job offer to an otherwise qualified technology candidate solely because of that candidate's lack of soft skills.
5) Don't focus on the size of the salary exclusively.
It is also worth remembering, and reminding yourself on a regular basis, that salary is not the only thing you should be looking at when considering a job or a job offer. Many people tend to forget this and fixate on the numbers. Take factors such as additional benefits, workload, company culture, future growth possibilities, etc. in consideration as well.
5 Salary Negotiation Tips
Salary may be not the only thing that matters in a job, but it is undeniably very important. Here are a few quick tips on how to conduct salary negotiations from a tech employee's perspective.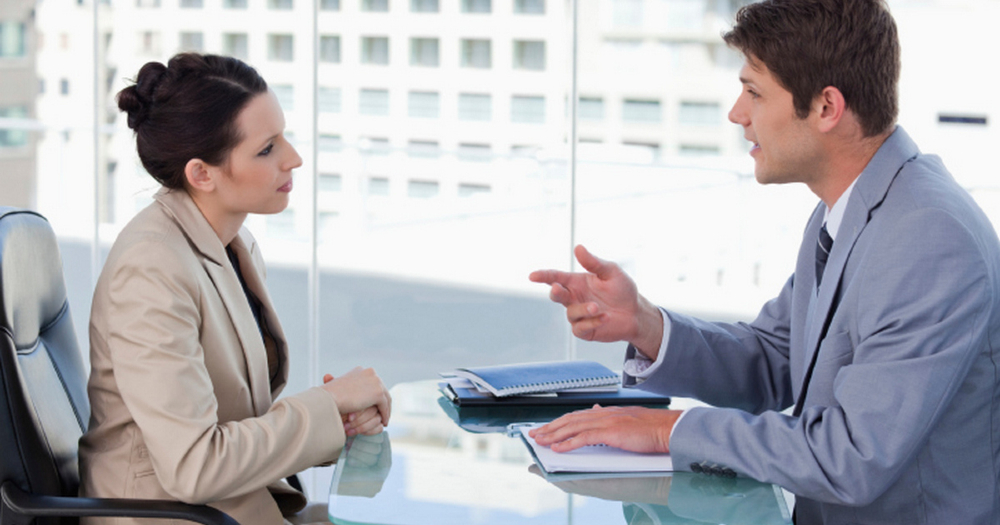 Come up with your desirable and minimum acceptable salary upfront. Knowing what you want helps to strengthen your position.
Consider other benefits on the table. There are many other important benefits beyond the salary that you need to take into account during negotiations.
Don't disclose both your salary expectations and your current salary. Let the employer name the number, which can later be negotiated, first.
Focus on the employer's needs instead of what you want. Knowing what the company needs and how you can fulfil these needs is the key to having a strong hand in negotiations.
Make sure your technical skill set is strong. In the end, having great soft skills and market intelligence data will hardly help if your core technical skills aren't good enough. This is why doing well on technical interviews is important.
Tech Interview Prep Platforms
Talking about tech interview preparation, here are a few online platforms that you can use to train and practice.
Final Advice: Use GRIT To Find Truly Rewarding Jobs In Tech
GRIT is a platform designed to help exceptional employers and employees in digital and technology fields to find each other with maximum efficiency and minimum effort. But what makes GRIT unique?
Quick sign up: We've got rid of the industry's lengthy sign up processes and you can get on board GRIT's unique platform with our 60 second sign up in 6 simple steps.
No bias: At GRIT, your profile is anonymous and it's your experience that counts. Receive requests from companies to view your full profile.
Transparency: The companies that request to see your profile at GRIT give you the salary upfront before you even start the process.
Talent-first approach: GRIT flips the traditional hiring model so that companies apply to you instead.
Try finding your dream job in digital and technology on GRIT today!
---