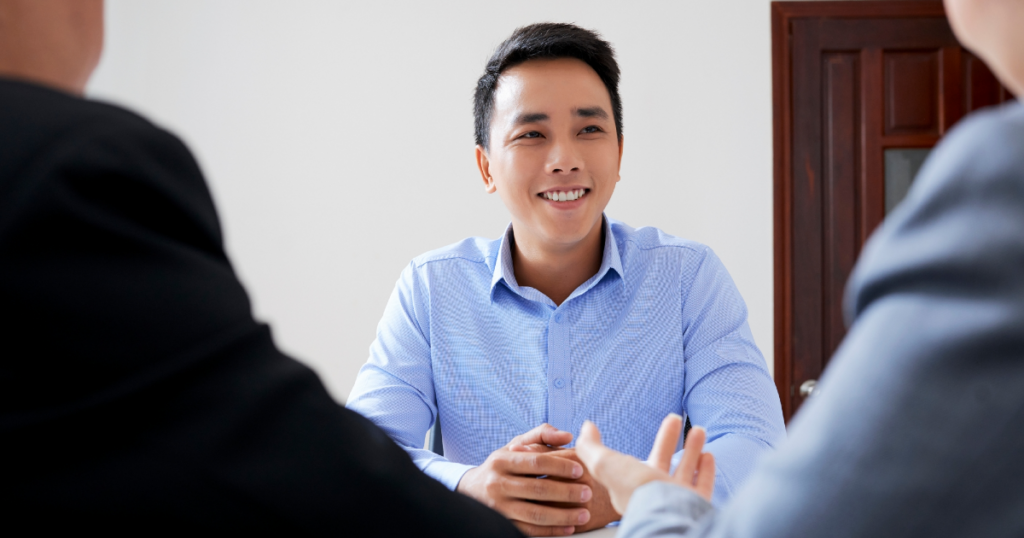 Do you know what to say when you're asked "Tell me about yourself" in an interview? The answer isn't as simple as it may seem. In an interview, your answer could be the difference between landing the job or getting passed up for another candidate. That's why we've compiled a list of 12 tips to help you prepare for this common question, and make sure you're confident in your response.
1) Don't Mention Your Age
It doesn't matter if you're 25 or 35; rather, the interviewer is interested in what skills and potentials that may come with your specific experience level. Be sure to include any relevant educational degrees too so they know you're a serious candidate for their open position. Whether it's an MBA or a Bachelor's degree, it shows that you're dedicated to your career.
2) Don't Focus On The Past
Instead of saying "I've been working in this industry for five years", try something like: "In my current role as a Brand Manager at XYZ Company, I oversee all marketing efforts and have increased sales by 20% in the past year." This shows that you're capable of leading projects to success.
3) Include A Few Of Your Personal Interests
Employers are looking for candidates who have diverse skills and aren't just robots with big egos. Including things like "I enjoy taking trips to the beach in my spare time" or "My favourite hobby is reading books by authors I admire", shows that you're well-rounded individual who has hobbies.
4) Don't Concentrate On What You Desire
Don't focus on what you want from a job or company. Instead of saying "I'm looking for more money", try something like: "My goal is to advance my career and hone in on my leadership skills." Employers are not interested in your salary expectations; they're only concerned with showing that you will be an asset to the team. You can also include any relevant certifications such as CPR if applicable too.
5) Refer To Your Previous Work Experience
Try something like: "I've always had a passion for marketing and I would love the opportunity to use my skills at XYZ Company." This shows that you're enthusiastic about this job in particular since it's clear you have worked with similar responsibilities before. It also lets them know what aspects of their company interest you so they can determine whether or not there is potential for advancement opportunities down the road; plus employers want candidates who already show dedication.
6) Don't Use Informal Language
Avoid language that could sound too informal. A great example is "I really love to design logos." Instead try, "I'm skilled at designing logos and enjoy working in that aspect of my role". This shows you're professional and have a good understanding of what the job entails.
7) Don't Criticise Your Former Employment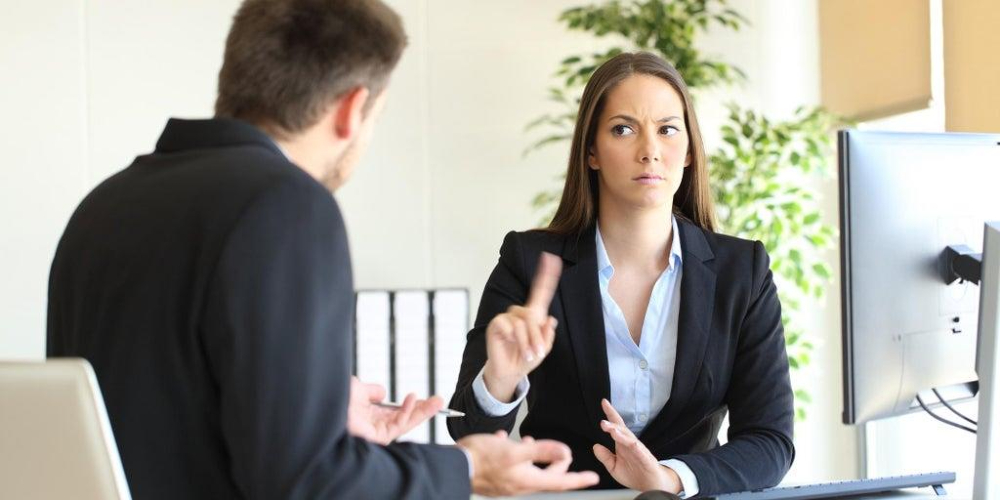 Avoid saying anything negative about your past work experiences or even jobs in general. You never know if they might ask for more information so it's best not to risk any negativity unless required by law (i.e., sexual harassment). If asked why you want to leave XYZ Company say something like: "After looking over the available position with ABC Company I believe this would be an excellent career opportunity for me moving forward." Employers don't care if you 're unhappy with your current boss; they want to know that you're ready for a change.
8) Don't Be Too Enthusiastic
Don't go into too much detail about how excited you're or what great ideas you have for the company unless asked directly. You should focus on highlighting your strengths so make sure it's clear why they would be lucky to have someone like yourself working at their office. That being said, if an interviewer asks "What is one of your biggest accomplishments?", feel free to include all the highlights of something big and exciting that happened in your career (i.e., helped XYZ Company complete a merger). It shows them what kind of success might lie ahead under your leadership skills.
9) End With A Positive Note
Don't forget to end your answer on a positive note. You know those people who always say something negative or complain about their previous jobs? Don't be one of them - you want to leave an impression that's in line with how you will act when working at this company too. One way to do this is by saying something along the lines of "I'm very excited for this opportunity and I would love to have a chance at working with you".
10) Remember Your Body Language
Don't forget about your non-verbal cues. Body language is important too and if you're nervous it will show in how stiffly you sit and talk - avoid fidgeting as much as you can and concentrate on keeping your arms relaxed at your sides. Practice in the mirror so you know how to act confident during an interview.
11) Practice, Practice, Practice!
Practice makes perfect. You don't need to memorise your answer word-for-word but be prepared enough so that it flows naturally when you sit down for the interview. Practice a few times with friends or family members so you know you're ready to take on this question.
12) Short To The Point Statement
Finally, your Tell Me About Yourself answer should be between 60-90 seconds long. That's enough time to explain who you're and what makes you a good fit for the job without going overboard. If it starts feeling like more of an interview speech than Q&A, that means you've gone over by too much. Keep things concise, but don't leave out any important information either.
Answer With Confidence
Introducing your skills and personality in a way that is memorable and persuasive is an important part of interviewing. That's why it's so important to be prepared for this question, which will likely come up at the beginning or end of any job interview you have. We hope that our list has helped, and given you some guidance when it comes to answering "Tell me about yourself".
---