It's not every person you meet who'll be able to proudly say they love their job, even more so if they're only in it for the money. Most people dream of doing what they're passionate about, while meeting their career aspirations AND at the same time earning enough to fund their chosen lifestyles.
Sounds like a very far shot? Not really; if you're willing to put in the hard work and dedication in a job where you're well remunerated, you could actually be able to achieve that.
No matter whether you're a fresh graduate or a job seeker with years of experience under your belt, Singapore has always been one of the top destinations for those who seek greener pastures. In a country with attractive job opportunities (so long as you know where to look!), your efforts could be paid off with a considerably attractive income.
Where it once faced economic woes bad enough to create severe unemployment rates (the highest ever was 6.5%, recorded in 1986), Singapore is now one of the most advanced in the world, and has even topped lists such as "Most attractive countries to relocate to for work". They placed a very respectable 8th place, by the way! And it's not hard to see why, considering how its international competitiveness is robust, and the currency is the 13th-most traded in the world (by value).
So, if you're looking to find your very own well-paying tech or digital career niche on this island, it's time to check out this list.
How To Find A Job In Singapore
Before we get to what are some of the lucrative careers you can consider, if you're not a citizen/permanent resident, there are a few legal aspects you'd need to familiarise yourself with first.
The first and most important thing is to ensure you possess a valid pass (also known as a 'work visa'). There are four main types to take note of: Employment Pass, EntrePass, Personalised Employment Pass, and 'S Pass'. Here's what each one means, in a nutshell (information taken from the official Ministry of Manpower (MOM) website):
| | |
| --- | --- |
| Pass Type | Who Is It For |
| Employment Pass | For foreign professionals, managers and executives. Candidates need to earn at least SG$4,500 a month and have acceptable qualifications. |
| EntrePass | For eligible foreign entrepreneurs who are keen to start and operate a business in Singapore that is venture-backed or possesses innovative technologies. |
| Personalised Employment Pass | For high-earning existing Employment Pass holders or overseas foreign professionals. The PEP offers greater flexibility than an Employment Pass. |
| S Pass | For mid-level skilled staff. Candidates need to earn at least $2,500 a month and meet the assessment criteria. |
Quick tip: You can use the online self-assessment tool created by the MOM to help you get a rough idea of your eligibility. 
You'd also need to read up on the Singaporean government's common employment practices, to ensure that they're a good fit for your lifestyle. Think: Leaves of absence, public holidays, working hours, and salary, for example. The MOM's exhaustive list of aspects covered will help you get a rough understanding of what working in Singapore will be like!
Top 10 Highest Paying Tech And Digital Jobs In Singapore
We've now come to the highlight of this article: What are the careers you could be considering that would pay you well for all your hard work! The data was taken from GRIT's latest Salary Report and Market Outlook 2022/2023, where the monthly salary ranges were derived from the knowledge of senior recruitment professionals within the GRIT teams, as well as latest data from multiple job databases.
Editor's note: The list below has been arranged in ascending order, and doesn't include roles that are of managerial level and above.
Download your own FREE copy of the report and find out more: Salary Report and Market Outlook 2022/2023
1) Software Engineer (SGD5,000 - SGD18,000)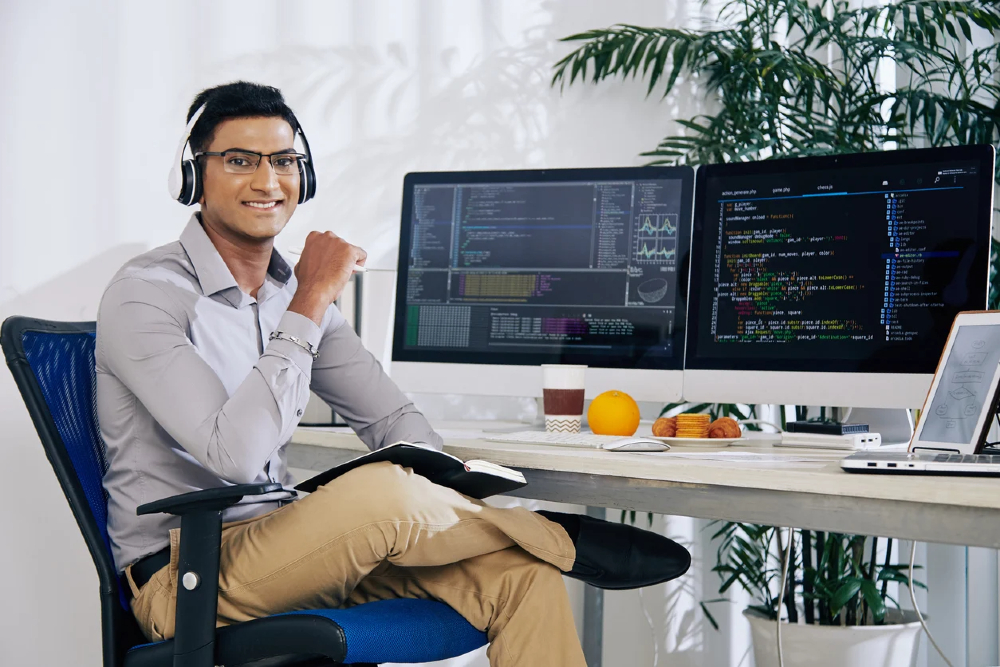 To be a successful software engineer, you'd need to know how to use the right programming languages, platforms, and architectures to design and develop computer applications or programmes. This high-responsibility role will have you in charge of various types of projects, from computer games to network control systems. You may even be tasked with overseeing your very own team of software developers! Some of the soft skills you'd also require are problem-solving, a strategic mind, and communication. Don't forget to earn relevant certifications, because you can then build new skills and validate those skills to potential employers.
2) Trade/Consumer Marketing (SGD3,200 - SGD19,000)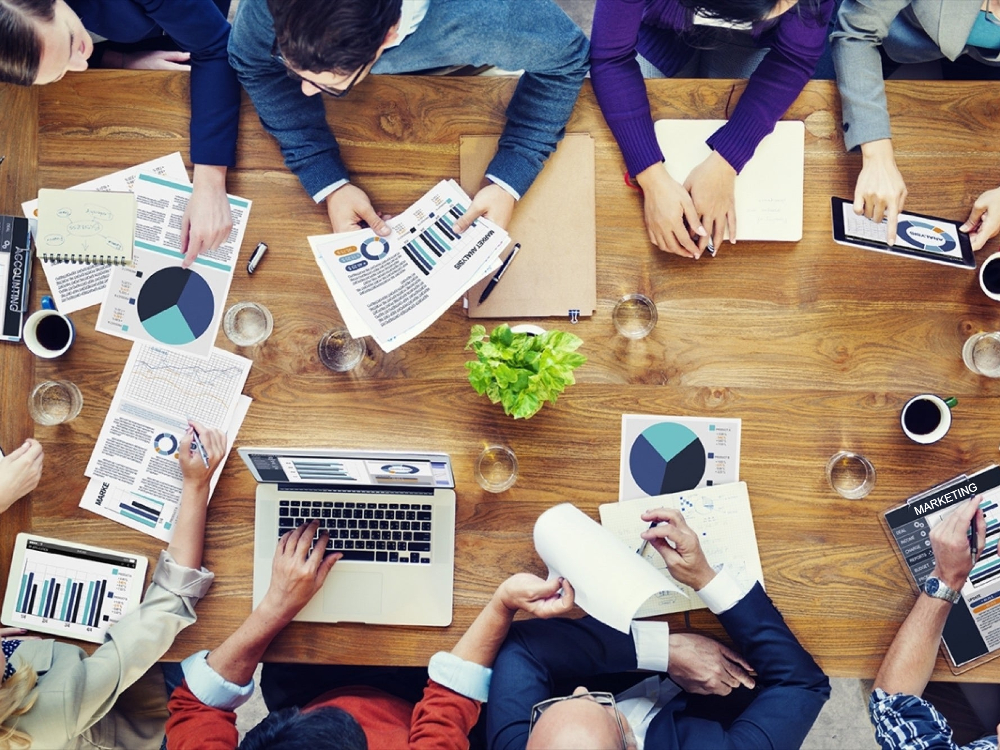 Trade marketing (also known as 'B2B marketing') focuses on increasing the demand of the product/service among the various supply chain partners. Whereas consumer marketing (also known as 'B2C marketing') focuses on both acquiring potential customers, and retaining current customers. Whichever you fall under, you're going to be in charge of promotional activities and marketing strategies that would communicate the value of the product/service to either the businesses or consumers. You'd need to personalise brand experiences too, as well as develop ideas on how to promote sustainable brand development.
3) DevOps Architect (SGD5,000 - SGD20,000)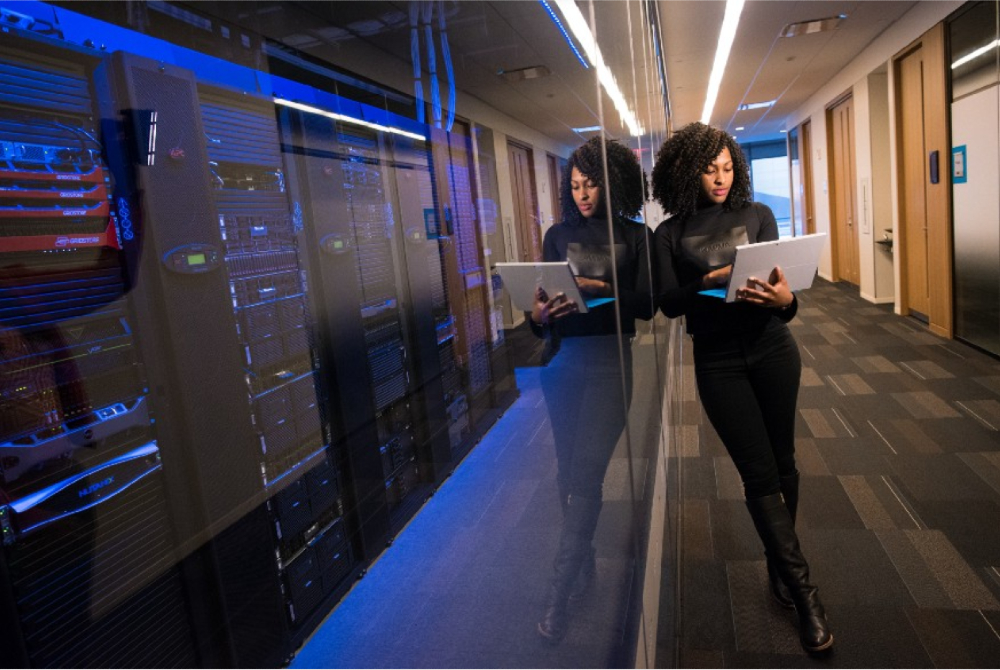 DevOps is not only a cultural shift, mindset, or just a set of technologies; DevOps is the new way forward! First off, you'll have to understand the full software development lifecycle, because you're chiefly responsible for coming up with an organised solution to deal with the difficulties in the given system. You do this by examining the large system environment, and selecting an application framework which fits best. Generally, you must have a bachelor's degree in software engineering, computer science, or a related field in order to seek employment in this role.
4) Data Architect (SGD5,000 - SGD20,000)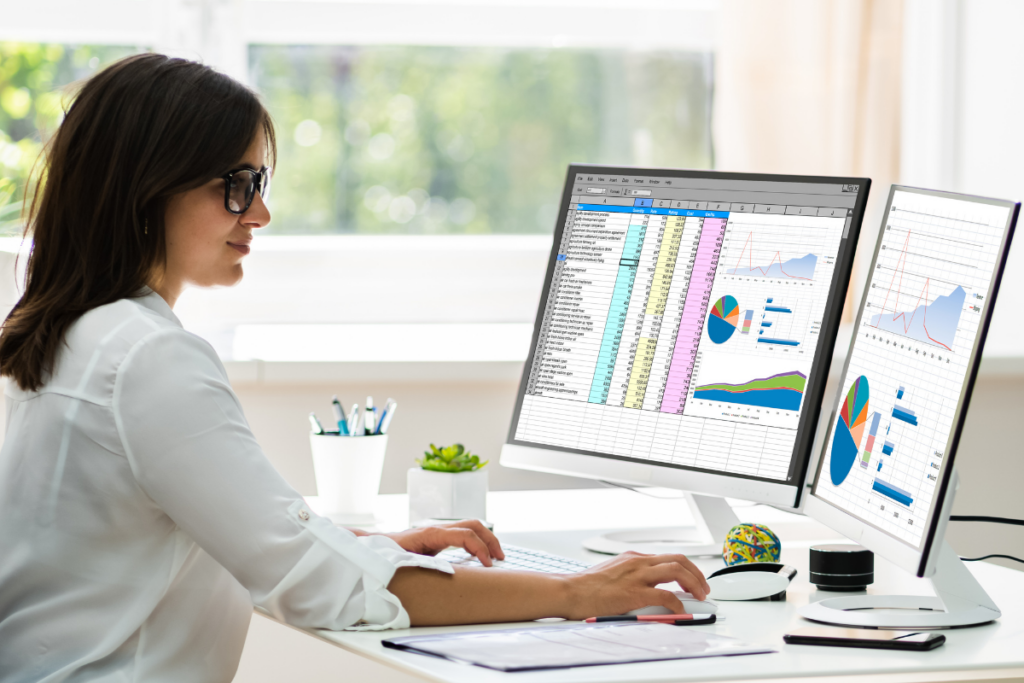 Companies nowadays are increasingly reliant on data to make important business decisions, such as which new products to develop or new/existing customers to target. As a data architect, your role is to know how to translate those business requirements into technology requirements, as well as define data standards and principles. You'd typically also need to act as liaison between the IT side of your company and the other departments, aligning data collection and distribution policies, with the company's operational and strategic objectives. In other words, you're the harnessing the power of data that drives modern-day businesses!
5) Data Scientist (SGD5,000 - SGD20,000)
What exactly is a 'data scientist'? Imagine a data expert who has keen analytical skills, technical skills to solve complex problems, and enough curiosity to explore alternative solutions to the problems that need to be solved. As someone who's in high demand right now, they use data to understand and explain the phenomena around them, as well as help companies make better decisions. Plus, since their role seems to have a foot in both the business and IT worlds, they're highly sought-after and well-paid. And it shows, since they made it onto this list as the top 10!
6) Product Management for Crypto/Blockchain/Web3 (SGD10,000 - SGD20,000)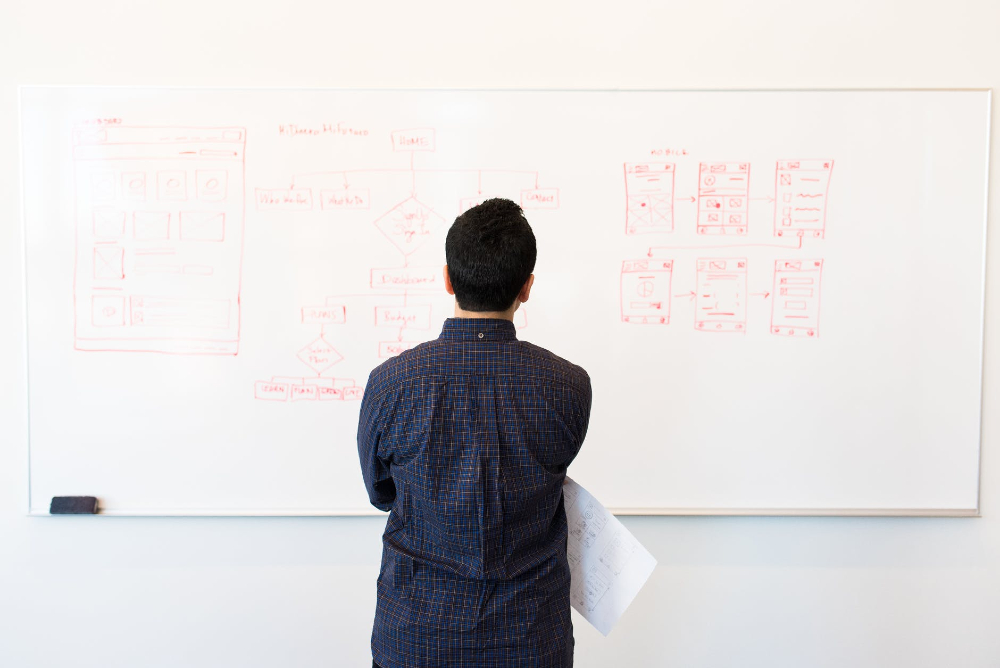 In the crypto/blockchain/Web3 space, someone in product management is capable of creating a strategy behind a product, and then oversee the launch from start to finish. But above all, they would need to coordinate the work done by others, such as product designers, data scientists, and software engineers. Once a particular project has achieved a considerable user base and the company wants to consolidate market advantage, that's when things like a product roadmap become necessary. In short, you'd provide much-needed coordination for a project, and ensure objectives are met.
7) Cloud Architect (SGD7,000 - SGD25,000)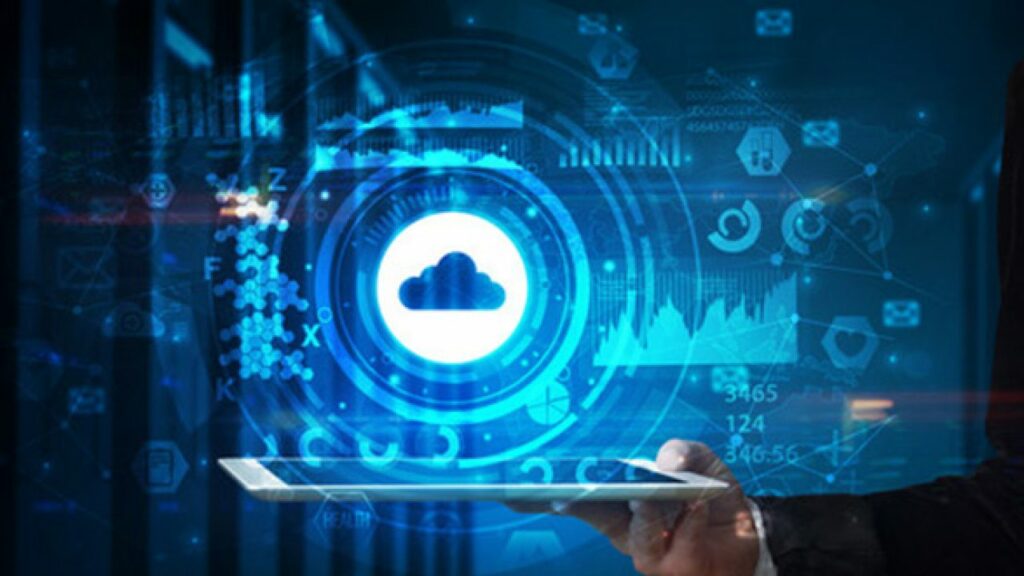 Cloud computing architecture covers everything that's involved with cloud computing, including the front-end platforms, servers, storage, delivery, and networks required to manage cloud storage. So, this role basically refers to a person who has the skills and knowledge in converting the technical requirements of a project into the architecture and design that will guide the final product. He/she would also be responsible for bridging the gaps between other members of a tech team, plus be able to stay on top of the latest trends and technologies to keep abreast of the constantly evolving field.
8) Growth Acquisition for Crypto/Blockchain/Web3 (SGD8,000 - SGD25,000)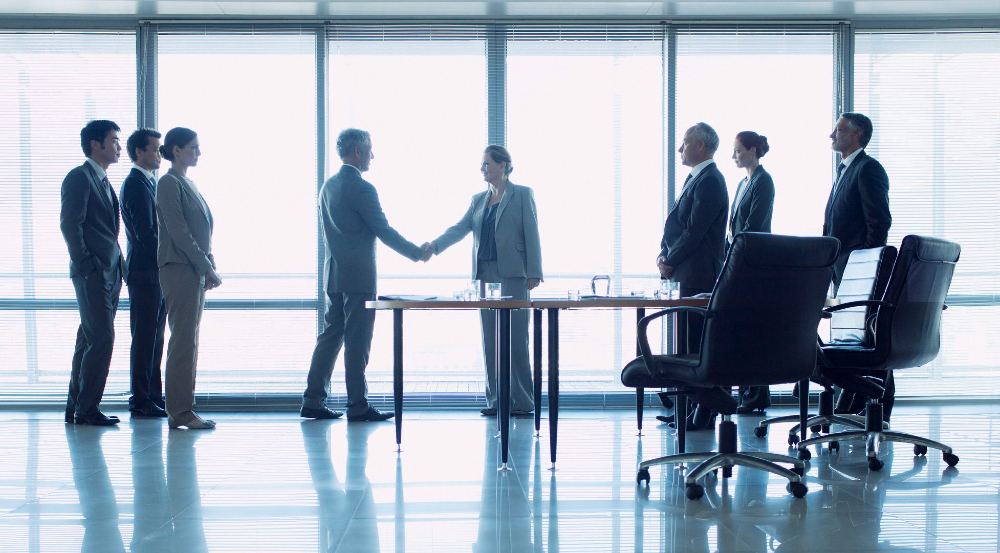 When a company hires someone for growth acquisition, this job role typically means that in the crypto/blockchain/Web3 space, you'd be required to develop and execute creative strategies to help the company procure base customers/target audiences as well as uncover valuable partnership opportunities. In addition, you'd also be tasked with increasing both the Acquisition (e.g., work closely with the Head of Growth to build growth tactics that will generate traffic) and Activation (e.g., help the sales team close more deals by supporting them through the journey of all their prospects) conversion rates.
9) Institutional Sales for Crypto/Blockchain/Web3 (SGD12,000 - SGD30,000)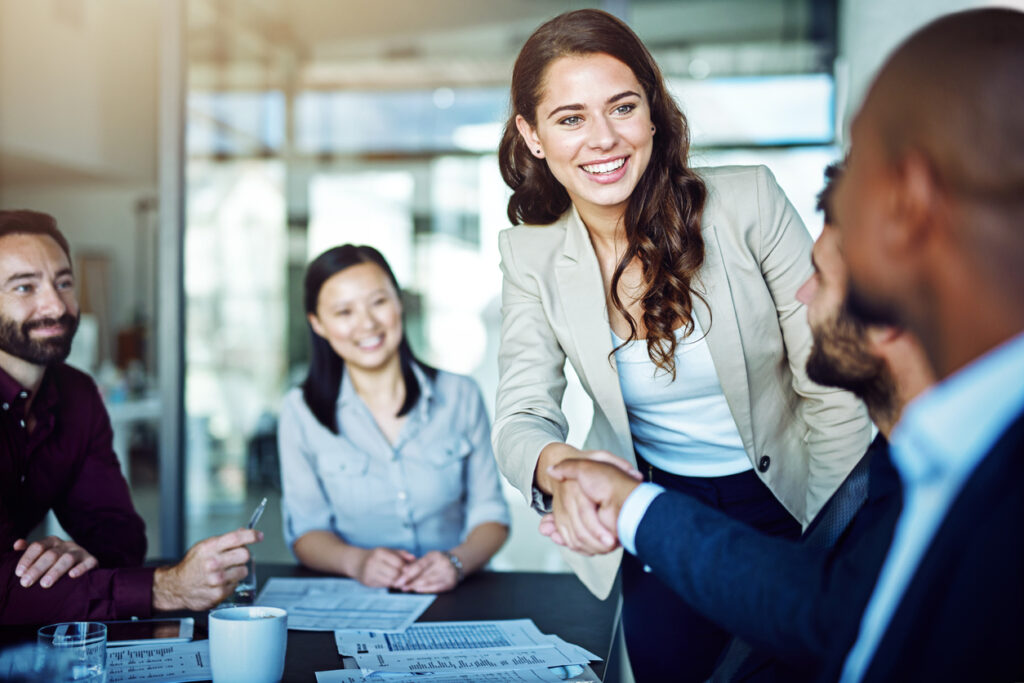 With this role, you'll essentially be responsible for proactively identifying new business opportunities, and developing relationships with various assigned institutional accounts (read: an account that's opened by/for an institution for the benefit of banks, mutual funds, or others). Furthermore, you'd need to maintain and develop the platforms of clients based around the world, as well as take charge of selling and pitching to new investors. Sounds like a lot of stuff on one plate? That's why this job role commands the second highest salary in the tech and digital industry!
10) Blockchain Engineer (SGD10,000 - SGD40,000)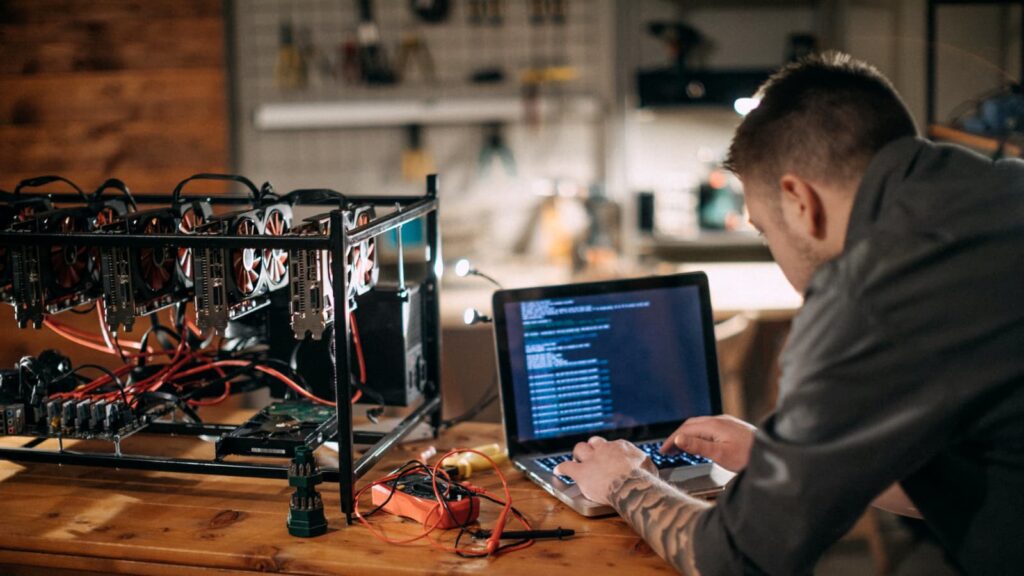 We've reached the #1 spot, and what a hefty salary this highly-skilled individual will receive! And it's no wonder, because you'll be the one-person wonder who's a complete package of skills required to perform the operations, designing, developing, analysing, implementing, and supporting a distributed blockchain network. You're literally the expert mind behind the technology that powers cryptocurrencies and NFTs (Non-Fungible Tokens), so you're going to have to be familiar with various programming languages like Solidity, C++, Golang, and Java. Additionally, employers would expect you to already have prior knowledge of blockchain architecture.
Ready To Step Foot Into The Tech And Digital Industries?
If this list of the top 10 highly paid tech and digital jobs in Singapore is making you want to quickly start looking for available roles, WAIT.
First, you need to ensure that you're adequately equipped with the skills and knowledge to perform at your best in this industry. You can do so by checking out all the job descriptions currently posted to see what hiring managers are looking for, and then cross-check with your own current skill sets. If you're lacking in one or two, go take up courses and get certified, so that you can list them as strengths in the interview. Secondly, while getting theoretical knowledge is a good move, you can give yourself an edge over the rest of the candidates by getting some practical knowledge too. Get yourself some hands-on experience by joining internships, summer camps, and taking on small freelance jobs soonest possible.
According to Cham Hui Fong, deputy secretary-general, National Trades Union Congress (NTUC), employers and employees should constantly transform themselves so that they remain competitive and seize opportunities that come their way as the economy is recovering with the resumption of activities post-pandemic. This should lead to better business and work prospects, so that in the longer term, it leads to higher productivity and better wages.
---