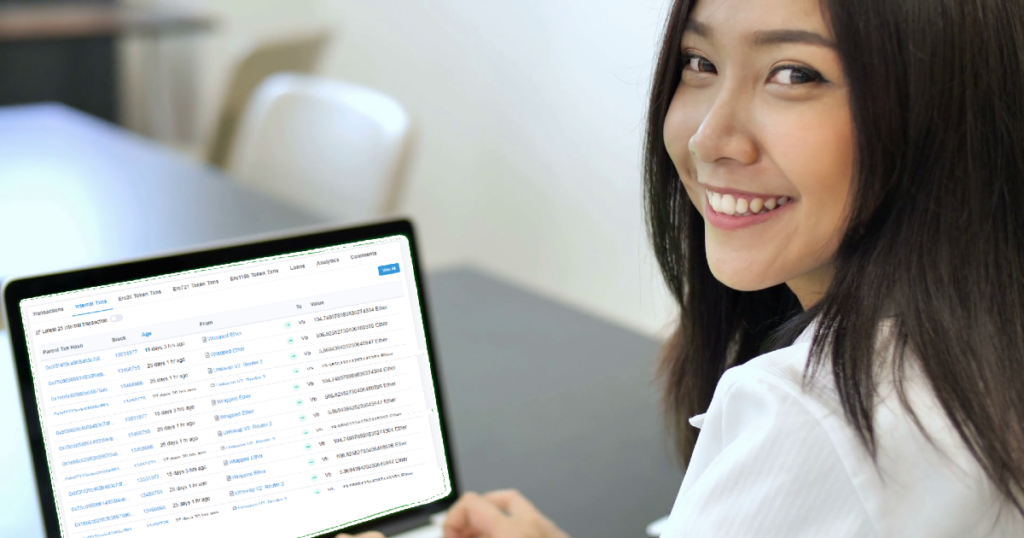 The ever-changing world we live in is not only physical, but also online. Who would've guessed that by 2020, we'd still be waiting for flying cars, but life online has evolved tremendously? There are even people who prefer to "live, eat, and play" digitally! It's like having a second life, but in a different dimension.
This is where the future of internet, Web3, will come into play. According to The New York Times, Packy McCormick, an investor who helped popularise Web3, has defined it as "the internet owned by the builders and users, orchestrated with tokens." That essentially means you're the sole owner of any digital assets you possess, and whatever you own in that world is not regulated by any authority.
Wondering what is it about this term that has made it so popular lately? Coined in 2014 by Gavin Wood, one of the co-founders of the Ethereum cryptocurrency, 'Web3' began to gain traction in 2021 with the emergence of new digital businesses and an increase in the number of people venturing into the digital space.
With all of the hype, developments, and technologies revolving around this new internet, it's easy to say that Web3 is a trend that will not go away. To remain relevant and competitive in the online world, we must adapt to Web3 in the same way that we did with Web1 and Web2.
What we have online now is vastly different from what it was a decade ago. Going digital has resulted in a plethora of new types of work opportunities, where people can earn money in cryptocurrency – the only currency used for Web3 transactions! After all, whether an industry is online or offline, it requires experts and skilled workers to keep it running.
It has been reported that the cryptocurrency industry is in a hiring frenzy. Since more people and businesses are using digital currency, there's a growing demand for jobs in cryptocurrency development, support, and trading, as well as blockchain solutions. The crypto labour market rose as workers sought to supplement the new world of work and earning in cryptocurrency.
So, what does it take for you to work in this new digital world? Just like any other job, it all starts with a strong resume. In this case, it's referred to as an on-chain resume. Wait, what?
What Is On-Chain Resume All About?
As previously stated, the new internet is built on a crypto layer. All Web3 content is encrypted and stored on a blockchain, so all online data becomes on-chain data. Hence, the name on-chain resume because, unlike a traditional resume, it's generated automatically based on your online activities in the crypto or NFT space.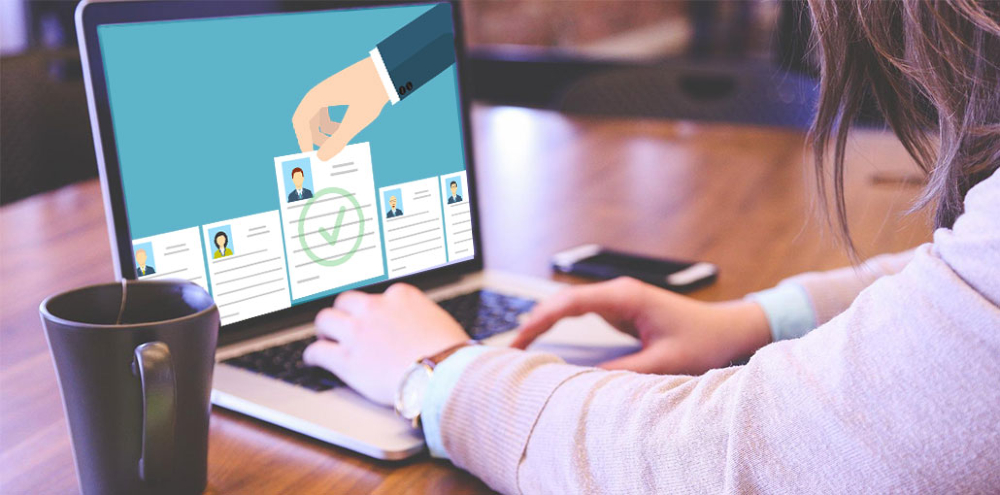 The on-chain resume is essentially your e-wallet, which clearly records your information as well as all transactions made on the blockchain. These are the activities that are considered verifiable, and can be more valuable than a piece of paper proclaiming your qualifications and education.
You no longer need to worry about how to format your resume, or what skills, work experience, and education to include. You don't even need to search through dozens of templates to see which ones fit. Nope, you can say goodbye to all of that!
The on-chain resume demonstrates that you're involved in the crypto world. Specific employers would demand this new type of resume to find out what you've been up to on-chain. From there, employers will determine whether you're qualified or not based on your first-hand on-chain experience.
Your personal public key is all that's required (which is like your bank account number). Employers can glean the following information from that number:
What you've been up to on the blockchain
Utilise content you've created
Send crypto to your wallet
Analyse previous investments you've made
Check out your NFT collection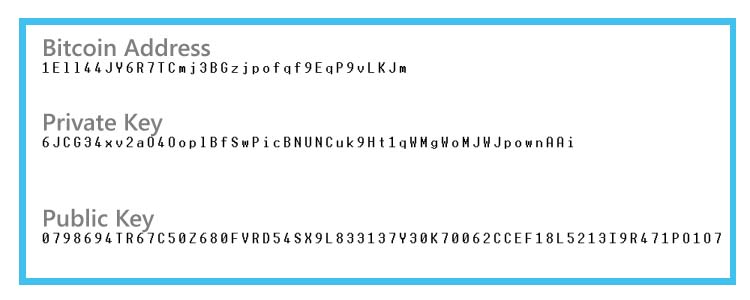 Why Would You Need An On Chain Resume?
If you want to be a part of the crypto community, this on-chain resume is a way to demonstrate your crypto expertise and skills. Employers want to hire someone who is not only capable of doing the job but also familiar with the space. An on-chain resume can demonstrate a wide range of things, such as:
Your crypto wallets demonstrate your judgement, capabilities, and engagement. It's similar to a dynamic resume that enhances depending on how well you use the world wide web. That's what employers look for when interviewing potential employees.
How To Build Your Very Own On-Chain Resume?
The credential building is essential in any job, and the crypto space is no exception. This method of creating an on-chain activity resume will introduce you to a variety of web3 technologies while also providing you with a thorough understanding and appreciation of the industry.
Because an on-chain resume cannot be changed, your background will not lie, and this authenticity can be crucial for landing a crypto job. Just as you would rate your skills on a regular resume, what you do on the network demonstrates your level in the crypto space. This applies no matter whether you're a beginner, intermediate, or advanced player.
So, how can you create an on-chain resume that will land you the job? Here are some amazing suggestions from Bankless: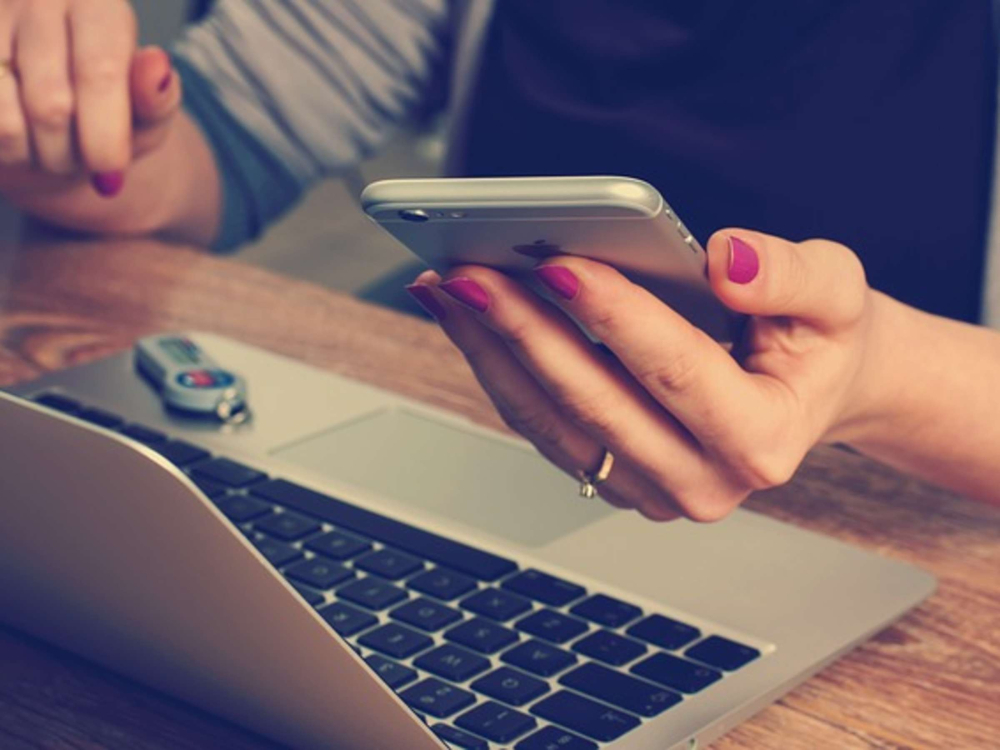 Beginner
Set up an ENS name – Create yourself an .eth wallet address by going through the Ethereum Name Service name registration system. This is where you would begin your journey into Web3 by creating a username that will be used to save all of your addresses.
Open a Maker Vault – Maker is the pioneer of the DeFi credit platform. Deposit some ETH, borrow some Dai, and familiarise yourself with the concept of banking.
Donate on Gitcoin – Donate ETH or other ERC20 tokens to Ethereum projects of all sizes using Gitcoin's one-of-a-kind matched donations system.
Mint an NFT/collect an NFT – Mint an NFT on do-it-yourself NFT platforms like OpenSea, SuperRare, or Rarible. Then, on the free market, buy someone else's NFT. You don't have to spend a fortune here; simply discover something that you enjoy and that works for you.
Provide liquidity on Bancor – Bancor is one of the simplest methods to LP in DeFi because the DEX allows you to provide liquidity with just one asset.
Trade on Uniswap – Assume you want to trade a small DeFi token that isn't yet available on any centralised crypto exchange. That token is probably tradable on Uniswap, so get used to trading long-tail assets on the platform.
Trade on Matcha – Matcha is a decentralised exchange aggregator that searches all DEXs for the cheapest prices. Matcha is a must-have for anyone trying to receive tokens into their wallet quickly.
Intermediate
Advanced
Open a Rai Safe – RAI from Reflexer appears to be the first real stablecoin. You'll be making pro moves after you figure out how to deposit ETH and mint RAI from a Rai Safe.
Provide liquidity for Uniswap V3 – Because Uniswap V3 uses concentrated liquidity, prospective gains and losses are bigger. It's probably best to become a V3 LP-only after you've done your research.
Write a governance proposal – Make a governance suggestion and submit it. If passed, it will result in non-trivial on-chain activity, with all on-chain action pointing back to the original proposal. One of the nicest things you can do these days is to have protocol teams pay attention to their active governance participants. It's fantastic to be able to display your work.
Curate an NFT gallery – This could require a significant amount of ETH, so it's not something you can do with your hands tied. However, if you do build up a good NFT collection over time, displaying your items in whichever way you want will show that you're a creative and pioneering kind.
Use a flash loan via Furucombo – Flash loans are like DeFi magic at your fingertips. Test out Furucombo if you're keen on using flash loans to string together complex sequences of DeFi activities.
Use Yam Synths to speculate on Ethereum gas – Yam Synth, a joint venture between Yam Finance and the UMA Protocol, provides a variety of crypto-native derivatives. One is uGAS, which allows users to speculate on the price of Ethereum gas over particular periods!
Stake SNX on Synthetix – In general, synthetic derivatives are difficult, and SNX staking is no exception. You can make a good profit but tread carefully. If you migrate and stake on Optimism Layer 2, you'll get bonus points.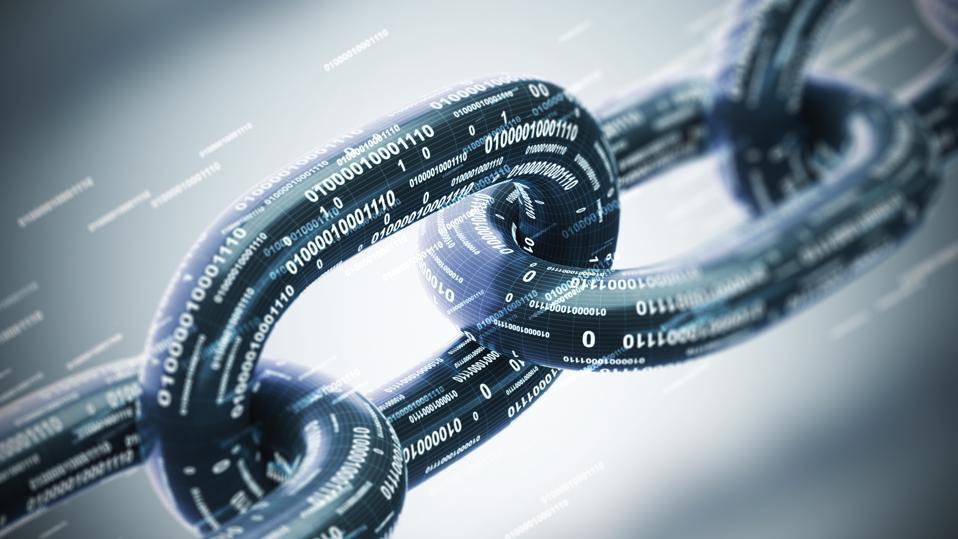 These may appear to be a lot, but once you get used to them, you'll be rolling in the crypto space with no one stopping you. Just keep in mind that you do not have to complete all three levels overnight. Take things at your own pace.
The most important thing is that you understand what you're doing there. For your convenience, the activities described above are listed below:
| | |
| --- | --- |
| Level | Activities in the crypto space |
| Beginner | Set up an ENS nameOpen a Maker Vault Donate on GitcoinMint an NFT / collect an NFTProvide liquidity on Bancor Trade on UniswapTrade on Matcha |
| Intermediate | Open a Liquity Trove Earn yield with a Yearn Vault Provide liquidity on Uniswap V2 Use DeFi smart tools like Instadapp or DeFi Saver Save with mStable's Save app Trade on Loopring's L2 exchange Bridge assets to the Polygon sidechain |
| Advanced | Open a Rai SafeProvide liquidity for Uniswap V3Write a governance proposalCurate an NFT gallery Use a flash loan via Furucombo Use Yam Synths to speculate on Ethereum gas Stake SNX on Synthetix |
Source: Bankless
You can also complete multiple activities in a single session rather than having to switch between platforms. RabbitHole is one of the best for assisting in the development of on-chain resumes through "quests."
The Importance Of Maintaining The On-Chain Privacy
Some people are concerned about the wallet's (or should we say, on-chain resume's) public visibility and inability to be altered. Fortunately, there's a way to strike a balance between what makes a good on-chain resume and keeping your digital assets private.
It's imperative to utilise a wallet that maintains the protection of your crypto portfolio while developing your on-chain resume. Private assets, on the other hand, should be kept in hardware wallets, smart wallets, or a combination of the two.
Since your on-chain resume will be available to the public, define your goals for your wallet. If you intend to enter the world of work crypto, ensure that your transactions are suitable for viewing by potential employers. Below is an example of an on-chain resume:

The Pros and Cons Of Having An On-Chain Resume
Here are some benefits and drawbacks of building an on-chain resume, primarily for those seeking employment in the crypto space.
Pros
It can't be changed or modified; the on-chain resume is as it is. That alone may be sufficient without the need for a degree.
Because Ethereum is a public blockchain, you can create a crypto-native resume for future reference simply by facilitating your Web3 activities through your preferred wallet.
Secure traditional or DAO-driven positions on some of Web3's most fascinating projects.
Cons
You may have certificates and skills in crypto or blockchain obtained from the outside world, but employers may not consider you because you have no experience in the network.
Does your on-chain resume demonstrate that you're learning something from the activities in which you've taken part? If not, you may be considered a deception for obtaining employment.
Time-consuming due to all the different things to do and explore, especially for those who work full-time.
Whether or not you should create an on-chain resume is largely determined by your perspective on the crypto world. It's fine if you choose not to create one, if it's not something you want to explore or participate in.
However, given the possibility that Web 3.0 may become the internet of tomorrow, NOW is the best time to start building your on-chain resume. Whether on Ethereum or any other preferred network, building a strong on-chain resume will open doors to both on-chain and off-chain opportunities in the near future.
Be Wary Of The New Virtual World
As this major technological revolution is still in its early stages, more changes are on the way, and much more research is required. Standards, as well as a solid decentralised digital infrastructure, will need to be established. Policies must also be implemented where necessary. Although we're all excited about the massive changes and online freedom that are about to take over the digital world, it's best to be extremely vigilant of this unregulated industry for the time being.
Web 3.0, on the other hand, is widely regarded as the next big thing on the internet, and now is the ideal time to begin creating your portfolio and position yourself as one of the first. Obtaining an on-chain resume essentially entails you experimenting with the space. Thanks to a range of networks and endless possibilities, it's never too late to build your own on-chain resume!
---