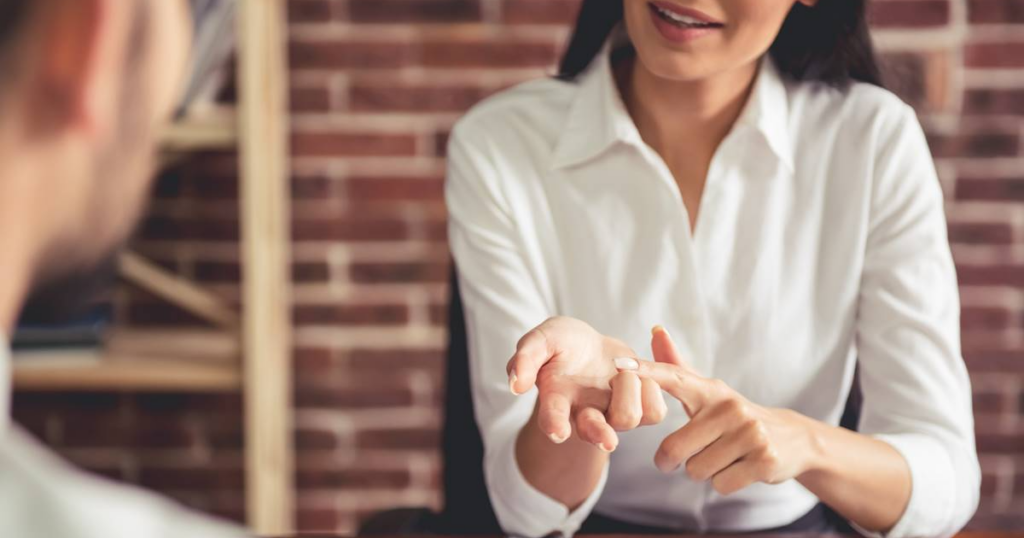 It's a tough question, but it's one that recruiters are asking frequently in the interview process. The best way to answer this question is with honesty! Employers want you to be passionate about the company and about your career path there. They also want you to have a plan for what you would like to accomplish in five years or less. This article will give tips on how to answer "Where do you see yourself in five years?" during an interview.
Outline A Career Path In The Company
One way to answer this question is by mapping out a career path for yourself in the company. This shows that you're interested in advancement opportunities and willing to invest your time into long-term projects at the organisation. You might say something like, "In five years I see myself working for this specific department as an entry level manager. From there, my goal would be to move up through management until running several different departments across all locations."
Outline Specific Goals With Thematic Principles Or Values Of The Company
When you answer this question with specific goals, it shows that your values align well with the company. For example, if a company is known to have great work-life balance then say something like "I would love to be able to take off Fridays for family time and stay late on Mondays as needed." If they're passionate about giving back through volunteer opportunities or putting in extra hours each week at different events, then mention that you want to find ways in which you can participate.
Give An Answer That Shows Your Interests And Goals Are Flexible
If there is no one set path for where you see yourself going after five years of employment at one organisation, feel free to share other interests instead. You could also express how much flexibility there is in your career path and how you hope to be able to switch things up as your interests change. Just make sure the answer still shows that you're interested in working with or for their organisation.
Discuss Your Interest In This Job
One great way to answer this question is by focusing on why you're interested in the specific job. You can mention that it fits into your career goals and provides a direct path towards reaching those milestones, but you want to make sure they know how much interest there is for them specifically. This shows that you have done some research about their company as well as some thinking about where you will be after five years of working at such an organisation.
State Your Goals As Results
Another way to answer this question is by talking about how you hope to achieve your career goals within five years of employment at their company. You might say something like "The job will help me develop my skills in (insert skill here) and I am confident that after five years, it would also make for a great resume booster." This shows how working with them specifically fits into the bigger picture as well as provides tangible examples of what is involved in developing each aspect of yourself.
Moving Up The Career Ladder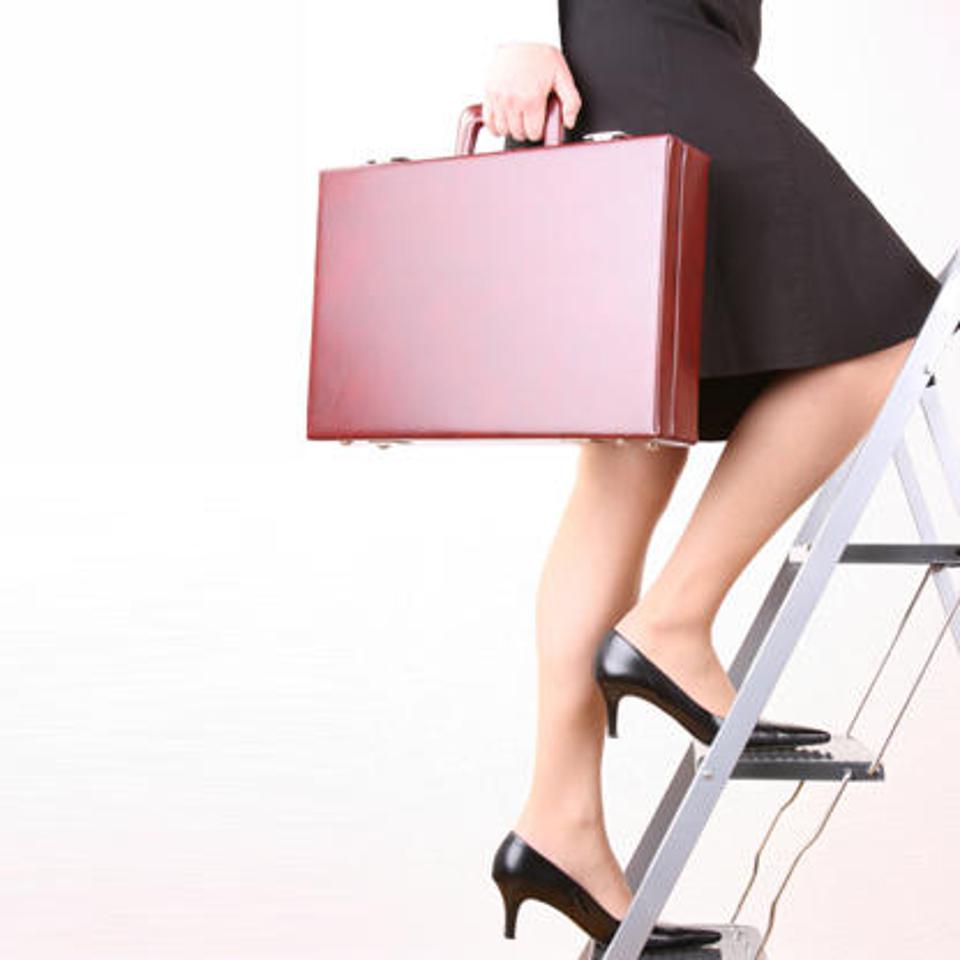 Talking about how you hope to move up when discussing your future career goals is another great way to answer this question. You could say something like "In five years, I see myself in a similar role that also has the potential for more responsibility." It shows why they should hire you but it also implies that there is room for growth within their company as well. This will make them want to hire you even more because they know your skills and expertise are valuable to the organisation.
Be Honest With Your Answer
Above all, be honest with your answer. Don't say something that you don't think is true or will likely not come to fruition simply because the interviewer asks this question! You can also mention how important their company is to your motivation in getting a job and then go into detail about why it's so meaningful for you.
Personal Pondering And Self-Preparation Are Crucial
First, you need to make sure you're prepared for this question in the interview. Make notes about your career path, short-term and long-term goals. You'll want to be able to clearly explain where do you see yourself going with your career so that it aligns with what the company is looking for.
Secondly, don't be afraid to share your passion with the interviewer. They're interested in hiring someone who is committed and passionate about their career at this company, so let them know that you're interested.
Third, make sure you're not only ready to answer this question in an interview but that your career goals align with the company's growth. If they're a start-up and want people who can grow along with them there is nothing wrong with saying so.
Answer With Confidence
It's important to be prepared for this question in an interview so that you stand out among other candidates. You don't want the hiring manager to know from your answer alone whether or not they should hire you, though! Make sure your resume is up-to-date and highlight some of the skills relevant to this job as well as a few accomplishments that will show them why their company should become part of your future plans too.
Don't forget that it helps if you're familiar with where this organisation sees themselves within five years because knowing what direction they're moving towards can make answering much easier. They might also ask about how current employees see themselves at such a company after several years on board, which shows just how interested they're in their company. The interviewer is likely looking for someone who will be committed to the company and their future goals.
Make sure that your answer aligns with theirs. If you're not sure what they're expecting, take time to research the organisation's mission statement or organisational values before going into an interview - it can make a huge difference in how successful the interview goes. Remember: honesty pays off in interviews so don't say something just because you think they want to hear it if it isn't true.
---