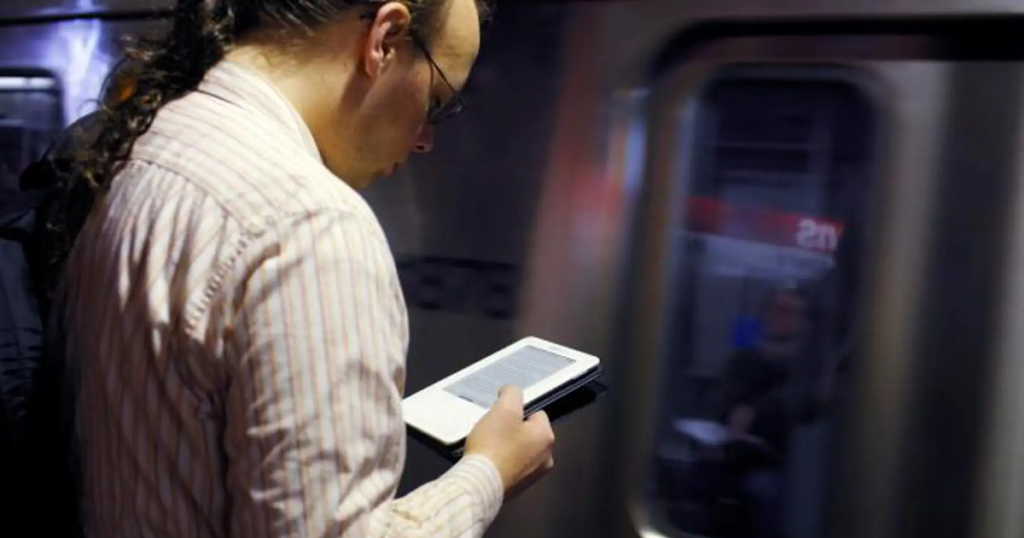 As the world enters the endemic phase of COVID-19, it means returning to the good ol' rise-and-grind. Sitting through traffic, making polite talk with your colleagues, surviving meetings and work, then finally, home for the evening… Only to repeat the cycle tomorrow or until the weekend rolls around.
For those who travel a distance to and from work daily, commuting can be exhausting and add to existing stress. Not just that, but there's so much quality time wasted solely on travelling. A survey on Hubble found that the further you live from the office, the more interest there is in working remotely.
Since we can't turn back the clock on WFH/WFO arrangements, there's no easy way to say this; but we have to accept our commutes. Instead of spending those minutes people-watching, stressing out about work, or binge snacking, one thing you can try is reading!
Adults Should Read Too!
Children are consistently encouraged to read, so why not adults? Despite being coined a 'nerdy' activity, reading improves knowledge, brain connectivity, helps to release stress, and allows us to be more empathetic.
Picking up a book and reading boosts your brain power and memory, which usually decreases with age. According to the journal Neurology, a study found that participants who engaged in mentally-stimulating activities – such as reading – experienced slower memory decline than others who didn't.
It can also be part of a bedtime routine that sends signals to your body to prepare to sleep. Reading before bed for just 6 minutes reduces stress levels by 68%, making it more effective than listening to music or savouring a cup of tea. Just make sure the book isn't an absolute cliffhanger!
Over time, reading has evolved with the introduction of digital books and electronic reading devices like Amazon's Kindle and Kobo's Libra 2. Now the new norm, these electronic versions are the number one preference for reading.
In just one device, a user would be able to carry and read hundreds, if not thousands or millions of book titles. Not to mention, its portability, light weight, lower cost, and even optimised display. Forget debating which book to bring with you on your trip. Just download them all and remember to pack your charger.
The popularity of e-books is prevalent across the globe, with 20.3 million e-books sold in Germany in just the beginning of 2021, and the sales of digital books in Spain bringing about a total revenue of 126 million euros in 2020.
Does that mean it's time to say goodbye to physical books? Not just yet. Though e-books have made their mark, they still trail behind printed books by a wide margin globally. In the United States, 23% of the population is estimated to have bought an e-book, considerably lower compared to 45% who opt for printed books instead.
Such activity could be tied to the fact that e-books are on electronic devices, which emit blue light and can cause eye discomfort. Since most adults face their laptop screens at work, then take a break from that to look at their mobile or TV, that's a lot of screen time and exposure to blue light!
It looks like printed books are here to stay, much to every bibliophile's joy. With so many topics and genres to discover, it's never too late to learn something new. Even books can progress your career and outlook of life, just like these titles.
9 Books To Elevate Your Career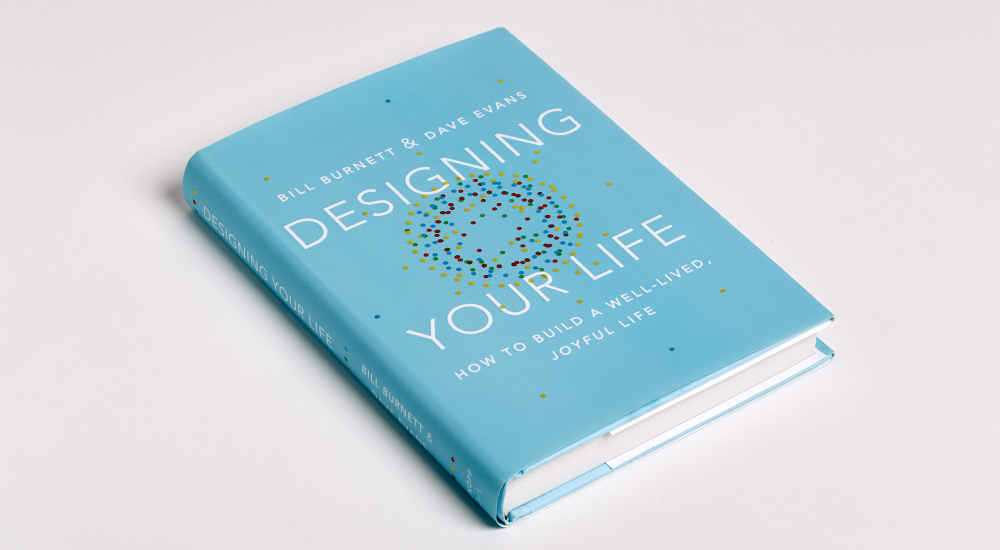 This book takes an introspective look at using design thinking to create a meaningful, fulfilling life. Design is all around us – from the devices we use to the homes we live in – and can be used to build our career, life, and find joy.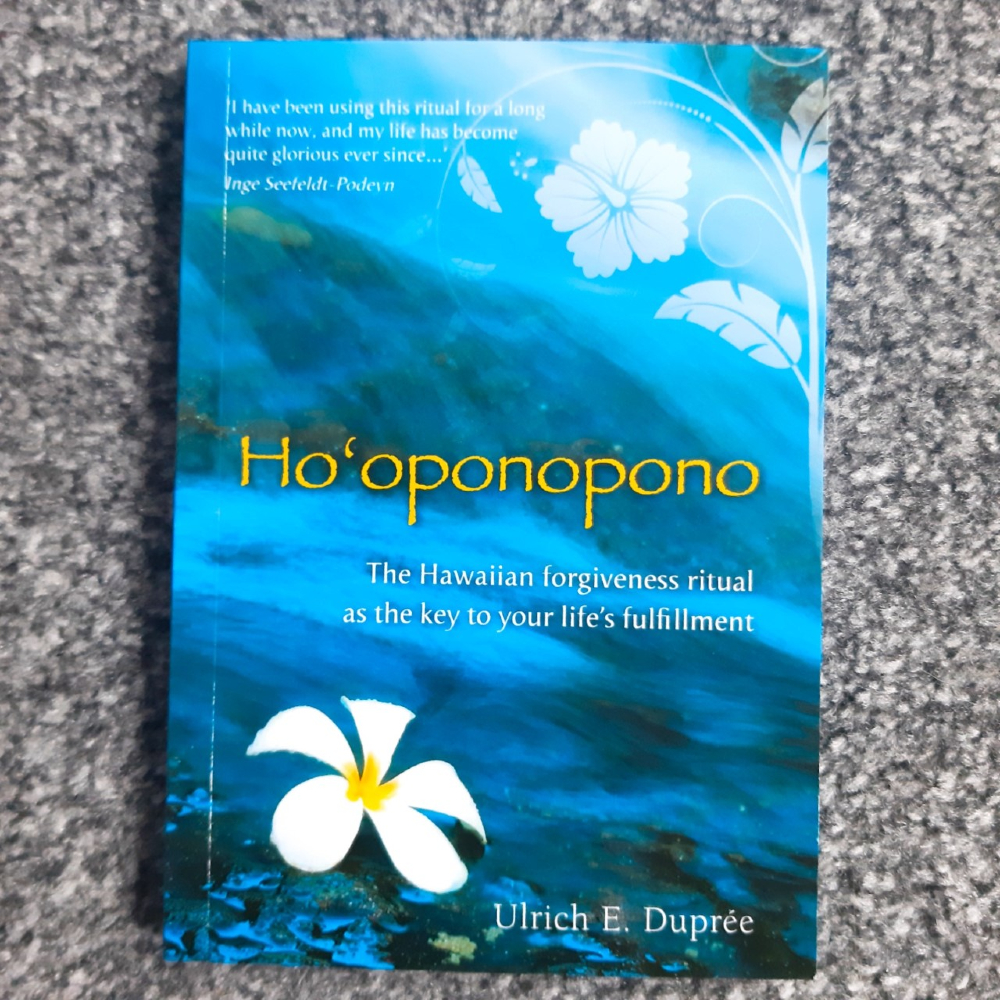 The Hawaiian practise of reconciliation and forgiveness, Ho'oponopono explores the concept of a deep connection everyone has with each other through the four tenets of creating peace: 'I am sorry', 'Please forgive me', 'I love you', and 'Thank you'.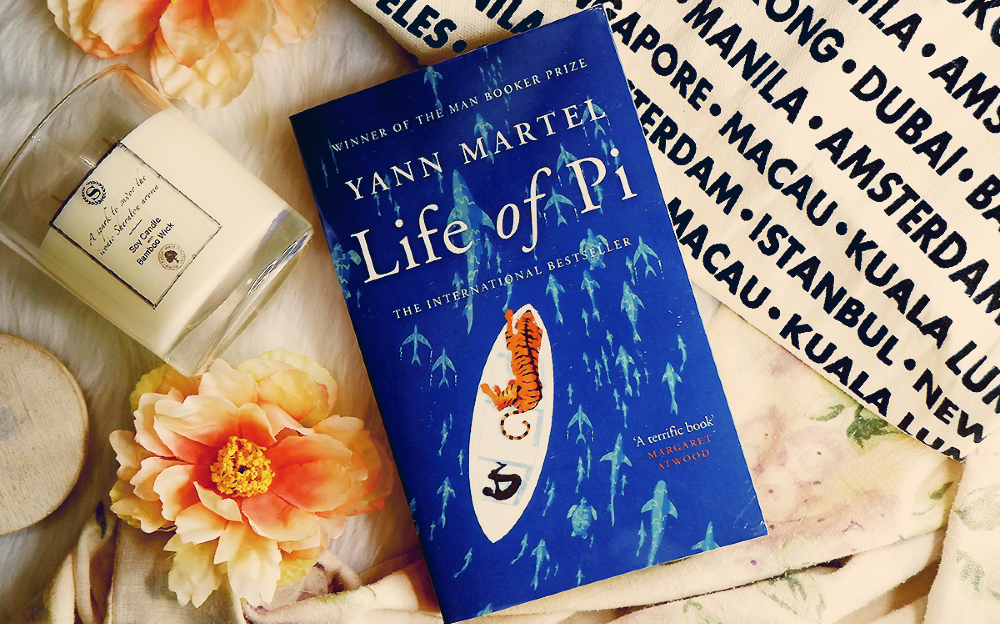 After an incident, a boy is trapped on a lifeboat with a hyena, orangutan, zebra, and a Bengal tiger. This book may be fictional but conveys lessons that reflect life and work all too well: the perseverance to survive, and finding your place with new comrades.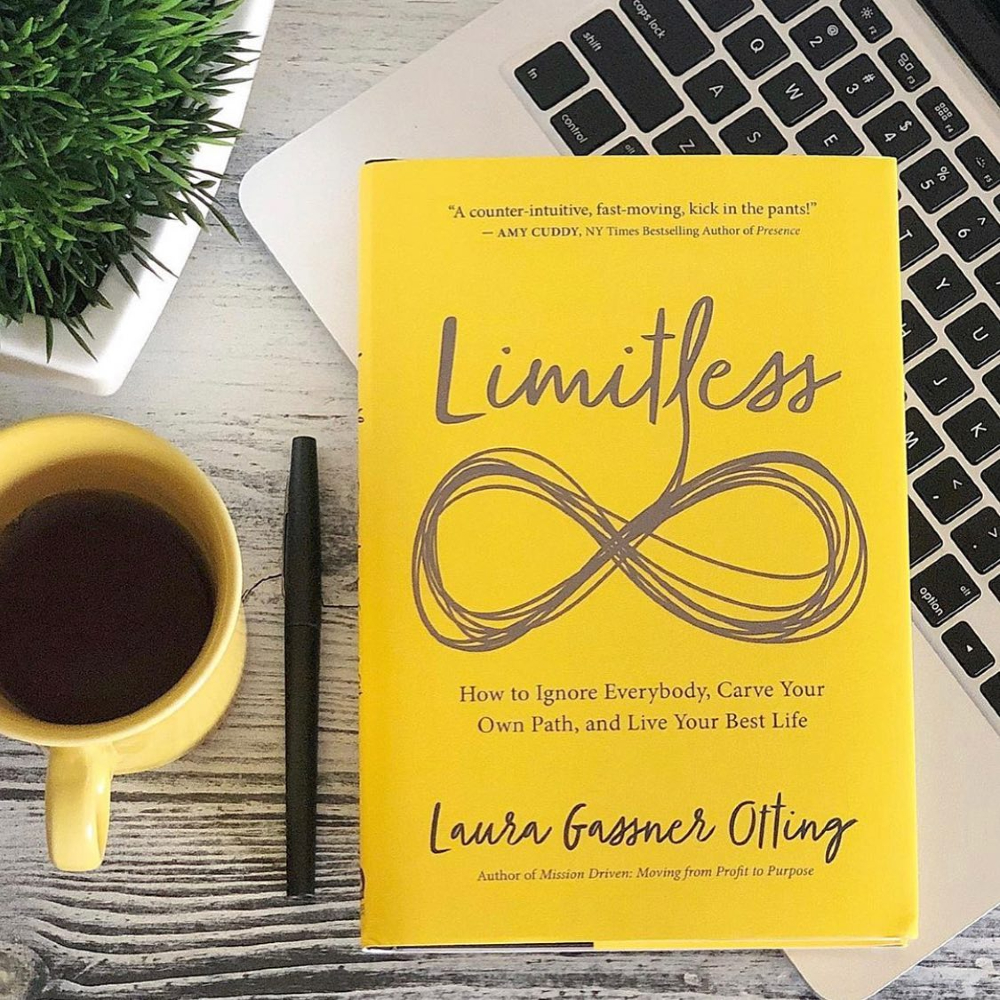 Many of us have a skewed perspective of success. Namely, one created for us by someone else. Instead of chasing those blueprints, Limitless teaches you to ignore the rules that limit you and uncover your own purpose and path to determine success on your terms.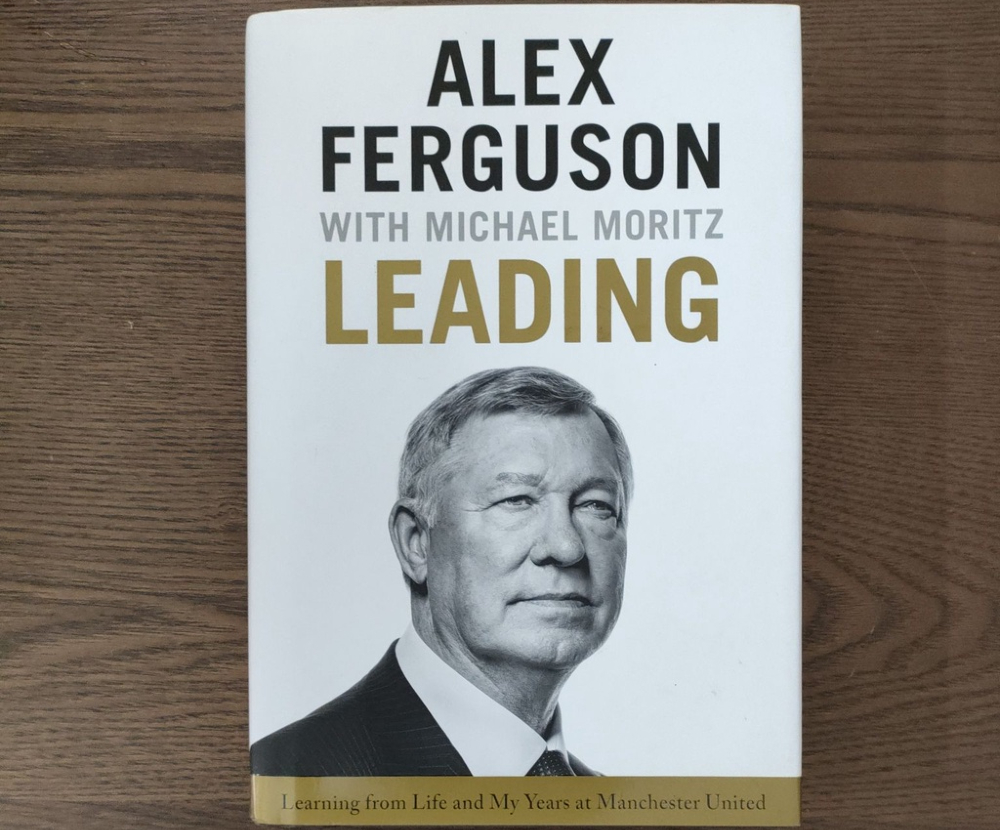 One of the greatest football managers of all time, Leading takes a look at Sir Alex Ferguson's years as a manager through all the facets of a business: hiring, firing, teamwork, managing expectations, responding to failure, and more.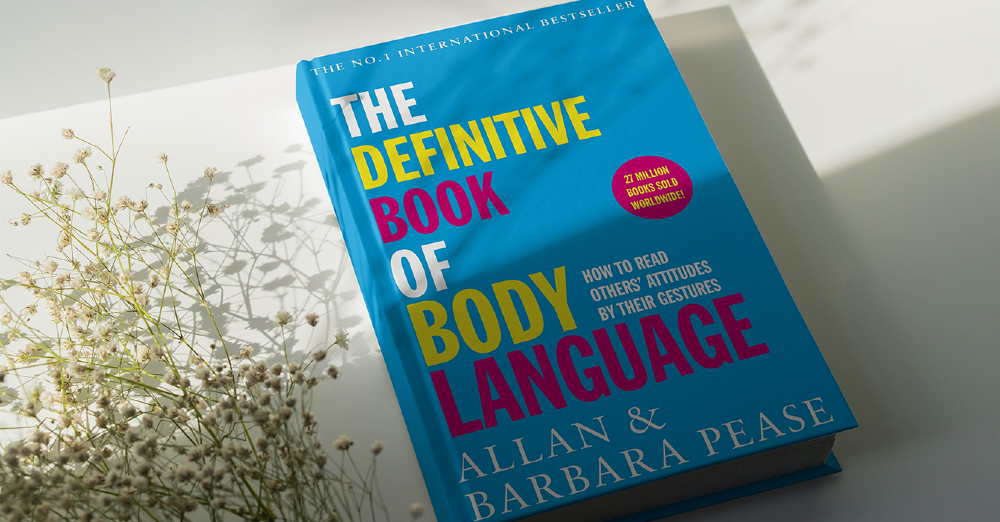 When there are no words, leave it to body language. By learning to read and interpret nonverbal cues, you'll be able to understand human behaviour better and use it in your favour.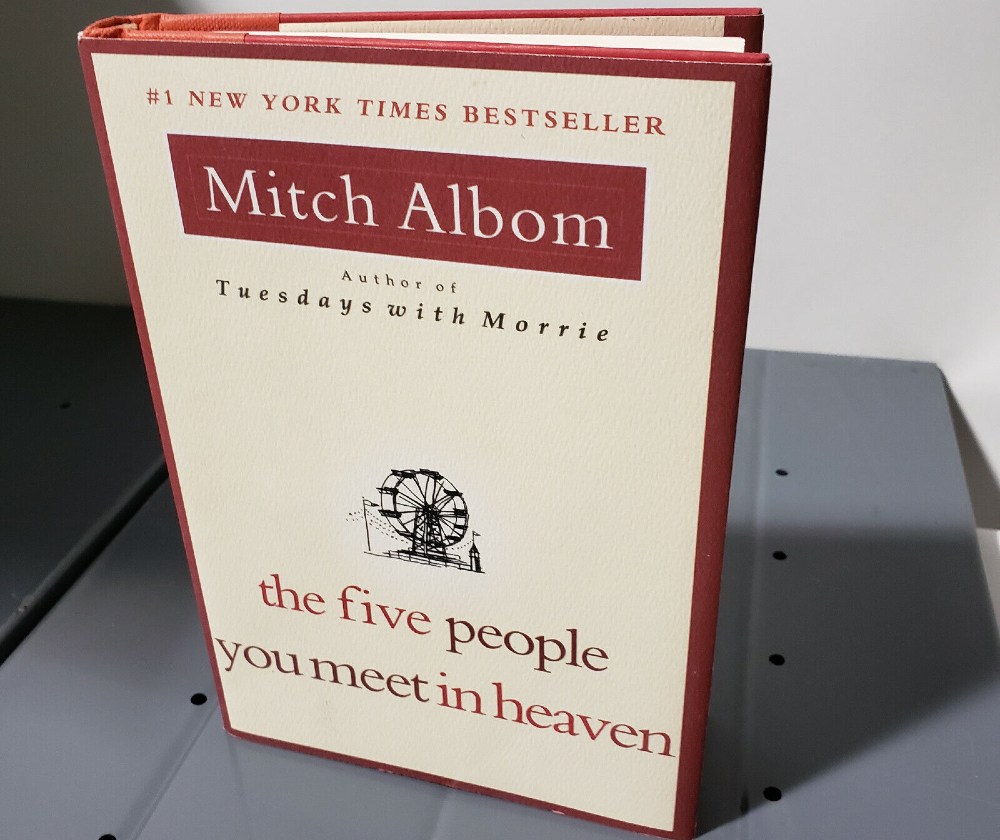 After Eddie dies in an amusement park accident, he meets five people in heaven who have had the most impact on him while he was still alive. Some near and dear, others barely known – yet all of them have changed his life for better or worse. So, don't take the connections and networks in life lightly, you never know who'll be the one to shift your course in life.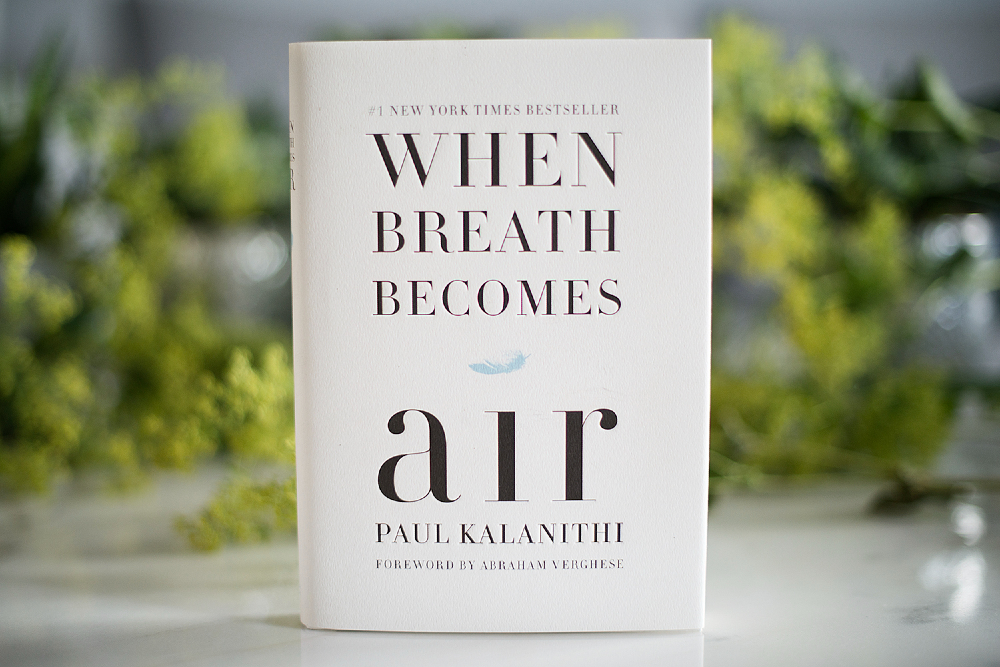 Paul's sudden diagnosis with Stage IV cancer transforms him from doctor to patient, wiping away the future he once envisioned with his wife. Faced with mortality and fatherhood, this memoir is a life-affirming reflection on the relationship between life and death.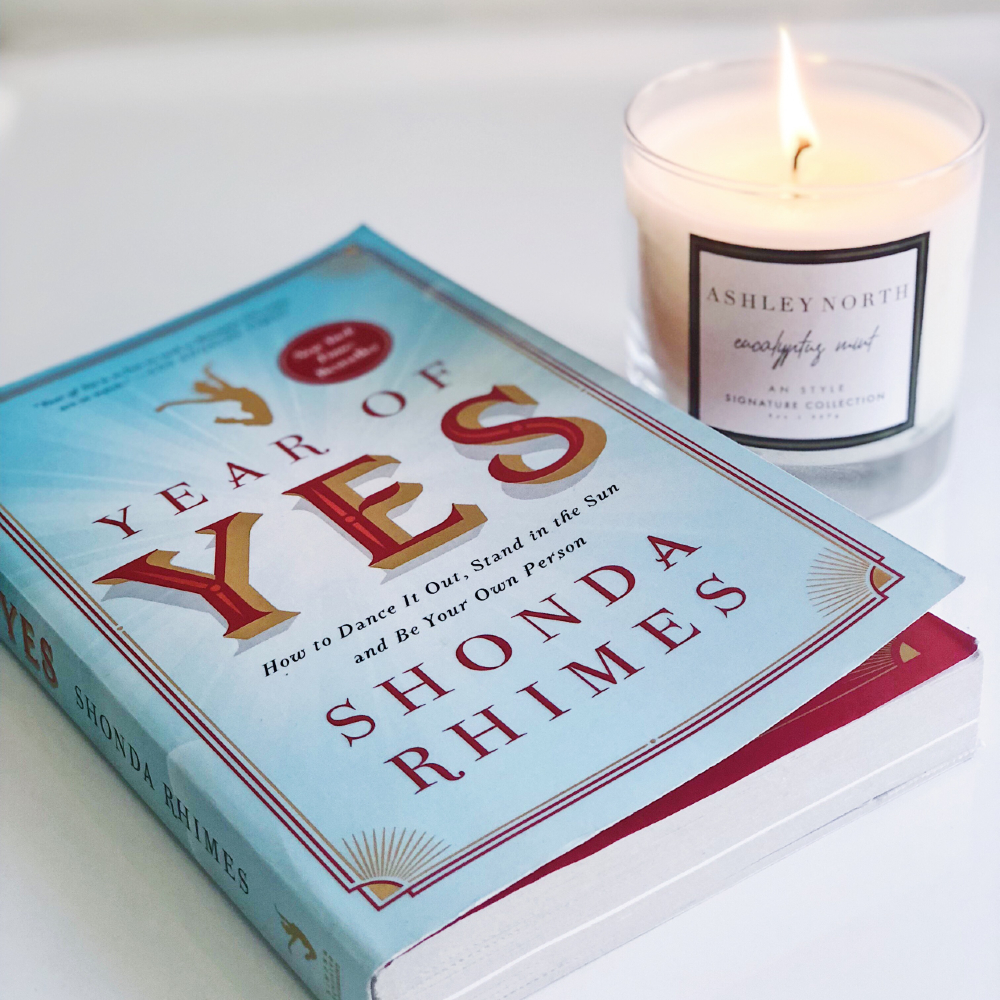 If you never say yes, you never know what will happen! And that's what Shonda did. By saying yes to the things that scared her; learning to explore, empower, and love herself truly. For the introverts and wallflowers who shy away from big decisions, this is your cue to say yes.
7 Mobile Apps To Begin Reading Right Away
Nothing beats feeling the taut spine of a physical book and leafing through its pages. But books can be heavy to carry and take up space. Plus, there's the risk of forgetting them on the way home, and some readers can be prone to motion sickness when reading on moving vehicles.
Fortunately, that piece of advanced technology in your hand (your phone) means quick and easy access to all the books on your must-read list. Simply download one of these good reading apps, and jump into a book or audiobook right away.
1) Apple Books/Google Play Books & Audiobooks
Cost: Free
Apple App Store: Download here
Google Play Store: Download here
2) Amazon Kindle
Cost: Free
Apple App Store: Download here
Google Play Store: Download here
3) Goodreads
Cost: Free
Apple App Store: Download here
Google Play Store: Download here
4) Nook by Barnes & Noble
Cost: Free
Apple App Store: Download here
Google Play Store: Download here
5) Pocket
Cost: Free, upgrade to premium for $4.99/month or $44.99/year
Apple App Store: Download here
Google Play Store: Download here
6) Medium
Cost: Free for 3 articles per month, upgrade to premium for $5/month or $50/year
Apple App Store: Download here
Google Play Store: Download here
7) Scribd
Cost: $9.99/month
Apple App Store: Download here
Google Play Store: Download here
Whether you read to be educated or entertained, it's your prerogative. What's important is that the quest for learning never stops. Some of the world's most successful people are avid readers, so if you want to be a part of that circle, start by picking up a book.
Microsoft co-founder Bill Gates reads 50 books a year and has been an avid reader since childhood. So much that his father had to impose a 'no reading' rule at the dinner table. When reading, he suggests taking notes to ensure what's being read is processed and understood. He even has his own book recommendation blog, GatesNotes.
Similarly, Oprah Winfrey grew up with books, saying that they were a path to freedom past her grandmother's front porch. Her love for reading is evident with Oprah's Book Club, and the fact that she never fails to find time to read before bed, no matter how busy she gets.
Make The Most Of Your Time
Time that has passed will never return, and all the more while commuting can you feel time ticking away. By making the most of it and doing things you enjoy that are just as beneficial, your commute is the perfect opportunity to expand your knowledge and hone your skills.
It doesn't have to be anything complex. Read a book, listen to language classes, learn how to knit, or channel your inner peace and destress after a tiring day of work.
On the other hand, if you're behind the wheel on your daily commute, you can still catch up on your reading with audiobooks and podcasts. There will be an indication of how long the chapter or series is so you can time it perfectly for it to end right when you reach your destination!
---