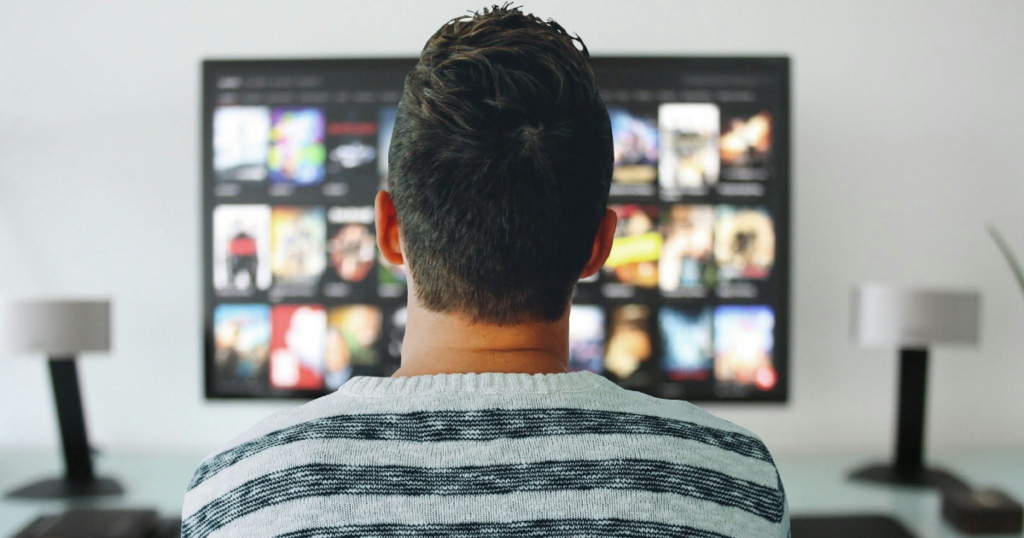 When Covid-19 dealt its first blow and everyone was forced indoors, many turned to new forms of entertainment as a means of escape to the outside world, without actually being outside: Online streaming.
All over the world, Netflix, Youtube Premium, Amazon Prime, Hulu, and HBO GO became everyone's new best friends. In the United Kingdom, at least 12 million people signed up for a new service they hadn't used before!
Now that we've learnt to live and deal with the virus, that can only mean one thing: It's back to the office for us. It's sad for those of us who's used to the comforts of home, but unfortunately for most of us, the decision to work from home or office rests in the hands of the respective upper management.
What lies in wait is the return of Monday blues, but not before Saturday bucket list must-dos, so you know you spent your weekend doing things that you want to do (read: not work).
Before you return to the office, chase away those preemptive gloominess by watching some of these workplace movies and getting your game face on! They may be about work, but they're nowhere near boring and stuffy. They might just give you renewed inspiration for the work week ahead.
*Disclaimer #1: The availability of the movies are subject to the platforms' discretion.

1) Office Space (1999)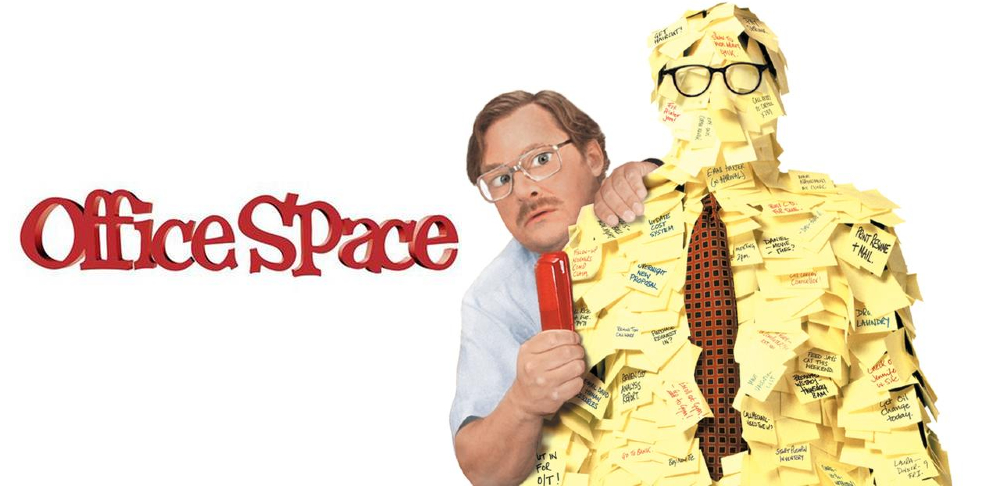 Even with company benefits and stable salaries, unfulfillment lies inside every employee – just like Peter. After a hypnotist bit, his outlook on work takes a 180-degree turn, shifting from a negative worrier to an honest, couldn't-care-less attitude. Tired of mistreatment, Peter and his two closest colleagues devise a plan to steal money without being caught.
Navigating mundane cubicles, pretentious colleagues, and obnoxious bosses, those who have worked in corporate office settings will feel all too familiar watching this.
2) Monsters Inc. (2001)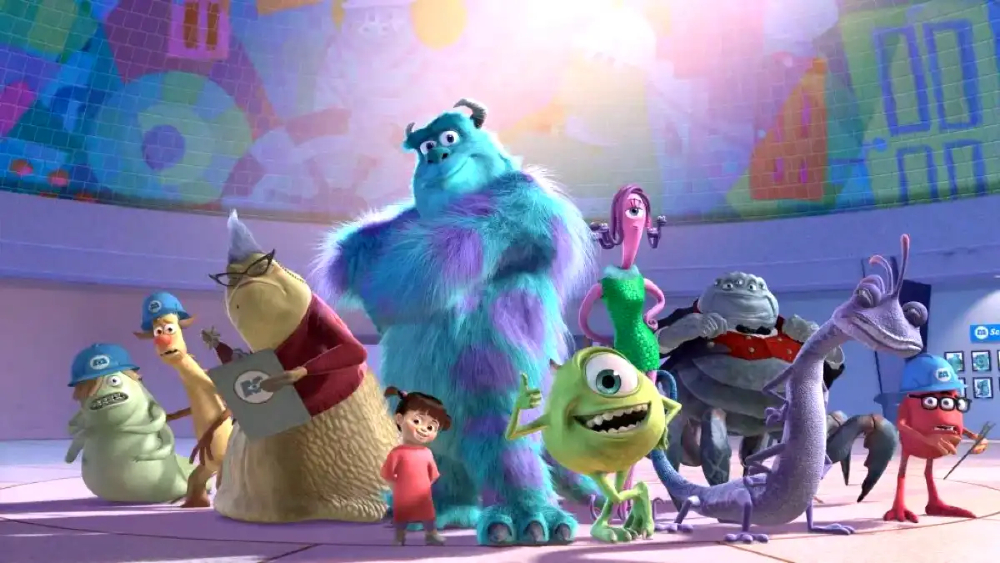 Sulley and Mike are coworker besties at Monsters Inc., a company that collects children's screams. The duo are high achievers who are a perfect team, but when a child wanders into their world by accident, they have different views on how to take care of the situation.
In the end, they return the child to her world. But not before uncovering a major workplace conspiracy, defeating a scheming coworker, and learning the valuable lesson of teamwork.
3) Waiting… (2005)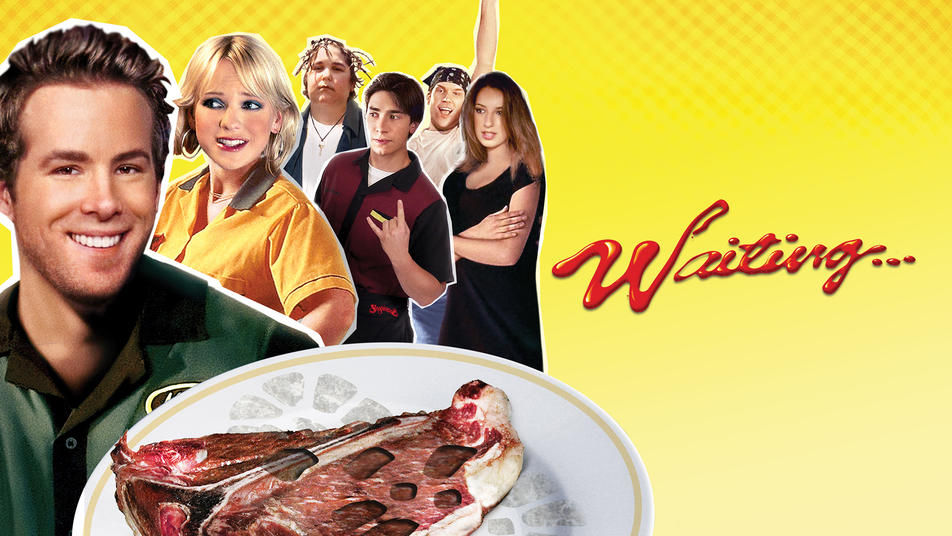 By the time the end credits roll, you'll either think, "Thank God I was nice to my waiter" or "OHMYGOD, I should've been nicer to my waiter!"
The crew at Shenaniganz work hard and play hard; all while juggling their hurdles in life and work. For those who work in the F&B or service line, certain scenes can feel like a mirror of your workday. Waiting… is all about making the right choices at work, and waiting for the day's shift to finally end.
4. The Devil Wears Prada (2006)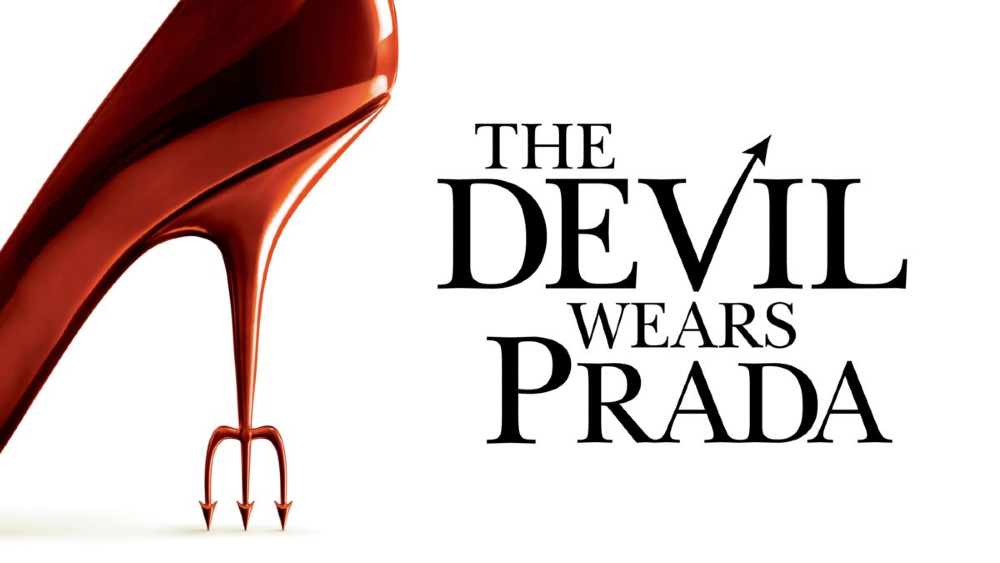 Fashion-ignorant Andy lands a job at the prestigious Runway magazine, serving as an assistant to the editor, the dragon-lady Miranda Priestly. Just as Andy begins to feel like she'll never fit in and contemplates leaving, she decides to make a change that alters her career path drastically.
The representation of office dynamics between Andy, Miranda, and everyone else below Miranda's pay grade makes this movie highly relatable – particularly with Andy's overworked career and Miranda's scarily high demands.
5. The Pursuit of Happyness (2006)
Based on a real story, this movie showcases the pure grit and endurance that those with the harshest conditions in life have to push forward with. Despite struggling with poverty, Chris Gardner's eventual climb to success will inspire you to keep pushing on, no matter the obstacles you face.
6. Kung Fu Panda (2008)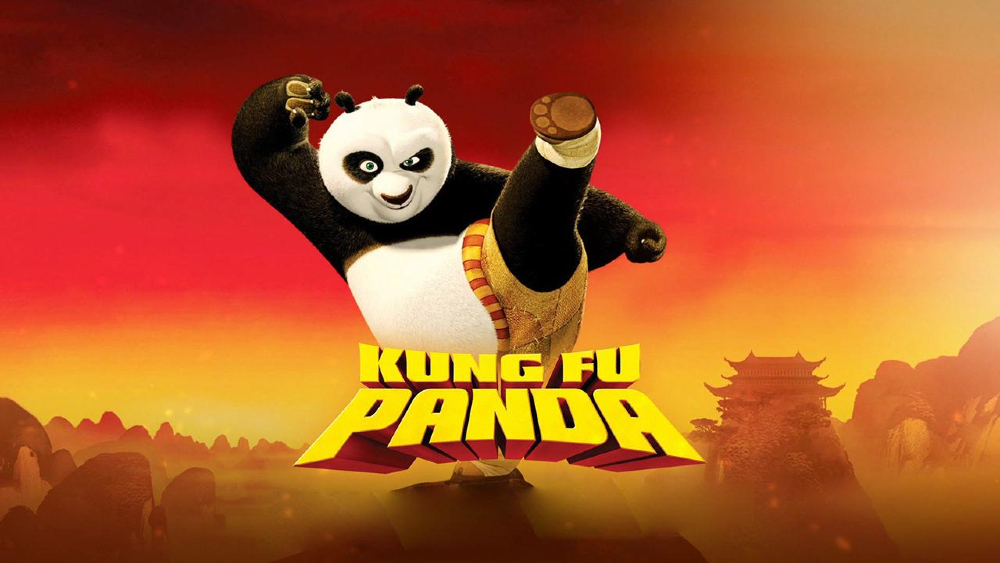 When martial arts beginner Po is suddenly crowned the Dragon Warrior, a title highly-coveted by his seniors, he is hesitant about his abilities and leadership. After all, he doesn't have their level of experience or skills. As he acknowledges his strengths and weaknesses, his leadership abilities surface, and serve as an inspiration for all.
7. Up In The Air (2009)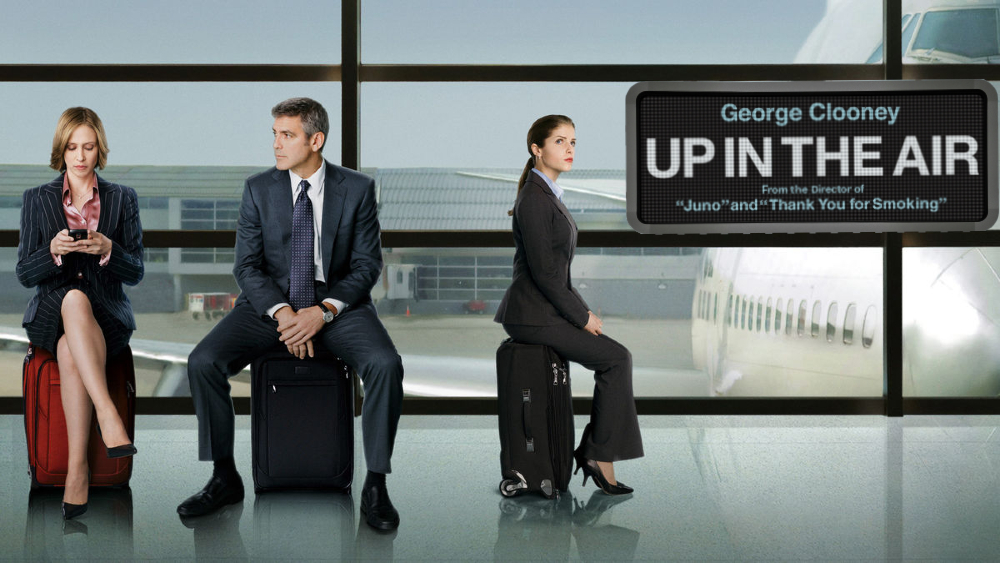 Ryan makes a living firing people, and he gets to do so while flying all over the country. While it may seem like a dream job that involves a whole lot of heartlessness, newcomer Natalie proposes a more cost-efficient alternative – conducting layoffs remotely. As they evaluate and experience this new method, they learn valuable lessons about themselves, intrapersonal communication, and more.
8. Horrible Bosses (2011)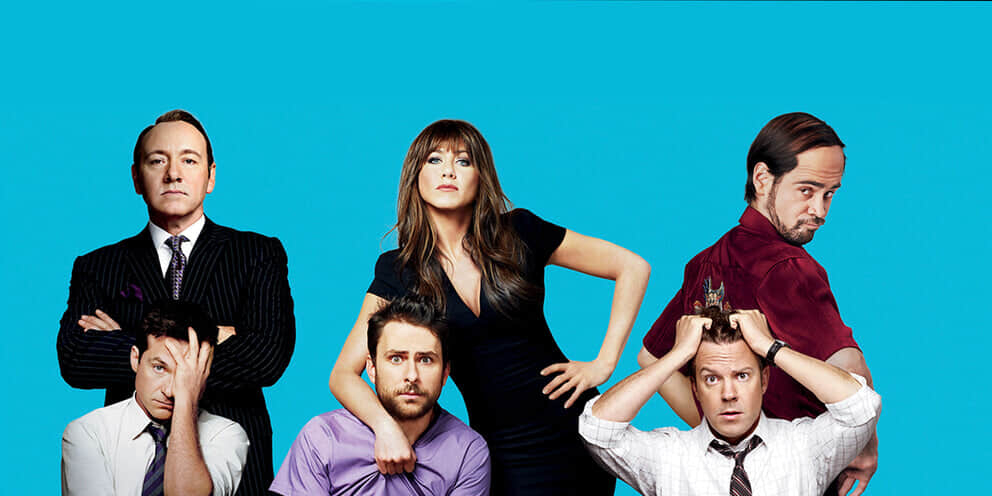 The title says it all: It's about horrible bosses. Nick's boss works him to the bone, Dale's boss won't stop making unwanted sexual advances, and Kurt's boss was pretty nice until he died and his delinquent son took over. Their rants about them eventually turn into a plan to off their bosses once and for all, but their plans go awry, albeit in classic comedic fashion.
9. The Internship (2013)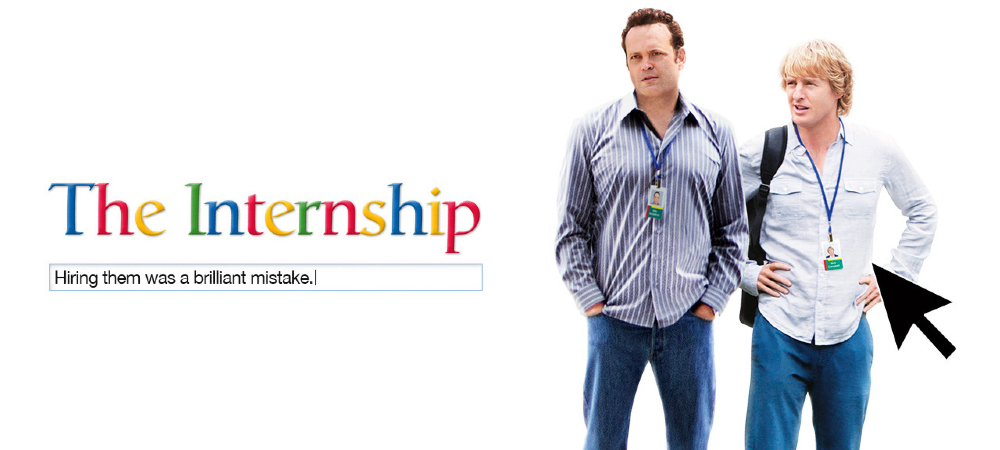 Despite their lack of tech-savviness, old-school salesmen Billy and Nick manage to secure internships at Google with peers considerably younger – and more competitive. Joining forces with several other 'misfit' interns, they conquer a series of work challenges and eventually come out on top, thanks to a little old-school knowledge and understanding.
10. The Intern (2015)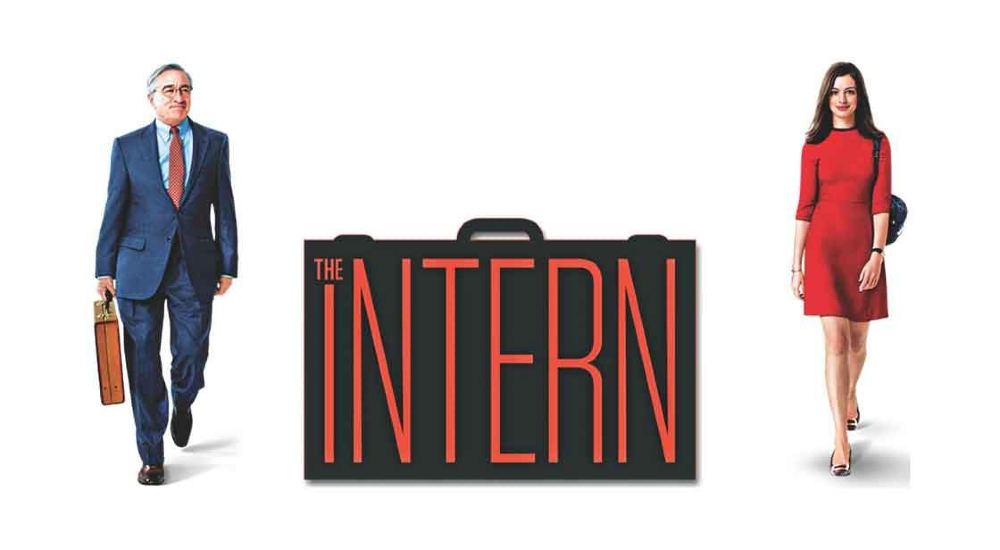 Ben, a retired oldie, looks to get back into the working world and lands an internship at an online fashion site. Underestimated and underappreciated because of his age, he gradually develops a good rapport with his younger colleagues and the site's founder, Jules. Most notably, he shows that even old-timers can bring something new to the table.
11. Hidden Figures (2016)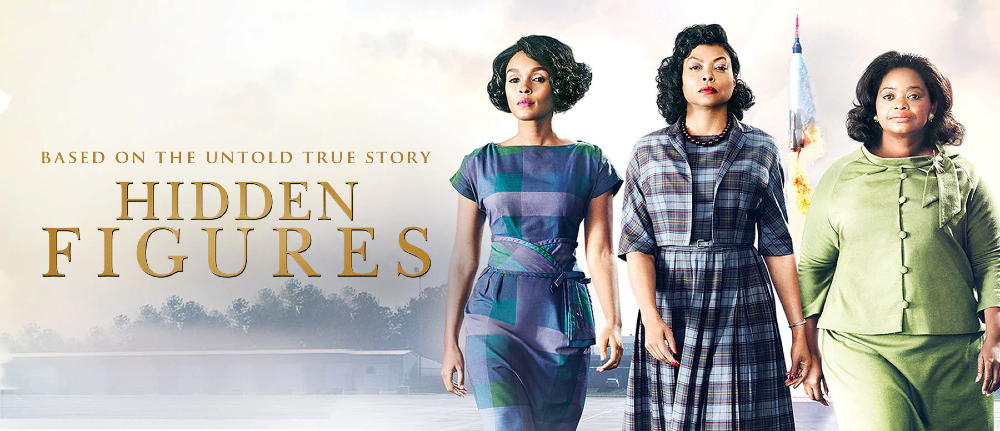 In 1960s America, this is the real story of three talented African-American women undermined at work because of their skin colour. Not only are they talented and gifted individuals, but they outshine their peers at NASA who will do anything to steal credit from them.
This movie portrays hard-hitting examples of racism, like whites-only toilets and coffee machines. Compared to our modern times, it shows that everybody deserves to be treated with respect despite our differences.
12. The Boss (2016)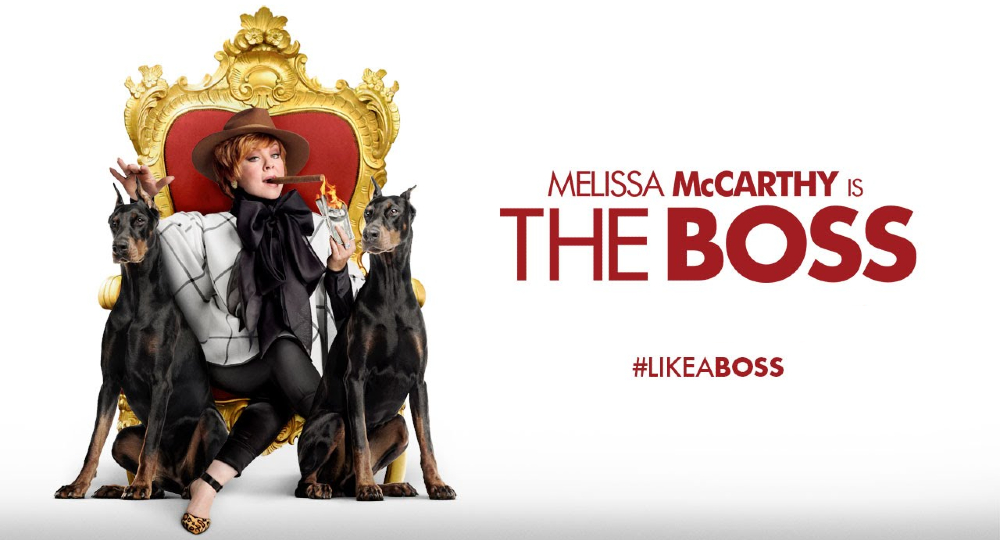 Michelle Darnell is a wealthy CEO-turned-criminal when she gets incarcerated for insider trading. With no money and nowhere to go upon her release, she turns to her former assistant Claire, who was inspired by her homemade brownies to begin a brownie empire. But old and new enemies are eager to take Michelle down, and her diminishing trust backfires on her.
13. Bombshell (2019)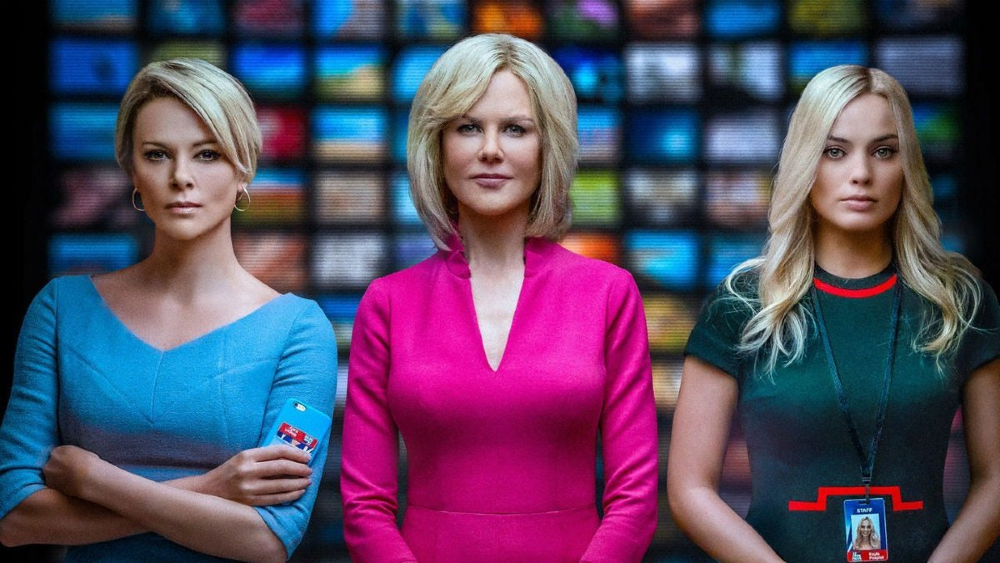 Three women in one of America's most powerful news networks divulge the truth about the harassment faced at the hands of their boss, Roger Ailes. This true story tackles the culture of workplace sexual harassment, where it was once deemed 'normal', as well as the pyramid structure of power and what one will do to reach the top.
14. Like A Boss (2020)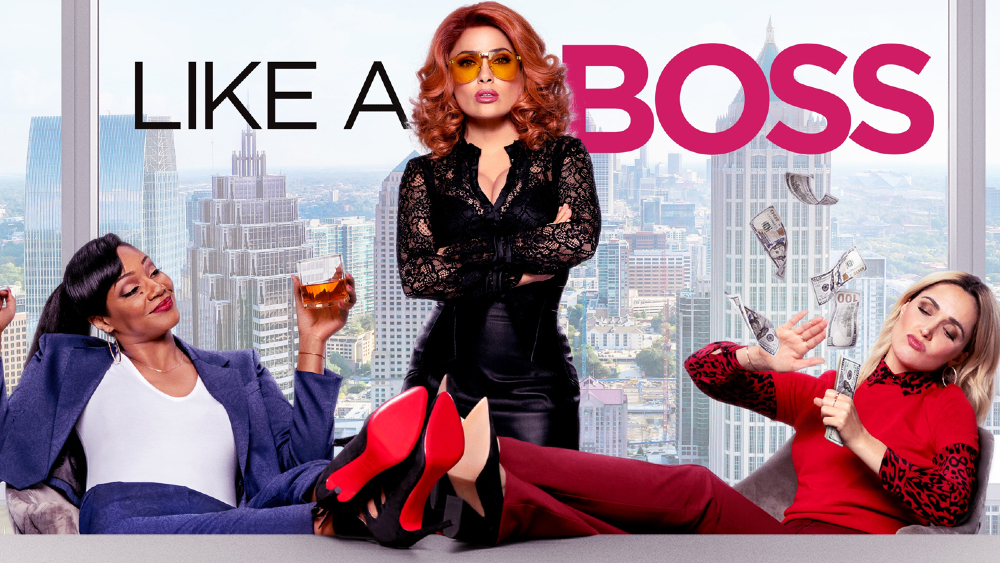 Best friends Mia and Mel built their own cosmetics company from the ground up. While success is sweet, the finances aren't. That all changes when an industry titan shows interest in buying them out, but the proposal puts the duo's friendship – and business – to the test.
15. The Last Shift (2020)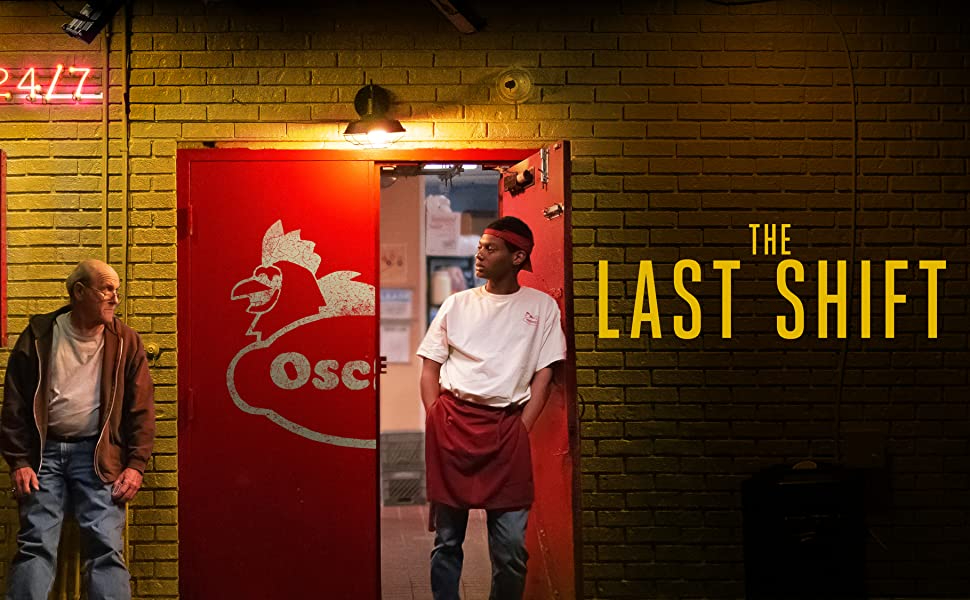 Stanley has worked at the same fast-food joint for the past 38 years. Before he retires, he's assigned to train his replacement, millennial Jevon. Right off the bat, the differences between the way they work are visible and very relatable for workplaces with employees across different age groups and work ethics.
16. Free Guy (2021)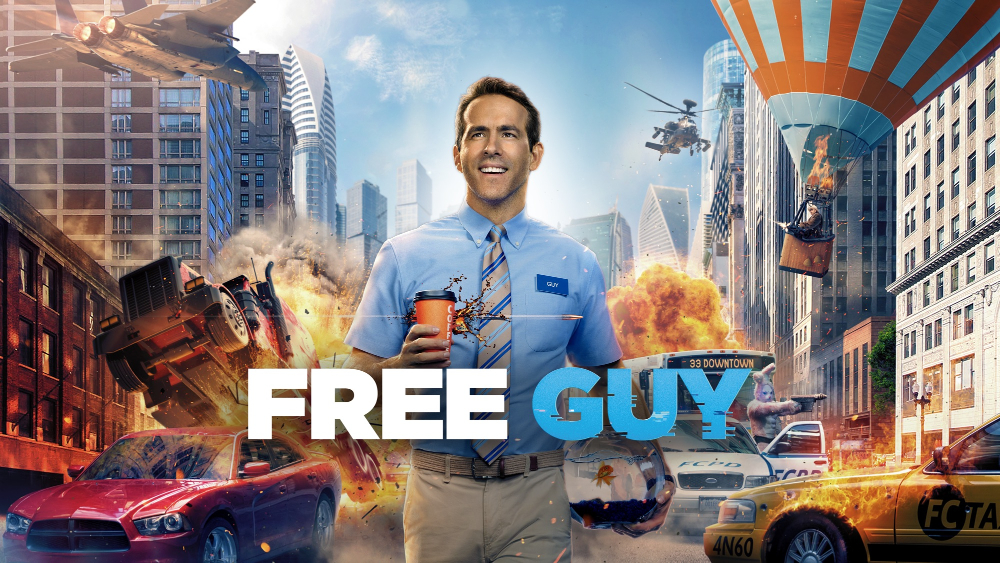 Guy lives his life repeating the same old routine, day in and day out. That's because he's a virtual character, and a non-playable character (NPC) to boot. Through a series of adventures, Guy steps into his hero shoes, helping Millie – who's a real human, by the way – retrieve the game's source code stolen from her by the game's head developer, Antwan.
Get Set, Start Movie Marathoning!
The weekend may be over, but the workweek has just begun. While you engage in water cooler chit-chat with your colleagues, we hope these movies give you something to talk about. After all, who can resist trashy yet realistic workplace movies?
If you're not interested in subscribing to these streaming platforms yet but still want to watch these movies, Google "[movie name] watch online" and try any of the links that appear. Although most of these free sites have ads, go ahead if you don't mind!
*Disclaimer #2: We highly encourage our readers to watch these movies on websites that do not breach any media copyrights or legalities.
---