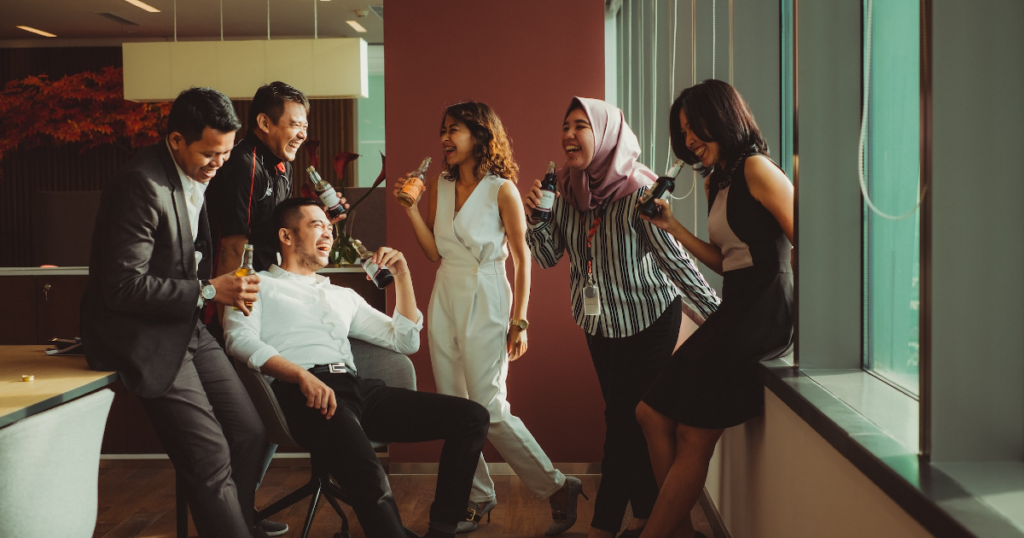 When recruiting new blood from the modern generation, remuneration and physical workplace benefits are no longer enough to intrigue talent to join a company. While these are predominant career aspects for their livelihood, employees look towards a positive company culture to provide added value for their life and work.
In the current job market, modern-day employees seek companies with stand-out, positive company cultures, like:
Empowerment
Fair treatment
Open communication
A space to learn from their mistakes
Providing a sense of belonging within the organisation
Flexibility in deciding their preferred working style
Strong support when challenges arise in work
A company's beliefs, ethics, traditions, and values are what translate to their company culture. Its importance and relevance are steadfast across the workplace, from effective hiring processes to recruiting the right talent to how employees should feel about work and realise their end goals.
The 8 Types Of Company Culture
In the big picture, there are 8 company culture types found in a typical workplace:
Caring: A collaborative work environment where people support each other.
Purpose: A non-judgemental work environment fueled by selflessness.
Learning: A work environment that focuses on exploration and innovation.
Enjoyment: A fun-filled environment that allows people to express themselves freely.
Results: A result or achievement-driven work environment.
Authority: A competitive work environment where people strive to gain the upper hand.
Safety: An environment that prioritises planning and preparation.
Order: A work environment that goes by the book and tradition.
Read more: What Is Company Culture, And Why Is It Important For Businesses And Organisations?
13 Examples Of Company Cultures From Around The World
Post-pandemic, employees aren't just looking for the right salary but also the right company culture they can fit into. This increased demand has forced companies to pivot into developing positive workplace cultures to attract and retain talent.
Curious about how companies around the world keep their employees happy and productive? Take a look at these 13 company culture examples!
1) Nvidia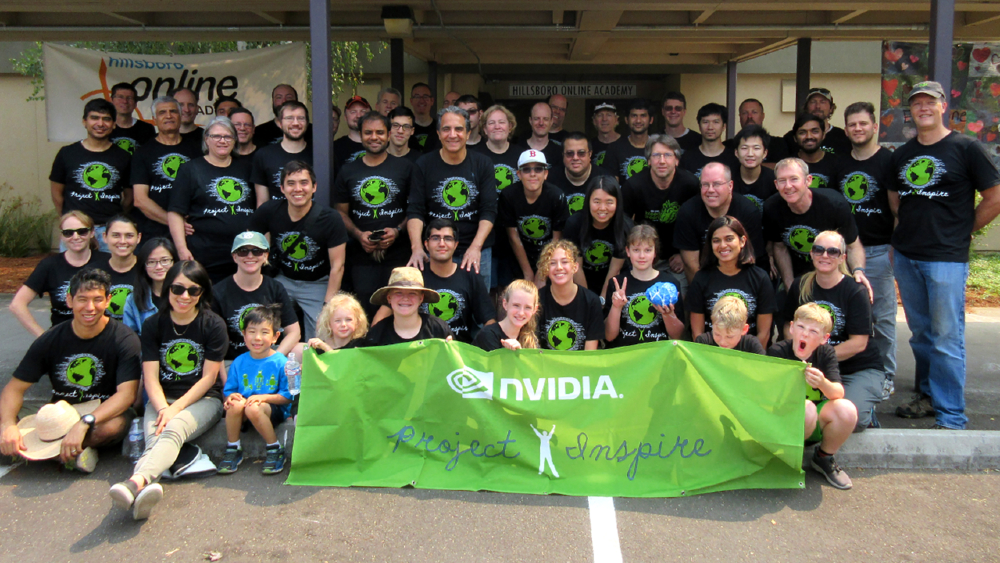 Nvidia ensures that they walk the talk on their core values, and are often praised for their authenticity with the value of 'one team' – removing hierarchy and politics within the company so employees can focus on solving work challenges better.
One of their commitments to their people include fostering a culture where everyone is able to focus on their work, by anticipating what each employee may need at each stage of life. Imagine this: They provide benefits that allow their employees to deal with student debt, care for aging parents, or build a family.
2) The Estée Lauder Companies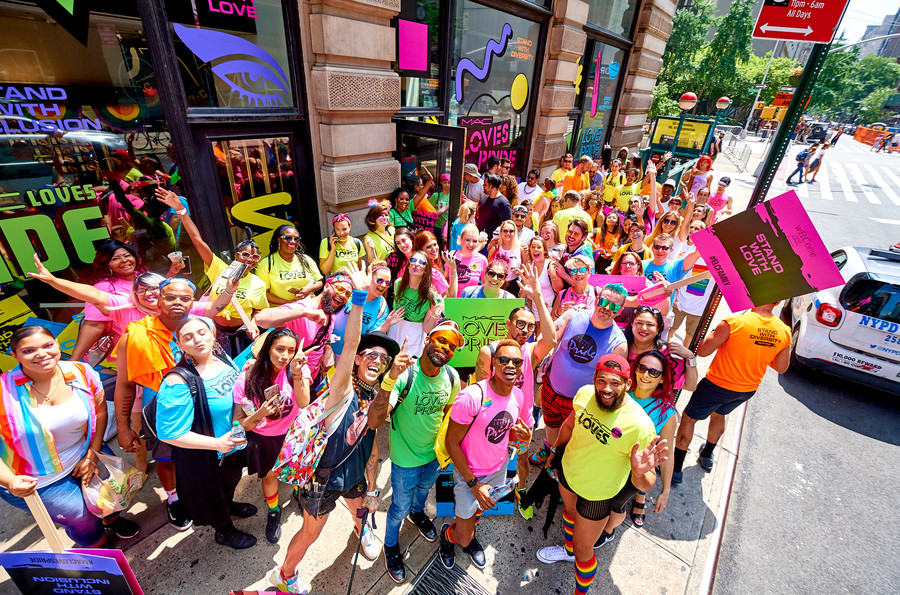 The internationally-renowned beauty company aims to build an inclusive work environment for everyone because everyone is beautiful! They uphold the values and legacy of their founder, such as nurturing world-class talent, encouraging a diverse workplace, and putting the community first.
As the world progresses, so does the company with its Inclusive Leadership Behaviours tool, staying true to hiring without biases and in the workplace. Unconscious bias training is also regularly conducted, making The Estée Lauder Companies an inclusive workplace that condones discrimination and provides equal opportunities for people of all races and genders.
3) Netflix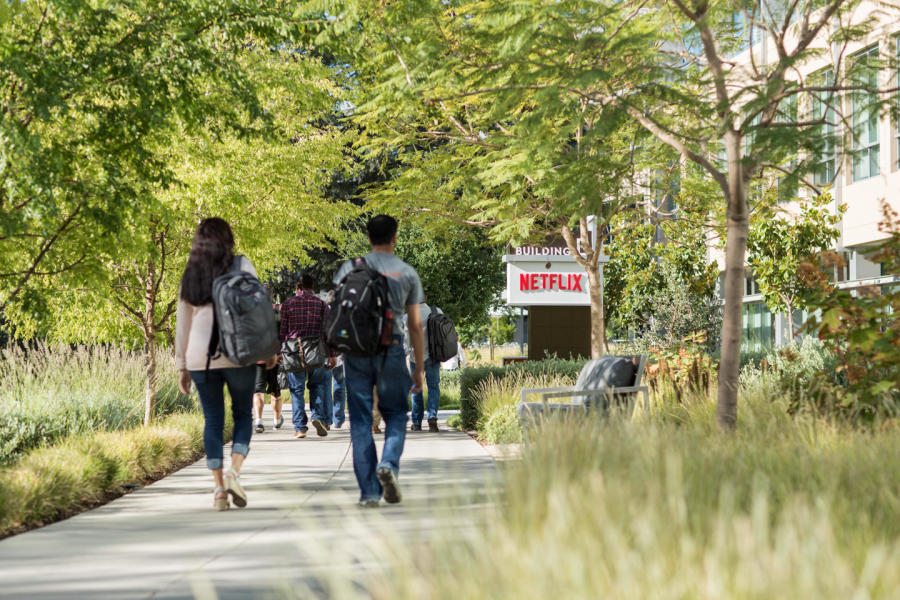 If there's just one word to describe Netflix's company culture? Freedom. One way the digital streaming company drives empowerment and autonomy in its employees is by giving them the power to make decisions for the company.
By doing so, employees have a greater sense of responsibility, self-discipline, and accountability that motivates them to work better. There are also 'unusual' instances of freedom within Netflix, like the internal and systematic sharing of documents, vacation and parental leave policy, and even an 'other expenses' policy ruled by the philosophy, "Act in Netflix's best interest".
4) Pixar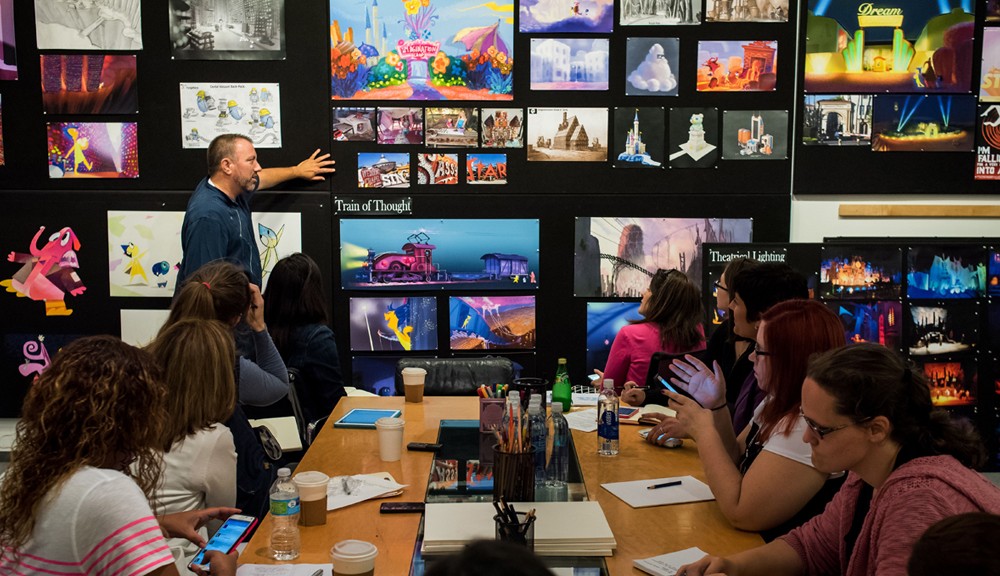 'Ugly babies' are what Pixar President Ed Catmull calls an idea still in its infancy. At Pixar, psychological safety is adopted to protect an idea's originality before turning it into works of art. It forms a space for employees to provide feedback and improve, as they are the ones who will judge the work and not their peers.
Moreover, the company's North Star is an inclusive work environment to produce representational content for their audience, provide opportunities for talent, and value the contribution of different backgrounds. This is most evident in recent Pixar projects like Coco, Bao, and Soul, which highlight various ethnicities and cultures in America.
5) Slack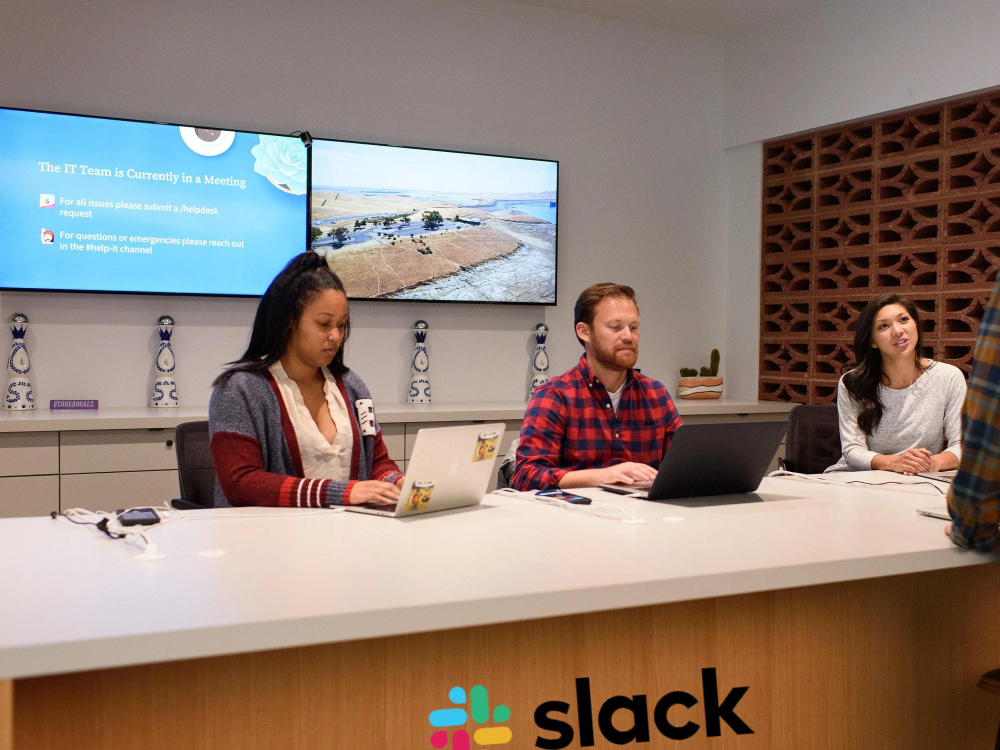 "Work Hard and Go Home" is their motto. An SaaS company that deals with technology 24/7, Slack understands that employees, too, have a life outside work. Hence, a people-first culture where employees are not expected to work after hours encourages them to speak with purpose and live their life to their fullest.
Besides that, the Slack for Good initiative provides opportunities for underrepresented individuals in technology. To date, they have built a program to help the formerly incarcerated find employment in tech; introduced community involvement, active volunteerism such as paid Volunteer Time Off (VTO), and employee philantrophy. 
6) IKEA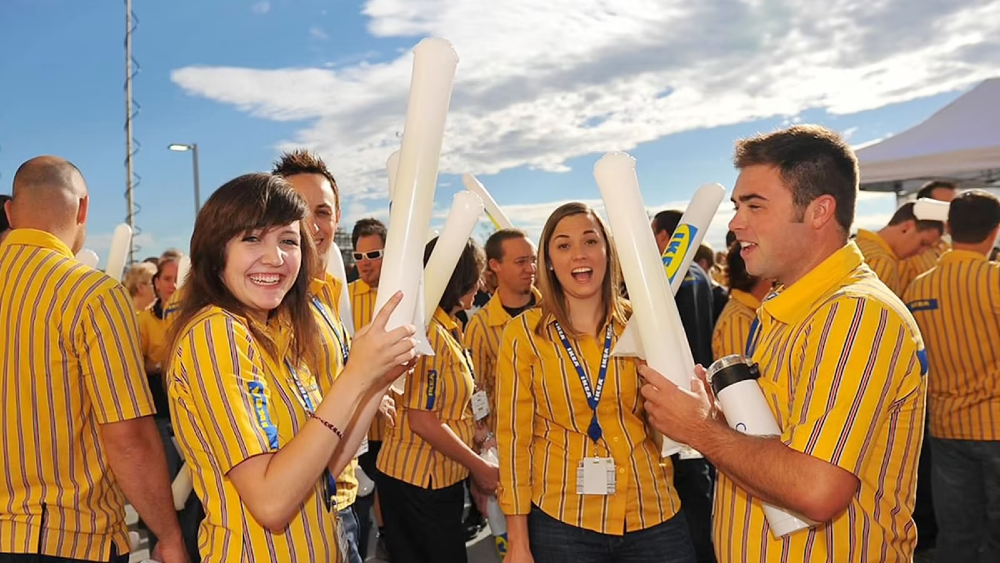 8 core values guide employees in everything they do, providing opportunities for them to grow as a person and member of the organisation. Their values in action form the very existence of their company culture, appreciating employees who share knowledge, care for people and the environment, lead by example, and practice togetherness.
Employees also have the space to make mistakes, as IKEA believes that doing so is better than proving that they are not wrong. This coincides with their family-focused environment, where people can be themselves and no one tries to stand out. In the words of this Swedish brand, "Only when you are sleeping, you are not making mistakes."
7) Shopify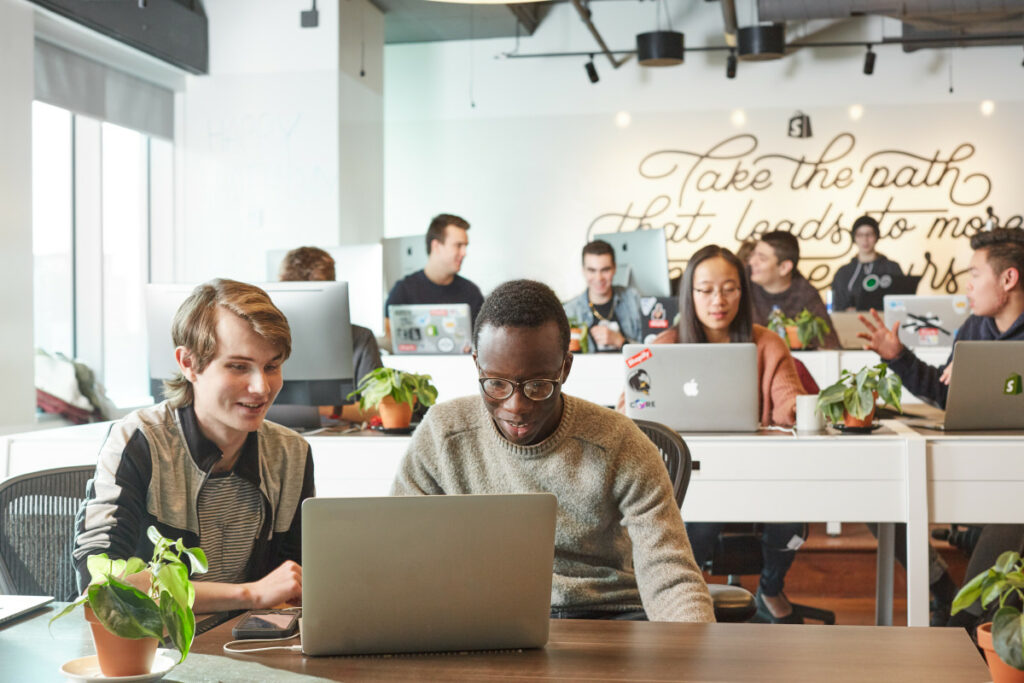 "Create an environment that you want to work in" is what Shopify says, and so they did. From nap tents to townhalls where executives are front and centre in the hot seat, the tech giant fosters the relationship between the company and employees by implementing open communication and a sense of security.
Shopify also practises something called a 'trust battery'. On an employee's first day, their battery level starts at 50%, which can charge or discharge overtime while working with others. This concept allows for more transparent conversations regarding trust in workplace relationships, akin to performance reviews without taking criticism personally.
8) Salesforce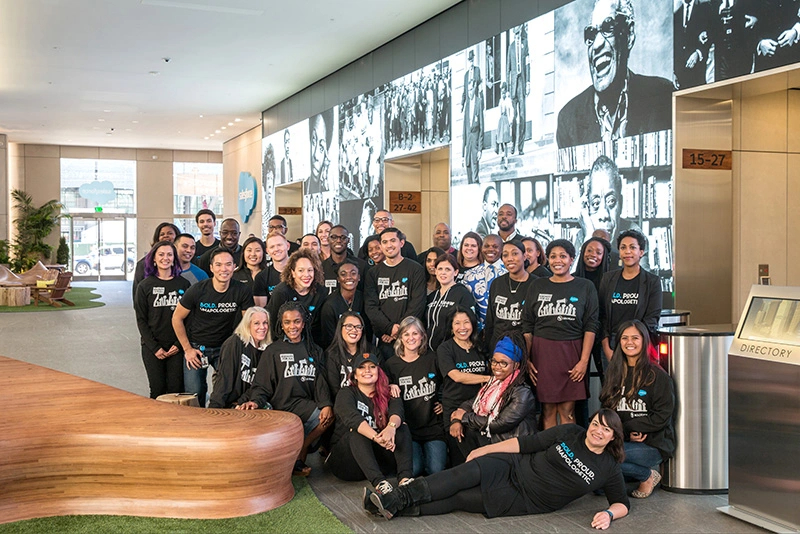 The driving force of Salesforce is the Hawaiian spirit of Ohana, or family, since its inception in 1999. Together with this is their unique 1-1-1 philanthropy model, Pledge 1%, that gives back to local communities.
How this integrated approach works is companies who take part pledge either 1% of equity, 1% of their time, 1% of their product, or 1% of their profit. At the time of writing, Salesforce has contributed over USD$240 million in grants, 3.5 million hours of community service, and product donations to over 39,000 non-profit organisations.
9) LEGO
It's not about how the job gets done but more about what gets done – that's the work culture at LEGO. Instead of being told what to do, their approach of providing employees with clarity and strategic choices allows staff members the freedom to execute their tasks the way they want them.
Fostering creativity at work also empowers employees to come up with innovative ideas to solve problems, which goes hand-in-hand with their playful, youthful brand outlook. There are no culture decks or handbooks too; just a free-thinking, non-controlling, and non-restrictive environment.
10) Spotify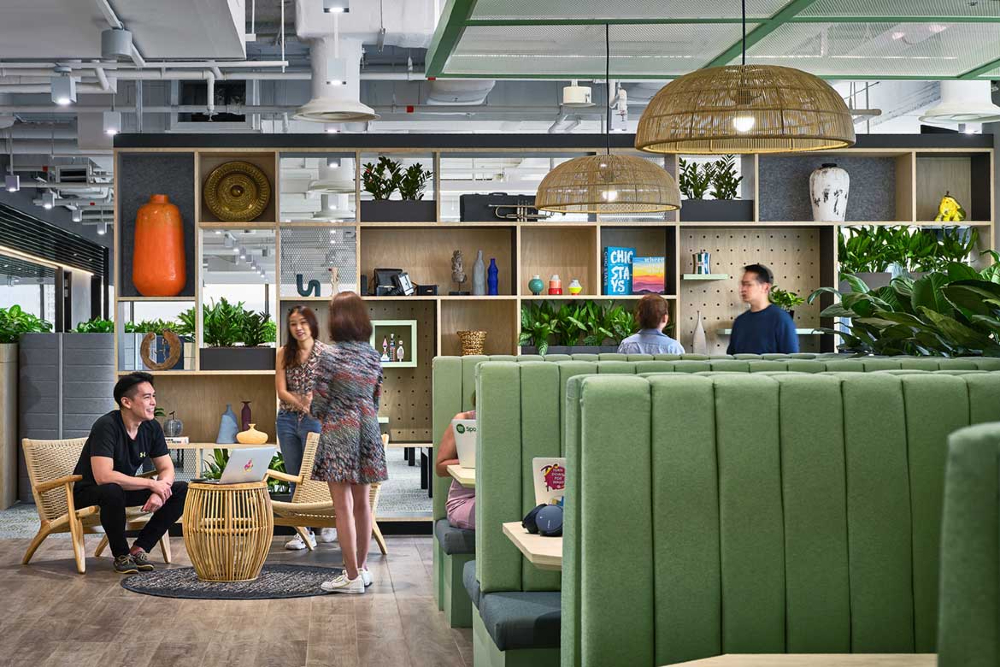 In 2021, the music-streaming company formally introduced the work from anywhere model and a flat management structure to foster teamwork and open communication, making the company a hot favourite career choice.
Its adaptive company culture doesn't stop there. To encourage employee autonomy and accountability, Spotify adopts self-organising teams of 'squads', 'tribes', 'chapters', and 'guilds' to execute tasks or projects instead of bureaucratic top-down management styles.
11) Zoom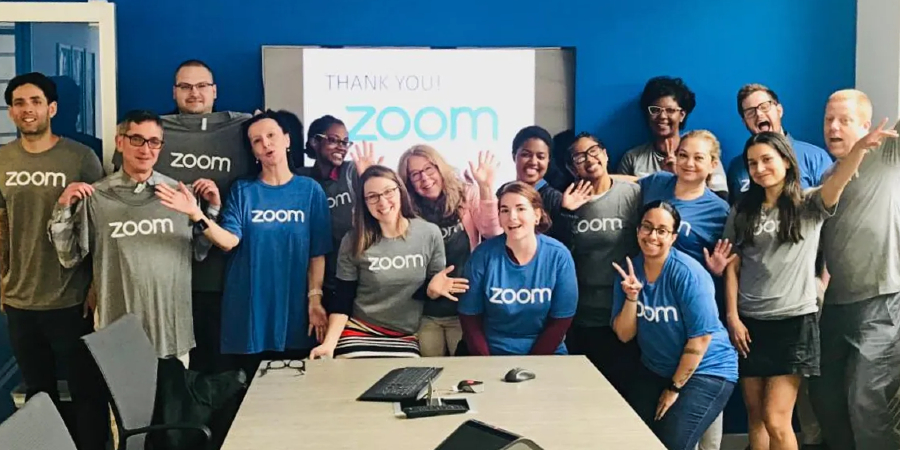 An SaaS company that thrived during the COVID-19 pandemic, Zoom wants to do more than just the same ol' employee engagement and company culture practices. Their solution? A happiness crew to organise events, celebrations, community events, and volunteer activities.
Responsible for forming a positive work culture within the organisation, the happiness crew's ultimate mission is that employees work in a happy environment. From this, the company has the chance to establish and implement new work cultures – to grow, adapt, and provide greater environments for employees to work in.
12) Starbucks
More than just coffee and the seasonal pumpkin spiced latte, Starbucks is driven by performance, humanity, inclusion, and relationships. The company strives to provide opportunities for refugees, veterans, military spouses, and the disabled – Signing Stores run by the deaf and hard of hearing community, as an example.
The relationship-driven approach is evident in their operations. For customers, it's why they want to know your name, while for employees, even part-time staff in the United States qualify for health insurance and stock options. At Starbucks, you're more than just an employee. You're a partner.
13) Google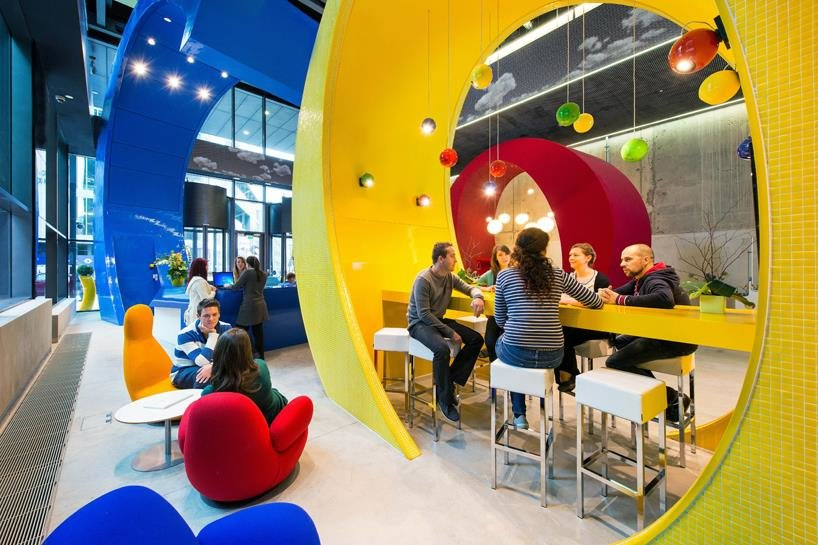 When it comes to positive company culture examples, we can't ever leave out Google. Known for having one of the best company cultures in the world, its love for its employees is evident, from on-site laundry centres to providing childcare at its headquarters.
They take good care of employee well-being to ensure that there's nothing to worry about at home, so they can focus on working for the company. As their employees are their most important assets, a hybrid working model and four work-from-anywhere weeks per year truly capture the essence of an employee-first culture.
Who Runs The Business? People!
In this new age of employment, companies can no longer ignore the importance of company culture. As more talent cast their nets for the best workplace cultures to work in, business owners too must explore and develop their existing environments, as no one is more integral to a company's success than their people.
A strong company culture not only reduces hiring costs, but also provides enhanced employee productivity, engagement, and consumer image. Plus, headhunting and aggressive hiring can take a step back, as the right talent will show up at your doorstep without being asked!
---