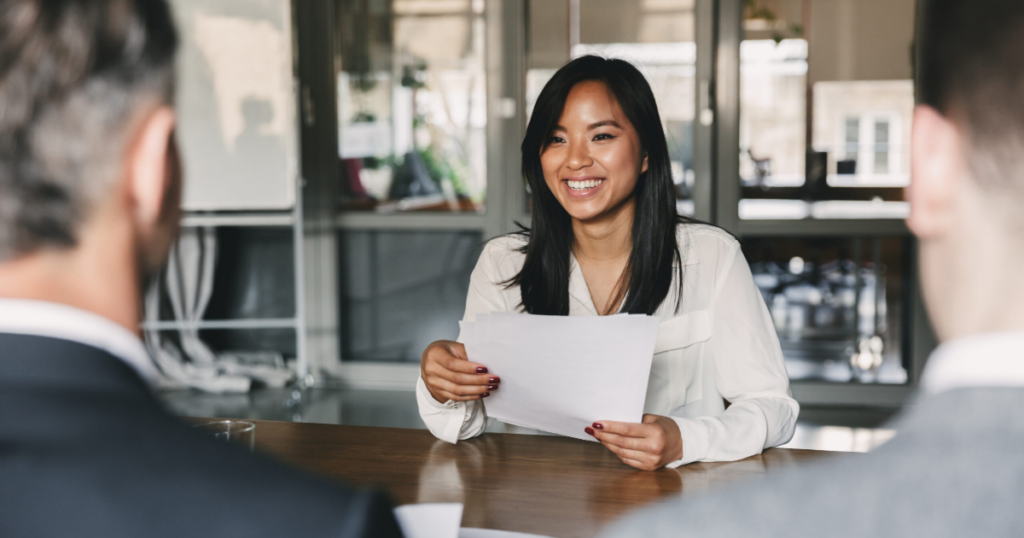 During the interviewing process, as a recruiter or HR representative, you'll encounter various interview styles and questions. Your objective should be to identify candidates who meet the position's criteria, and can positively contribute to the company culture. If you're at a loss as to how to do so effectively, utilising competency-based interview questions is an effective way to identify such candidates. These prompts would allow you to quickly determine how the talent in front of you would handle a certain situation, and their response in different scenarios.
What Are Competency-Based Interview Questions?
These are also known as a structured, behavioural, or situational interview. They're designed to assess a candidate's skills, knowledge, and abilities required to perform the job effectively. Unlike traditional interview questions, which focus on past experiences and qualifications, this type asks candidates to provide examples of how they have demonstrated certain competencies or skills in the past.
The questions are often structured around specific competencies, such as problem-solving, communication, leadership, teamwork, time management, or adaptability, among others. The interviewer will ask the candidate to provide examples of how they've demonstrated any of those in their past work experience, education, or personal life. Competency-based questions aid in determining how a candidate will utilise the skills and experience they have acquired in their professional life to benefit your company.
What Is Competency-Based Interview Training?
This type of training typically covers a range of topics, including identifying core competencies required for a particular job, designing interview questions that assess these competencies, and evaluating candidate responses.
The goal of a competency-based interview training is to help recruiters and HR representatives improve their ability to identify the best candidates for a particular role based on their competencies, rather than just their experience or qualifications. Here's how you can ensure your recruiters or HR representatives are trained to ask the right questions:
Establish clear selection criteria: Prior to creating competency based interview questions, it's essential to have well-defined selection criteria. Determine the most crucial skills and behavioural traits needed for the role, and list them in a spreadsheet to use as a framework for your questions.
Draft your interview questions: Once you've established your selection criteria, create questions that uncover the critical skills and behaviours you've identified. The STAR method is a common approach for developing these questions. It involves asking candidates to describe a past situation or experience, what task they were given, what actions they took, and what results they achieved.
Implement a structured interview process: To support your questions, implement a structured interview process. This means asking each candidate the same initial questions, listening attentively to their responses, allowing them time to reflect on their answers, and reviewing the notes you took afterward.
Prepare an interview packet: Create an interview packet to ensure that each interviewer asks unique questions and assesses different competencies during the interview process.
Examples Of Competency-Based Interview Questions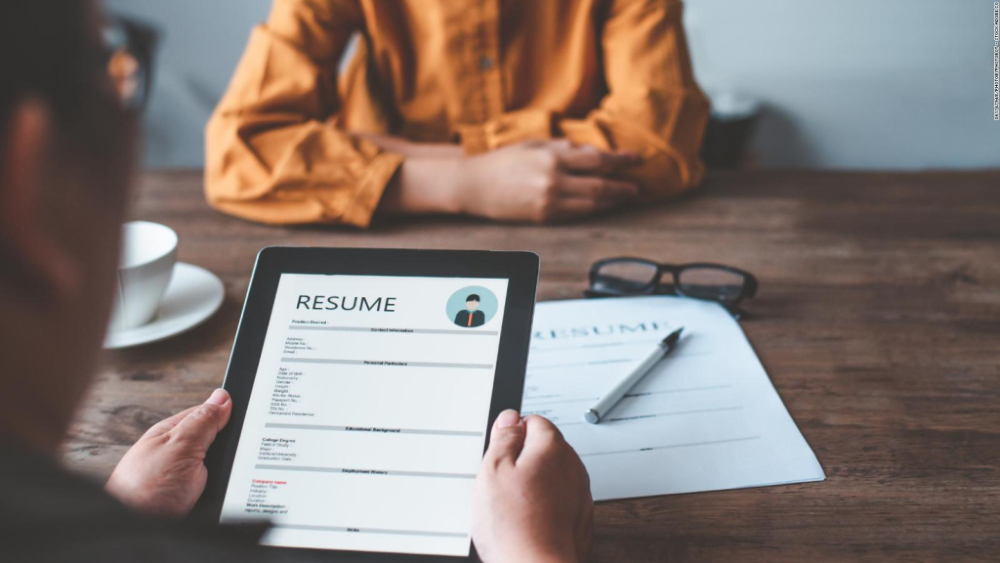 General sample questions
Can you describe a time when you faced a challenging situation at work and how you overcame it?
Can you share a project or accomplishment that you're particularly proud of and why?
How do you approach giving and receiving feedback in a constructive manner?
Can you describe a situation where you had to overcome a challenge with limited resources or time?
Describe a time when you had to be very organised and strategic with your responsibilities to meet all of your top priorities. How did you do it?
Tell me about a time you had to persuade a co-worker or manager. What did you do to persuade them to see things your way?
Sample questions about communication
Can you describe a time when you needed to convey your expertise in a specific field to stakeholders who were not as familiar with the topic? How did you ensure they understood your perspective and what you were explaining?
Tell me about a time when you had to use written communication to launch a project. How did you ensure that your team understood the project requirements and deliverables?
Have you ever led a project or team? How did you ensure that everyone was on the same page regarding project deliverables and timelines? What challenges did you encounter, and how did you address them?
Can you give an example of a successful presentation you delivered? How did you prepare for it, and how did you make sure that the audience understood the information presented?
Have you ever worked on a cross-functional team? Can you describe the communication methods you used to ensure the project ran smoothly? What challenges did you encounter and how did you overcome them?
Have you ever had to deal with a difficult customer or client? Can you describe the situation, how you handled it, and whether or not you were able to turn the situation around?
Sample questions about planning
Can you share an experience when you had to strategically organise your responsibilities and resources to meet multiple priorities? What approach did you use to stay on track and achieve your goals?
Describe a long-term project you managed with multiple stakeholders involved. How did you manage their input and ensure that everyone stayed on task and met their deliverables?
Tell me about a time when you had to create a plan for a long-term project. What steps did you take to develop a strategy, and how did you ensure that your plan was successful?
Have you ever been in a situation where your responsibilities became overwhelming? How did you prioritise your tasks and manage your workload to ensure everything was completed on time?
Describe a time when you had multiple projects with conflicting deadlines. What trade-offs did you make, and how did you decide which tasks to prioritise?
Tell me about a time when you had to complete a project with limited resources and little support from your team. How did you plan and execute the project, and what challenges did you encounter?
Sample questions about leadership
Recall a manager you had in the past who you felt was exceptional. What was it about their management approach that made them stand out? Have you integrated any of their techniques into your own management style or learned anything from their example?
Can you explain a time when you needed to persuade a group of individuals to back a concept or project? What approach did you take to persuade them?
Provide an example of a method you've used to effectively encourage or motivate your team. What was it about this method that was effective?
Describe a situation in which you and your team faced challenging circumstances. How did you maintain their focus and motivation to conquer the situation and achieve success?
Discuss a time when you had to manage co-workers or employees who were challenging or unmotivated. What did you do to inspire them or change their attitude?
Describe a time when a co-worker approached you with a grievance. What action did you take, and what was the result?
Sample questions for tech and digital skills
Which programming language do you consider your strongest? Can you describe a project where you heavily relied on this language, and what was the outcome?
Have you ever been assigned to work on a project using a programming language you weren't familiar with? How did you handle this challenge? Did you seek help from your team members, and what was the outcome?
Have you ever worked on a project that required collaboration with multiple teams? What was your role in the project, and how did you collaborate with your team members? Looking back, is there anything you could have done better individually or as a team?
Can you recall a time when you had to address a tech-related issue that required your immediate attention? How did you troubleshoot and resolve the issue? How did you communicate the changes both internally and externally?
Tell me about a time when you had to learn a new programming language or software program. What was the learning process like, and how did you go about developing your skills in this new area? How did you apply this knowledge in your work?
Describe a time when you had to implement a new technology or digital solution. What steps did you take to ensure a successful implementation, and how did you measure its effectiveness? How did you train and support users to ensure adoption of the new technology?
What Answers Should You Expect From Candidates?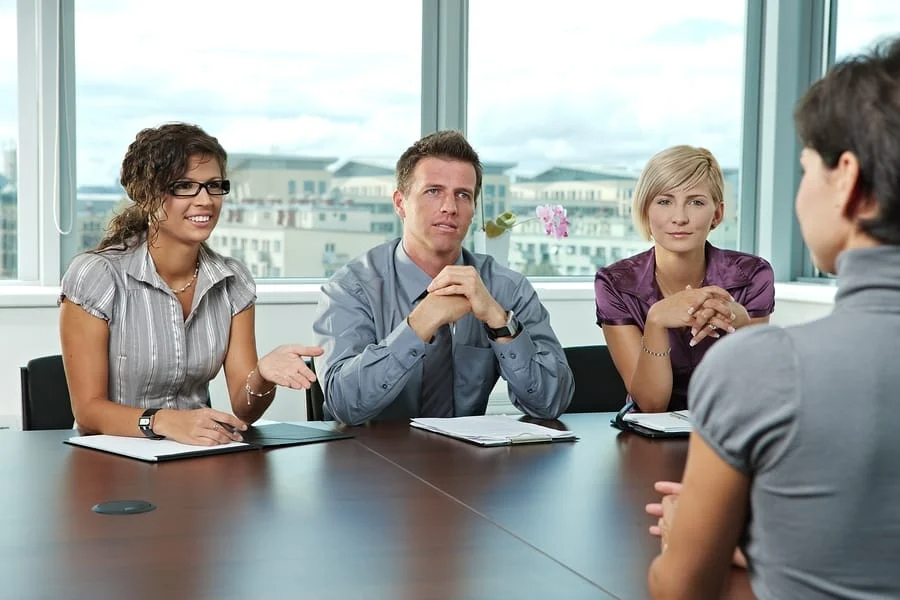 When responding to competency interview questions, job seekers should provide examples from their real-life experiences, specifically those that demonstrate the competencies highlighted in the question. The structure of their response is also important, and should follow the STAR method:
Situation – Provide a brief description of the situation in which you used the skills in question.
Task – What task were you asked to perform that required you to use these skills?
Action – How did you approach and resolve the task or situation?
Result – What was the outcome of your solution and what impact did it have?
This approach offers insight into the candidate's work approach, problem-solving skills, and ability to communicate effectively under pressure. Employers should look for candidates who can structure their answers in this way, indicating that they are well-prepared for the interview, as well as possess the ability to think critically and coherently even in high-pressure situations.
However, the risk with this approach is that candidates may prepare rehearsed answers based on the job description, potentially providing less insight into their problem-solving abilities in spontaneous situations.
Ask The Right Competency-Based Interview Questions To Get The Best Results In Hiring
Interviewing candidates nowadays can present unique challenges, because they now have access to a wide range of resources on what are the techniques used, and the types of questions that recruiters and hiring representatives may ask.
Nevertheless, using this type of questions will provide you with a clear indication of the skills and characteristics of your potential employee, regardless of how well they perform in interviews. By asking the right competency-based questions, you can immediately observe how the candidate would handle work-related situations, removing some of the uncertainty about whether the role is a good fit for them. Good luck!
---