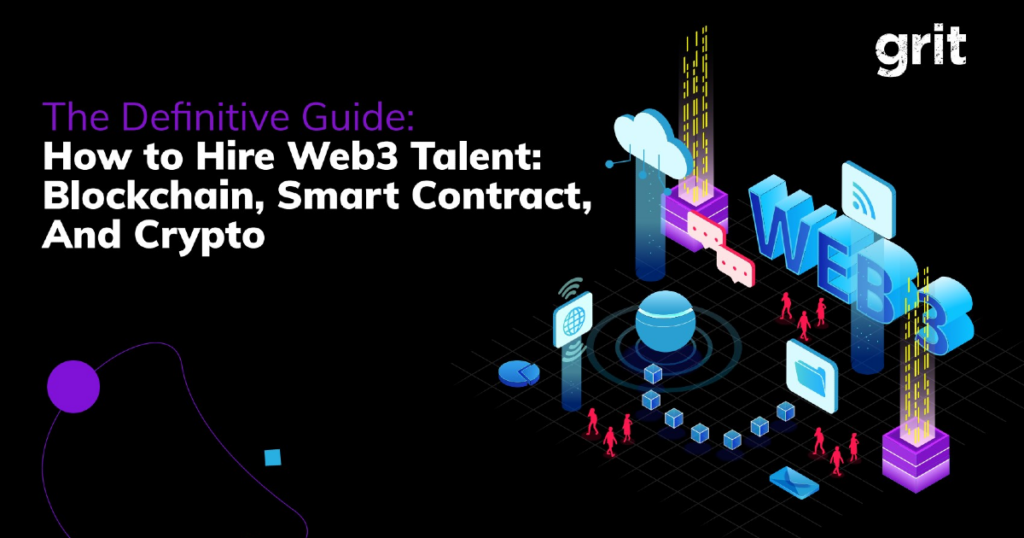 It's not just the enthusiasts and advocates who've already started buzzing about how Web3 will transform the world of hiring; plenty of people who were once naysayers are now starting to see the value and benefits of this industry. In fact, thanks to the rapid acceptance of blockchain technology, terms like 'Web3', 'metaverse', and 'decentralised autonomous organiations' are starting to sound more familiar.
Not only is the demand for skilled and experienced talent in this space seeing a spike, the methods of recruiting are also radically different from that of traditional methods we're so used to seeing. Greg Isenberg, CEO, Late Checkout, had this to say about getting a job in Web3: "You apply for a job; it scans the blockchain, and rates your set of on-chain experiences and credentials; if above a certain rating, you're hired within 60 seconds. No prejudice, no wasted time, no pain. Just a quick yes or no. This is a big deal."
With that in mind, companies and recruiters the world over are quickly learning how to adapt and find the best methods in order to source, attract, and onboard the top Web3 talent. According to Melbin Thomas, co-founder, Sahicoin, "There's a massive migration of top talent from mega employers in Silicon Valley (Google, Amazon and Facebook) into the Web3 ecosystem due to lucrative pay packages and exciting opportunities." He went on to add that in the past year alone, crypto job postings went up by 400% globally!
With industry experts reporting that the majority of newly recruited talent learn on the job itself, it's no surprise that Web3 companies are also actively hunting for talent who have core traditional skill sets. It has become even more evident how important it is to make a good hire for your company, which is why we've come up with this comprehensive guidebook, so you can source and onboard some of the best minds in the industry!