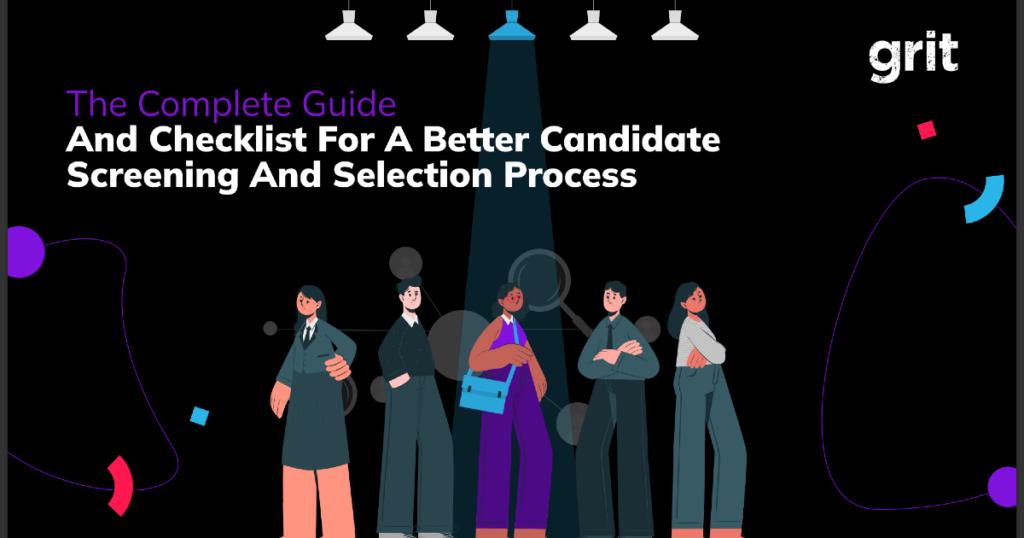 You may have some available roles at your company, and want to ensure that you hire only the right fit. However, candidate selection can be a lengthy and costly process, especially if you aren't sure what to do and what to look out for. That's why, an efficient candidate screening and selection process will not only help you keep your hiring costs low and predictable, it'll also save you and your HR from wasting valuable time! But what is this all about?
First off, the screening process is a series of precise steps that recruiters/hiring managers use to filter out applicants. Matching the right skills to the open roles is key, and an effective selection can result in hiring the right kind of people who'll be able to help the company in boosting morale, add to the corporate culture, and keep turnover low. It's important to note here that there's no one-size-fits-all method, and it's normal for every company to approach this process in its own way.
Having a solid selection process is where the company will have the chance to earn a sterling reputation as a fair and just employer. By incorporating a transparent and no-nonsense professional selection process, this may make job seekers come to you first, over other businesses in the same industry. Without further ado, we present to you our comprehensive guide to both the screening and selection process, so that you'll have the basics at your fingertips, and will be able to build your own methods to hiring top talent!