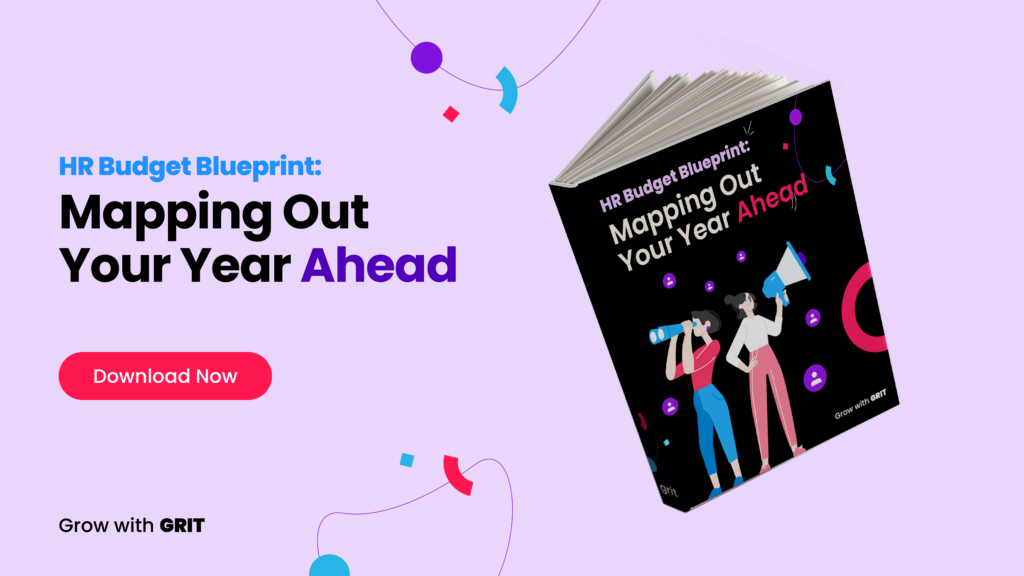 Navigating the intricate world of HR budgeting can often feel like walking through a maze. With ever-evolving industry standards, ensuring that every cent is allocated wisely can be overwhelming. If you've been scratching your head over where your HR expenses are heading, it might be time for a fresh perspective.
Introducing our latest HR Budget Blueprint eBook – a comprehensive guide crafted for HR professionals, by HR professionals. This isn't just another eBook; it's a deep dive into HR budgeting essentials:
Industry Benchmarks: Discover where you stand in comparison to industry leaders.
Inclusions in HR Budget: Ever wondered what you might be missing out on? We cover it all.
Crafting Guide: A step-by-step walkthrough to help you tailor the perfect budget.
Cost-Cutting Strategies: Because who doesn't want to save more?
So, if you're ready to transform your HR budgeting approach, give our eBook a read. Equip yourself with the knowledge and tools to optimize your HR financial strategy for the year ahead. The path to a streamlined HR budget is just a download away.

Download the FREE resource now!