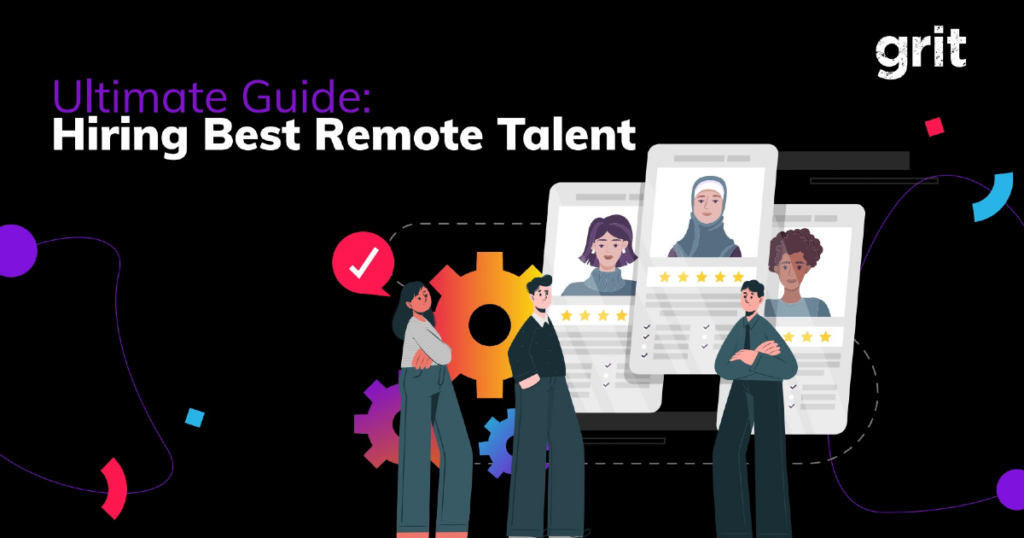 Have you been thinking about adding more skilled employees to your company, but lack the necessary resources in order to source and onboard the people you need? Enter the recent trend of hiring remote talent! There are distinct advantages to incorporating this type of arrangement (for both you and the employees), as remote work is in high demand among job seekers after the pandemic, particularly with top-tier talent. But, if you aren't quite familiar with what this entails and how you can go about the remote recruitment process, this comprehensive guide is just what you need!
You'd first need to understand why is it that so many workers prefer to work remotely; top reasons include flexibility, reduced expenses, and a better chance of a work-life balance. In fact, it has not only become the new normal, it has been embraced so wholeheartedly that many workers are willing to resign from their jobs if they weren't allowed to keep their work-from-home (WFH) privileges. So, by offering WFH as part of your company's perks, you're already one step ahead of the competition.
Knowing the right sites and/or technology-assisted methods that you can use to source for these remote talent (apart from LinkedIn), would allow you to become more efficient and reduce the costs typically involved with traditional recruitment methods. In addition, we'll be sharing with you some of the necessary tools that would enable a smoother, hassle-free, and efficient workflow for all your remote talent. Finally, if you're still on the fence about hiring remote workers for your team, our guide will present you with the major benefits of doing so. What are you waiting for, let's get you started on the right path towards hiring only the best!