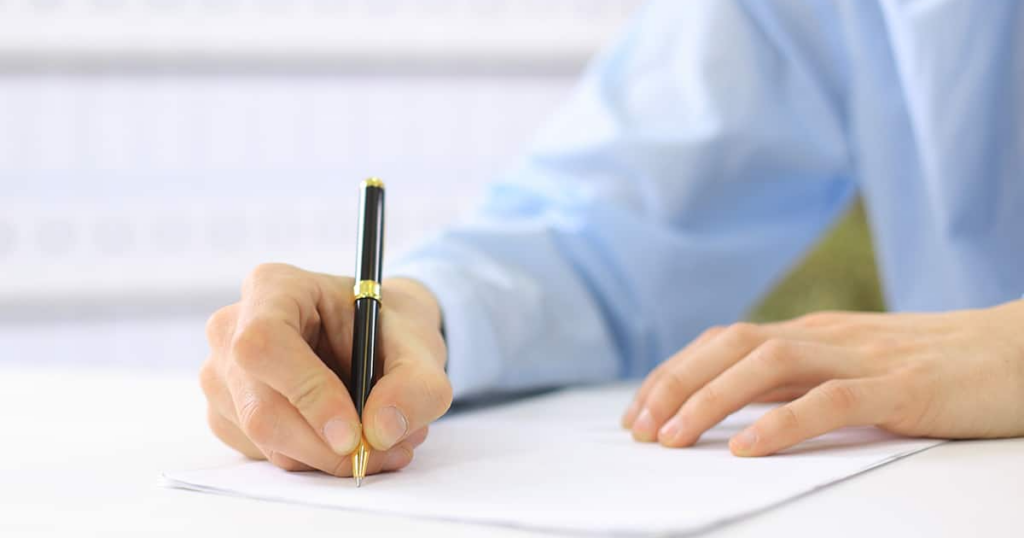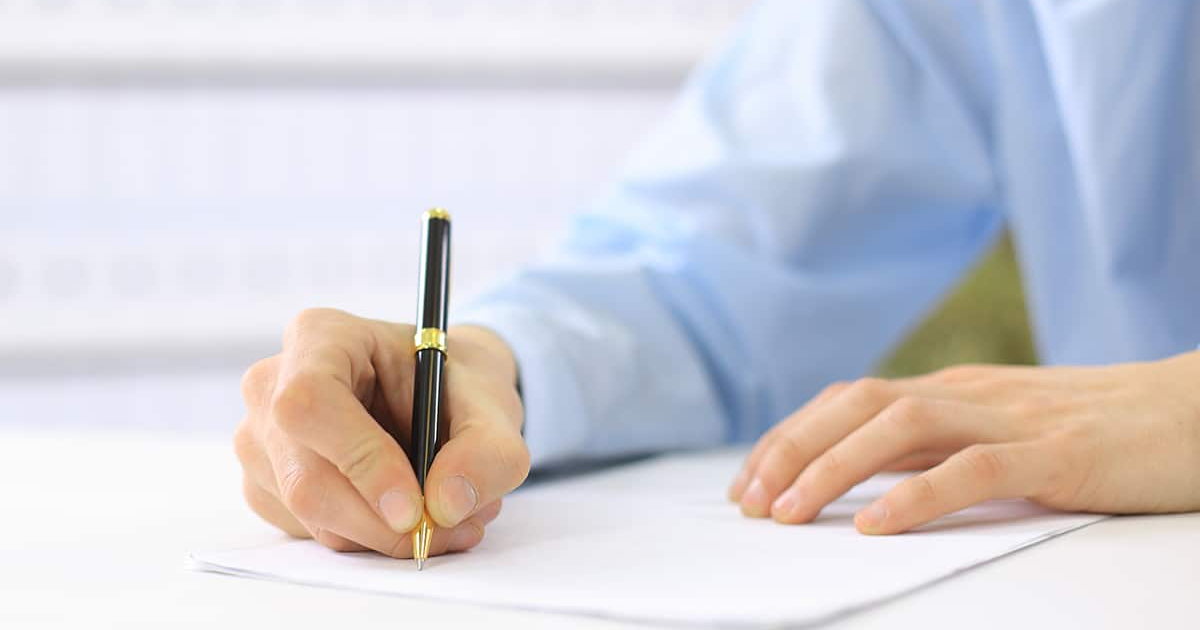 Some people collect Coca-Cola bottles. Some collect stamps. Some prefer to collect official company merchandise like lanyards, plushies, T-shirts, commemorative mugs, and anniversary jackets to celebrate a job well done year after year.
However, one thing you might've missed out on "collecting", is an employee verification letter!
The first few days of joining a new company is often a mix of exhilaration and stress. But once you've gotten used to your newfound pace and day-to-day tasks, it's time to seal the deal of employment in the form of a letter of proof of work.
What Is An Employment Verification Letter?
An employment verification letter is an official document issued by a company to an employee for the purpose of confirming their current employment.
Although this document can be issued once an employee begins their first day of work, it can also be issued only after they have passed their probationary period.
For employees, an employment verification letter comes in handy for background checks, financial aid applications, custody-related proceedings, and many more. This document primarily serves as a verification of their income and employment history.
How Do Employees Request For An Employment Verification Letter?
The best (and most formal) way employees can request a work offer letter is via email. While some companies may be more casual by using online messaging channels, an email represents professionalism and is a black-and-white proof of correspondence.
Here's an email template you can refer to in the future:
Subject Line: [Employee's name] Employment Verification Letter
Hi [HR personnel or employee's manager],
My name is [Employee's name], and I would like to request for an employee verification letter to confirm my current employment under [Company name]. The reason is because I [state the reason you need the letter for], and they have asked to verify my [details of employment].
Their address is:
[Bank/Embassy/Said company's mailing address]
Please let me know if there is any further information you need.
Thank you.
[Employee's name and contact information]
How Can Employers Prepare An Employment Verification Letter?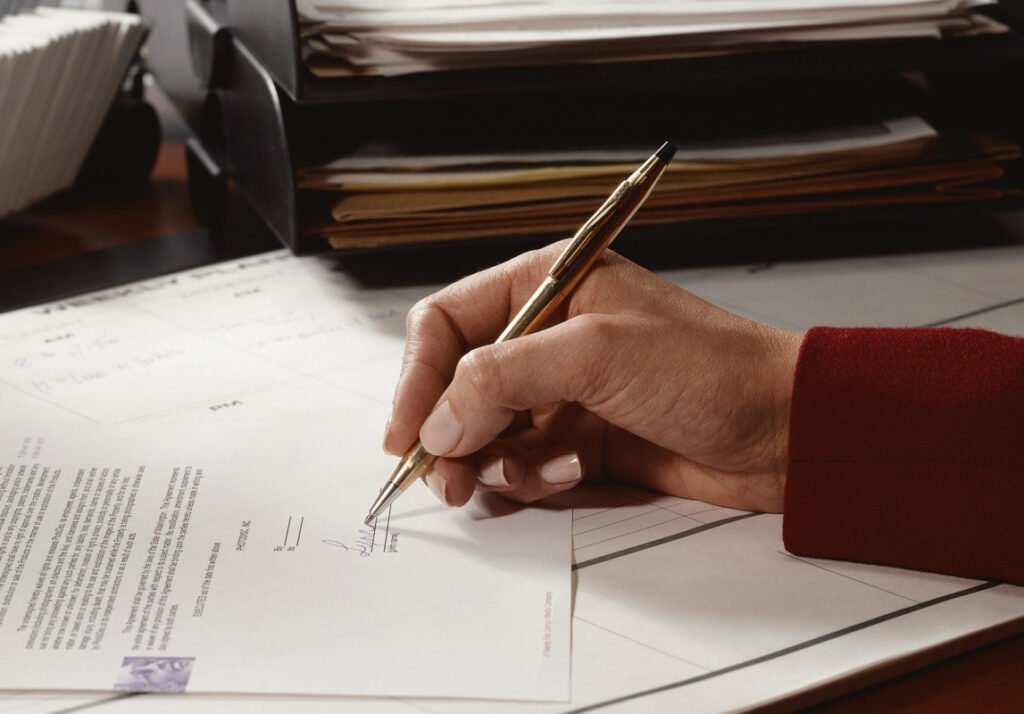 If such a letter does not yet exist within the company, HR may take some time to craft a suitable template for all future requests. Hence, depending on the circumstances, here are two plausible replies for employers!
Scenario 1 (Letter is not ready yet):
Hi [employee's name],
Thank you for your email and noted on the request. We will get back to you regarding your request in [x working days].
Best Regards,
[HR's name and contact information]
Scenario 2 (Letter is ready):
Hi [employee's name],
Thank you for your email. Please find the employment verification letter attached in this email with the details as requested.
Best Regards,
[HR's name and contact information]
Employment Verification Letter Sample Template
An employment verification letter should contain these main components:
1) Contact information of the employer
Company's official letterhead and logo on the front page and where needed.
Company's official mailing address, email address, and telephone number.
2) Information about the employee
Employee's full name, identification particulars, and the first date of employment.
Optional: Last date of employment if they have already left the company.
3) Employment details
The type of employment (full-time, part-time, freelance, consultant).
Designation at the time of employment (Associate, Senior Associate, Manager, etc.)
Department they were in, as well as their responsibilities.
Awards or achievements earned while employed.
Compensation details such as salary, bonuses, and allowances.
4) Official company stamp and personnel signature
Company's official stamp and HR/CEO's signature at the bottom of the last page to verify the letter as an official document.
Employment Verification Letter Template: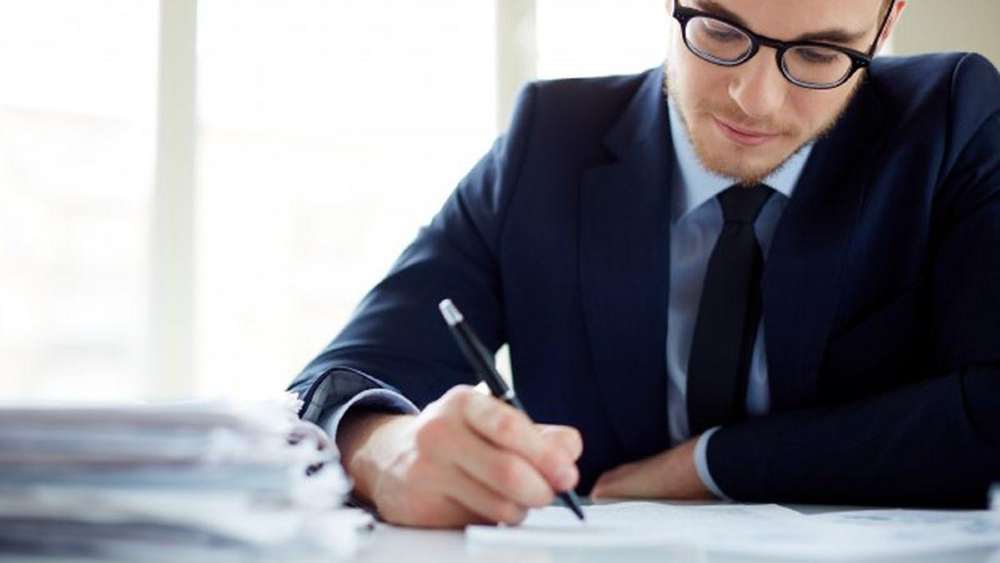 [Date letter is issued]
[Employee's name]
[Position]
[Company]
[Company's address]
Re: [Employee's name] Employment Verification
To whom it may concern,
This official letter is to confirm that [Employee's name] is employed at [Company] with the job title of [Position]. The employee was hired on [First date of employment] and currently earns [salary per month/annum].
For further questions, please contact our HR department at [phone number].
Sincerely,
[HR manager's name and signature]
[Company stamp]
When To Use Your Employment Verification Letter
A great job comes with great responsibility, like buying a home, getting your first ever credit card, or going on a holiday to far-off destinations!
Some of these common scenarios are where a work proof letter will come in handy:
1) Getting a mortgage
Because mortgage loans are hefty sums of money, banks and financial institutions need to ensure you're financially stable to meet the monthly mortgage repayments.
2) Applying for a credit card
Similar to mortgages, as credit card bills can rack up to thousands. Applicants need to show they have a stable source of income so they can repay their monthly bills.
3) Renting a home
Landlords will usually vet through prospective tenants' documents to ensure they are stable enough to fulfil their monthly rental. Plus, it helps landlords identify if their tenants are responsible enough!
4) Applying for a work or tourist visa
Depending on the country and its requirements, you may need to submit a letter verifying your employment. For tourists, it ensures they'll return home after their holidays instead of overstaying and becoming an illegal worker.
If you're making a wishlist to travel to the Schengen Area in Europe, an employee verification letter is a must-have document for your visa application.
5) Looking for a new job
Without proper background checks, any Tom, Dick, or Harry can claim to be who they are not. Resumes, CVs, referrals – even LinkedIn milestones can be forged! Hence, the need for an employment verification letter to authenticate that said person is a genuine employee.
While some may think nothing of it, a proof of employment letter is one of the most important official documents to confirm your job status. As many of us tie our identities to our work (introducing ourselves like "Hi, I'm Ashley from Company Y"), it's so our presence can be noticed and confirmed by our employers too.
As an employer, providing this work proof letter is a courtesy and shows that you're looking out for them – whether it's settling down in a new home or expanding their horizons to different countries. Even if your employees use it to look for a new job, it's always wiser to part on good terms than create new frenemies.
---