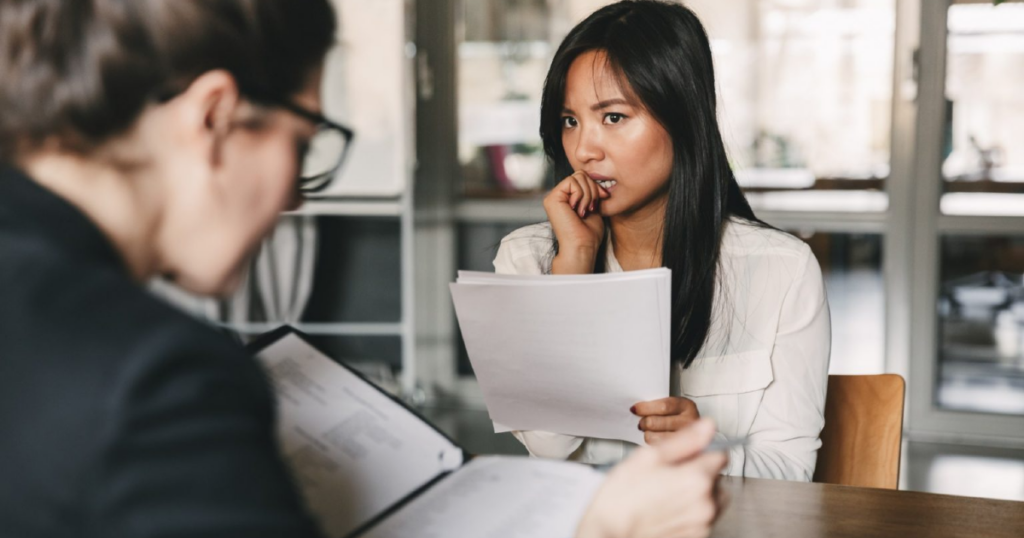 Job interviews can be the stuff of nightmares. There's the one-on-one, or sometimes even one-on-a few-other-people, who are there to judge you while you answer some of life's toughest questions to land a job. One interview question that you can rarely escape is: "Why should we hire you?".
This question might sound simple and straightforward, but how you answer it speaks volumes, as it has the power to set you apart from the other candidates vying for the same position. To help you formulate the best response so that you're prepared to look your interviewers in the eyes and knock their socks off with a confident yet effective answer, this article is for you!
Why Do Interviewers Ask This Question?
Before we dive into the examples, it's first important to understand why this is a favourite question among hiring managers. Once this question is out in the open, your body language, the way you reply, and what you say will then be assessed. Interviewers ask this question to find out a few things. First, they want to know why they should hire you over other equally suitable candidates.
Secondly, they want to observe how you deal with challenging situations because this question has the ability to trip up applicants, especially those who come unprepared. Third, how do you explain that you are the best candidate for the job without coming off too strong or sounding too boastful?
How To Answer "Why Should We Hire You?"
The key to nailing this crucial interview question is with a little research and a lot of preparation. Ultimately, you don't want to tell an hour long story, so it's important to nail down the most relevant, effective responses.
1) Study the job description
You can find out the exact skills, qualifications, and experience that the particular role requires through the job posting or job description. Go through all the points and look for connections with the abilities, knowledge, and character traits that you can bring to the table.
2) Research the company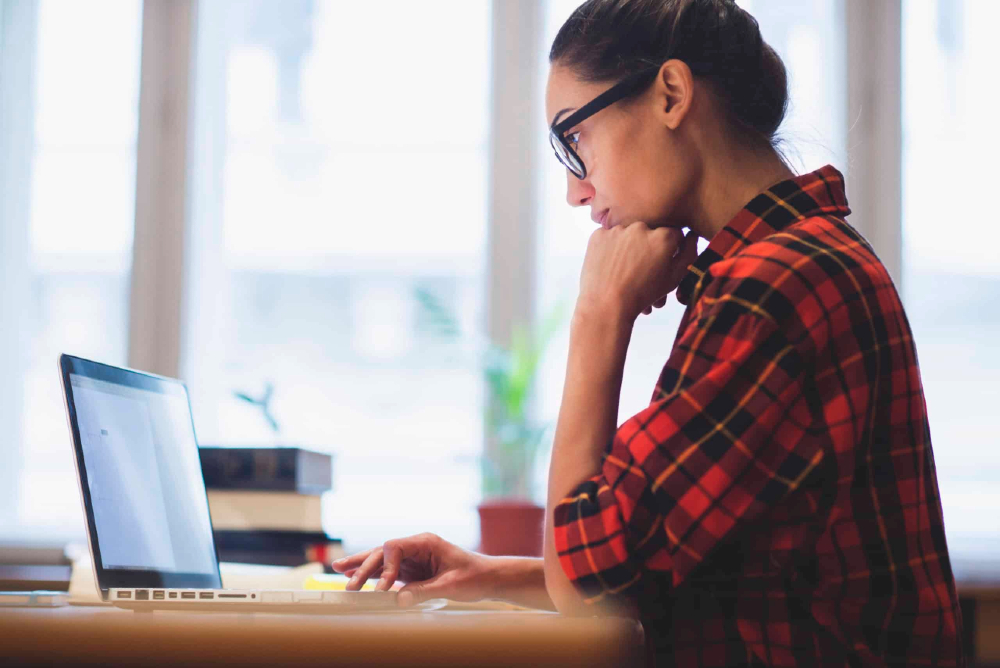 Research the company's vision, mission, goals, and recent announcements to gain more insight and ideas for crafting the ideal response. You can use this information to explain how you're aligned with the organisation's values, and how you can be a reliable asset in achieving key business objectives. Another important point you can emphasise on, is how you fit into the company's culture.
3) Matching qualifications/experiences to the job requirement
Once you've compiled a comprehensive list of the skills and attributes required for the role, think about how you can demonstrate that you possess each one. Whether in a professional, academic, voluntary or co-curricular context, describe how you used the skill or exhibited the quality in getting something done. Make a point of mentioning any successes or accolades you obtained as a result of using the talent.
For instance, if a position requires good leadership abilities, you could say: 
"During my internship at X, I led a team of six in launching an effective marketing campaign that resulted in an increase in sales."
4) Quantify accomplishments
Wherever relevant, use numbers or other quantifiable data to back up your successes. For instance, using the example given in the previous point, you could say that due to your successful marketing campaign, the company saw a 30% increase in sales.
3 Things To Avoid When Answering
1) Memorising your answer
Practicing your pitch is necessary, but it's not a good idea to memorise your response word for word. You not only run the risk of seeming bland, or inauthentic, but you might also get distracted and struggle with getting your response back on track. It's advisable to have a general idea of the points you want to convey, and then adjust your answers based on how the interview is progressing to create a better conversational flow.
2) Lack of preparation
Preparation is essential in helping you narrow down effective responses that speak directly to what your potential employers are looking for. If you simply wing it and list a bunch of reasons why you think you're the best candidate, your answer will seem disorganised and less compelling.
3) Overconfidence
Striking a balance between talking about your achievements and being too confident can be tricky. If you come across as arrogant, it may raise some concerns about how you'd perform, or fit in a team as an employee. The best way to avoid this is to keep your responses brief and precise, conveying only the most important (and relevant) points.
5 Sample Answers To Aid You In Answering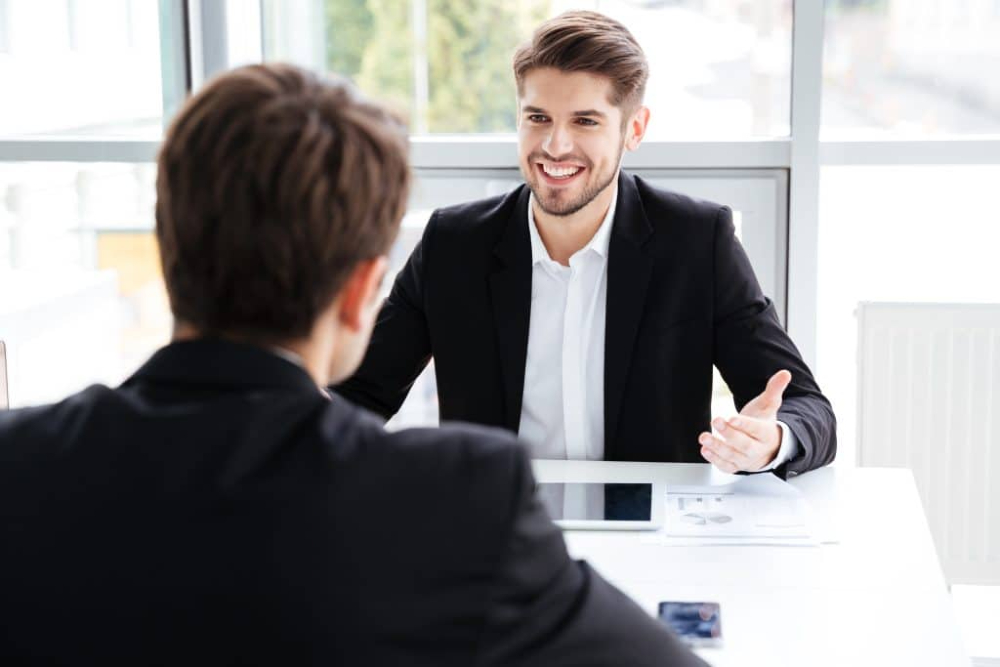 Here are some examples that you can immediately use, or even to guide you in coming up with your own customised response:
Example #1
In my eight years as a sales manager, I've successfully led teams of more than 15 employees. My motivational techniques earned my region the title of "Region of the Year" five years in a row for continually reaching and exceeding sales targets. I look forward to applying my experience as a leader to this role.
Example #2
As a recent graduate with a Bachelor's in Communications, I believe that I can contribute cutting-edge email marketing techniques and ideas to your business. During my internship as an email marketer for a digital software start-up, I gained hands-on experience in creating engaging content within a fast paced environment. My participation in an email campaign resulted in an 11% increase in engagement. I'm confident that I'd be a great asset to your email marketing team because of my knowledge and experience in the field.
Example #3
I meet all of the requirements for the position, in terms of skills and experience. As a result, I'm convinced that I'd be an excellent fit for this project management role. My experience in leading successful projects for the top companies has taught me a lot, including my excellent people skills which have helped me to foster great relationships with vendors, developers, and senior managers alike. On top of this, I'm passionate about the field, and I'm committed to producing high-quality work.
Example #4
Frankly, I think the job description was crafted specifically for me as I have six years of programming experience, a glowing track record of successful projects, and proven proficiency in agile development procedures, all of which you're searching for. Moreover, working directly with senior managers has improved my communication skills, and I'm well equipped to work on high-profile projects involving multiple departments. I'm confident that I have the necessary experience to contribute right away and I'm looking forward to the opportunity to do so.
Example #5
According to the job description, you're in search of a sales executive with experience in managing a team of at least a dozen personnel. In my five years as a sales manager, I've honed my ability to motivate, inspire, and build strong teams of up to 15 employees across different departments. My inventive ideas in encouraging employees to reach (and exceed) quarterly deadlines has earned me the title of manager of the year in my previous company. If you hire me, I'll apply my managerial skills and business acumen to work for you.
There's No Need To Panic
The key to answering "Why should I hire you" is really about demonstrating to your interviewers that you've explored and discovered your finest skills and talents, found out how they define you and set you apart from others, as well as how you intend to use them to add value and fit into the company culture.
Do your research and create a list of your unique qualifications that are relevant to the role, study the examples above, and practice, practice, practice! Now that you've gathered all of the information necessary to construct an effective response, you're well on your way to acing your interview. All the best!
---