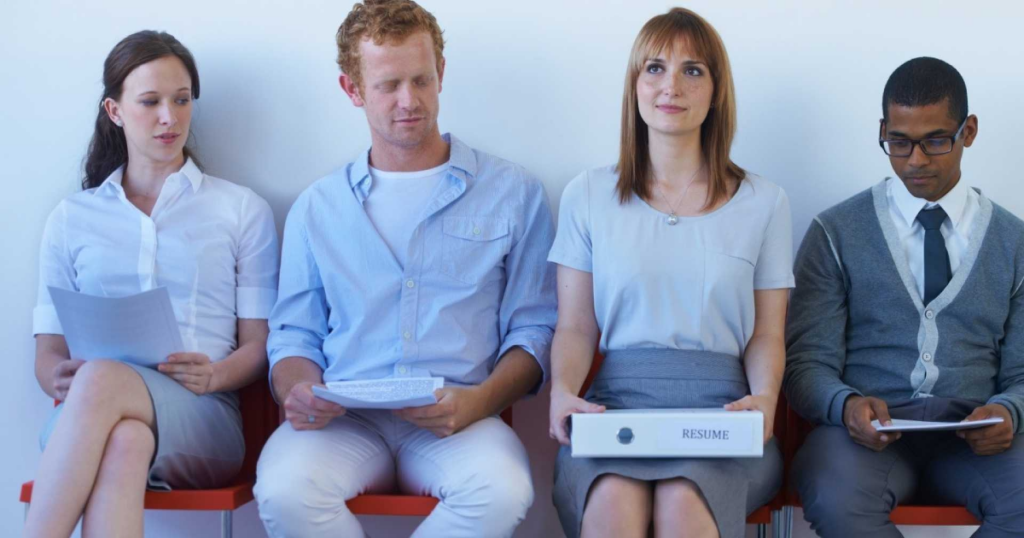 Whether it's a top technology company or a small startup, employers all love one thing – professionalism! It doesn't matter if you are a veteran or a greenhorn straight from college, company heads love professional, respectful candidates.
But, there are times when you may feel like you want to loosen a little, especially if the interviewer is an acquaintance or someone who looks like a peer. Sometimes, the prospective employer could arrange a meeting at a restaurant and you may want to let your guard down. It's crucial to maintain professionalism throughout the job hunt, even when it seems difficult to stick to the code.
Read on and get tips to help you maintain professionalism when job hunting.
1) Keep It Succinct Or Avoid TMI
When the employer arranges a semi-formal meeting, it's easy for the conversation to stray to personal matters. Try not to give too much unnecessary information (TMI) – even if your counterpart does. For example, if the interviewer starts a Monday morning interview with tales about a wild weekend, avoid carrying on with the conversation. You could end up giving too much information. Instead, you can respectfully acknowledge how they feel and wish them a quick recovery.
The same applies when the interviewer digresses into discussions about relationships, politics, or lacks decorum. Don't be the "Yeah man, me too…" person. You will give too much irrelevant information that could hurt your chances of landing the job.
2) Stalk With Caution!
Social media is a powerful job hunting tool. Three quarters of recruiters in Singapore use social media to find job candidates. A platform like LinkedIn allows job hunters to connect with many peers and network with several potential employers.
You could be tempted to stalk your prospective interviewer or would-be boss. But you must resist it. If you must follow or like them, do it with caution. Avoid following or liking the person's social media profile. Instead, connect with the organization's profile. And when you want to like, or engage on social media, do it professionally.
3) Compose Professional Emails – Avoid Acronyms And Minimise Jargon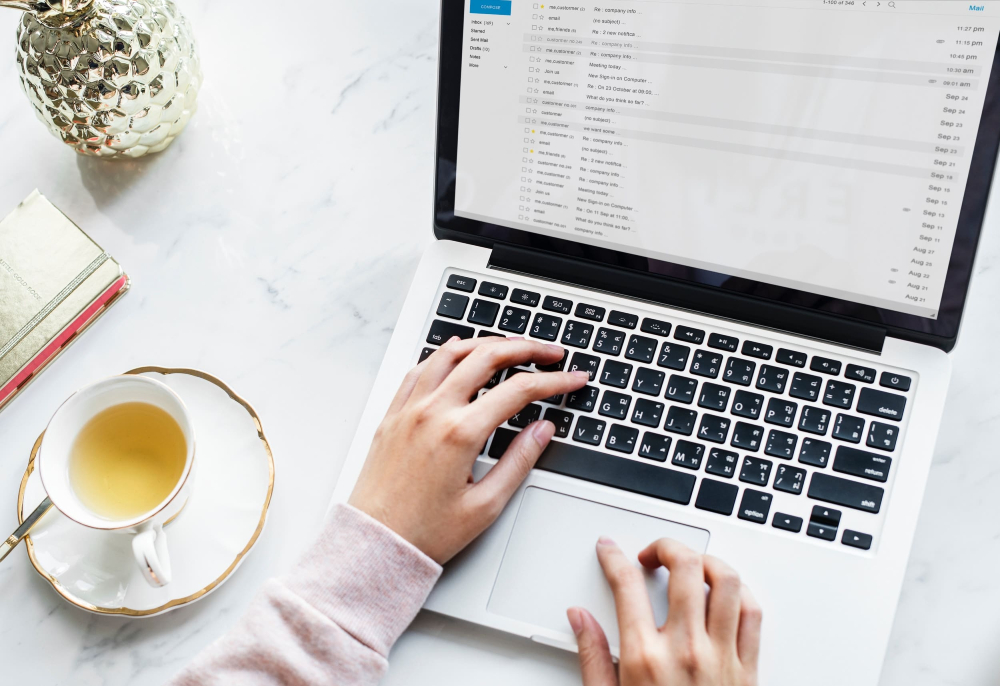 Perhaps the person you want to send an email to is a peer or a former colleague. You may want to send a quick email after the business lunch. Keep the contents of the email professional.
Address the person appropriately, using words like "Dear Ms Jamie." Avoid shortened forms or informal language like saying "Hi," or "Thx," and don't use emojis!
Also, avoid using too many acronyms or too much jargon in your emails and letters. Instead, try to keep the communication simple. The addressee may be familiar with the industry's technical terms. But, if you want your email to be memorable and easy to read, reduce the jargon.
4) Creating Personal Rapport Is Excellent, But Do Not Overstep
If the employer requests a taste of your service on a trial period, try to build a good rapport with her and other workers. You have a better chance of landing the job if the team likes you. Create a professional rapport, but don't overstep it.
How do you do that? Avoid potentially controversial topics like politics and people in your discussions. You never know when someone could be offended. Also, remember to keep it professional when you are hanging out, away from the office.
5) Don't Look Shabby
Tech companies often don't require their staffers to dress formally. Apart from team members who handle the business side of things, it's hard to find an engineer dressed up in a business suit and tie analyzing the company's system. But that's not a green light to look shabby.
Don't go to the workplace dressed down in jeans and a T-shirt. Look like someone who wants the job and is professional about it.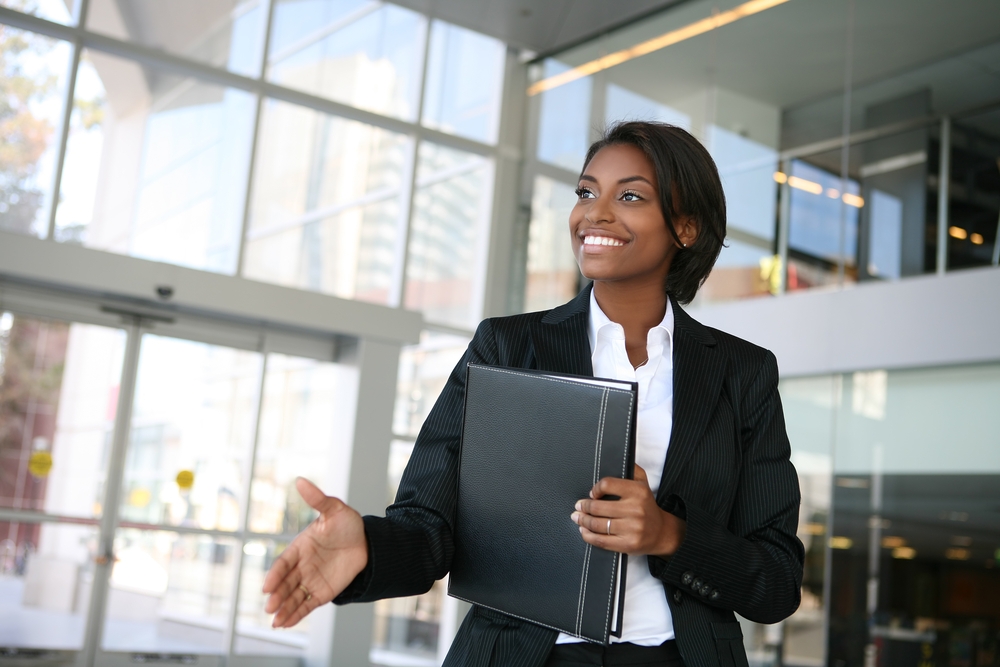 6) Casual Is Not The Same As Unprofessional
Although there are more than 1,000 tech startups in Singapore each year, the human resource pool is not very broad. It's easy to find a former colleague or a friend conducting the recruitment. SMEs which employ more than 70 per cent of the workforce in Singapore, often have a flat staff structure.
Many don't mind employees dressing down and having informal communication. Although it may seem okay, it's not a green light to be casual or unprofessional. Look for ways to tweak your correspondences and conduct to fit the job and preferences of the potential employer. As long as you are still job-hunting, keep it professional.
A Final Word On Maintaining Professionalism When Job Hunting
These tips will help you keep it professional. But remember to be on point with other positive job-hunting skills. Don't be late for interviews, prepare well in advance for meetings, and get help crafting a powerful resume and convincing cover letter.
---