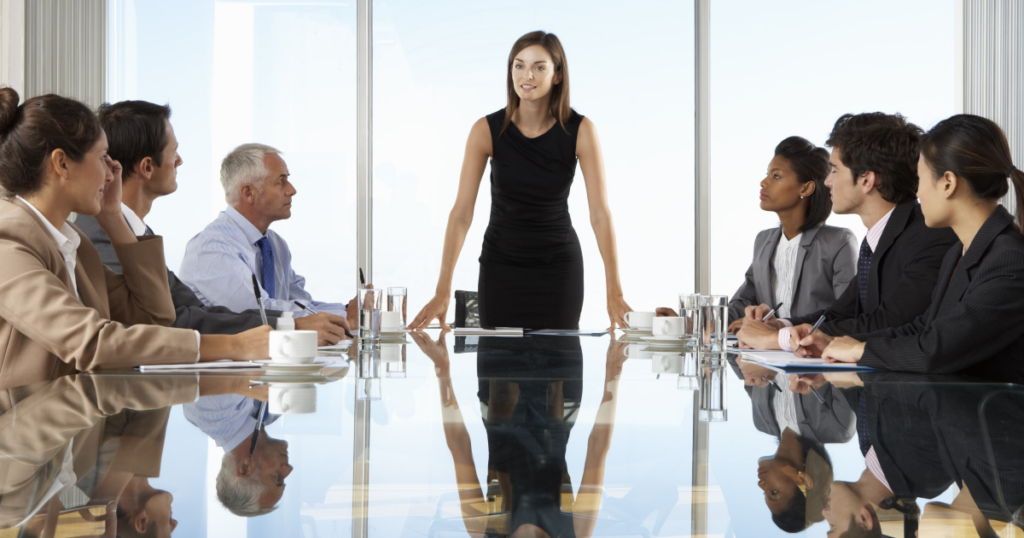 A manager is generally understood as the person who is the administrative head of a firm, and responsible for controlling and directing the organisation. A business can have several departmental managers, and there's also a manager who shoulders the responsibility of looking after the whole business.
In a corporate framework, the managerial position is vital because it involves performing crucial roles like planning, staffing, organising, and directing the business. These roles need to be achieved in order to ensure the company functions smoothly.
A firm can appoint more than one manager for different posts and responsibilities. Generally, there are three sets of managers who control and administer the other employees. This hierarchy is split between the top-level manager, mid-level manager, and customer service manager:
1) Top-level manager
They oversee the operations of a firm as a whole. The roles of the top-level managers include improving the efficiency of the business, and increasing profit every year. They're also responsible for the supervision of company matters including budget overviewing, employing marketing strategies, and managing staff members.
2) Mid-level manager
They're the functional heads of the business, and their responsibilities include handling different teams, negotiating with other team managers to streamline various processes, and accomplishing the company's goals. The mid-level manager also approves the final steps during the project management plan development. They often manage and assist the problems related to team member performance to bring about improvements in the department's functioning.
3) Customer service manager
They're commonly in charge of the daily activities of an organisation that involves communicating and liaising with customers. The services of the customer service managers aren't just limited to handling customers; rather, they're also responsible for connecting and communicating with relevant teams to solve any and all issues, thus ensuring customer loyalty and improving the brand image of the company.
5 Skills Required To Be A Manager
Though Michael Scott from The Office made it look so easy breezy, being in the position of the managerial head requires some special skills. As shown below, these skills are usually dependent on the abilities and attributes that an executive must have to run the firm efficiently.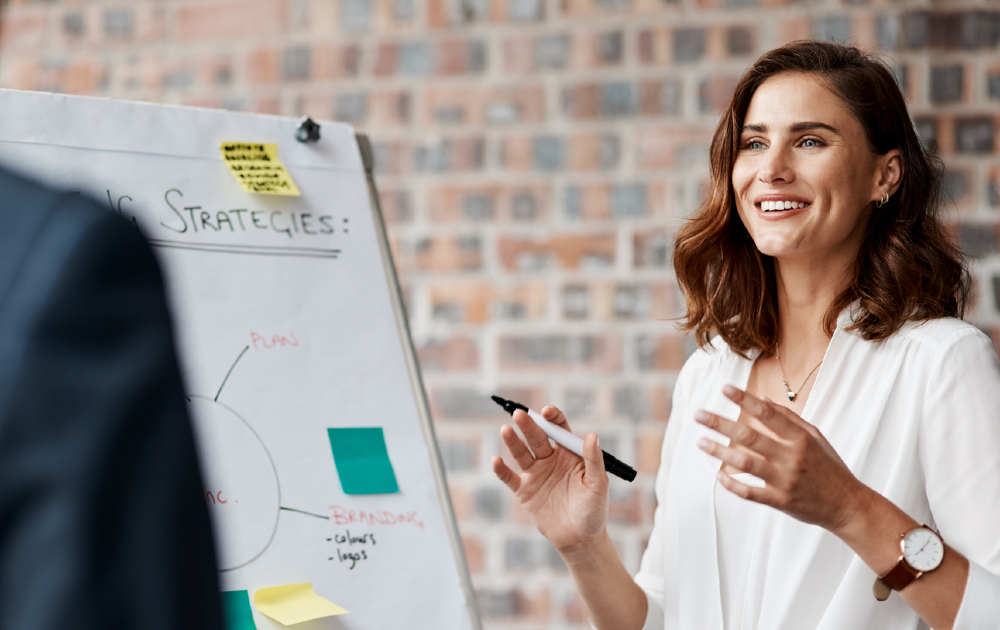 1) Technical skills
Running a business efficiently demands quick-witted technical skills. These involve boosting sales, designing different programmes and services for both the customers and the employees, as well as marketing products. Many companies prioritise technical skills when it comes to recruiting someone for the managerial post.
Furthermore, these also include improving the engagement among employees. Being a role model and setting the right goals for the employees so that they can achieve a variety of objectives, are some of the fundamental roles of a manager. For a manager, technical skills are a key help for company analyses related to product endorsements, buying and selling stocks, and more.
2) Conceptual skills
These are fundamental for a management role since it helps in identifying and solving intricate issues within the organisation. They play an important role as they allow the company to run optimally without any hindrances, and overcome a myriad of perplexing issues.
This type is very important from the managerial perspective, as they can use their conceptual skills to better understand their employees and come up with unique ideas to work together, thus bringing out the best in them. Managers are often required to deal with multiple complex crises where conceptualising skills make sure these problems can be resolved effectively and creatively.
3) Interpersonal skills
Having this helps managers to understand and sympathise with their employees. In the workplace, human interpersonal skills involve communicating, listening, and appreciating employees. Managers play an impactful role in leading and inspiring employees to work productively,hence why these are considered valuable.
Though interpersonal skills mostly depend on an individual's personality, they can also be acquired and cultivated through consistent interactions with other people. When working with a team, interpersonal skills help generate camaraderie among employees, and maintain a positive and solution-oriented attitude in the business.
4) Leadership skills
Leadership skills are key to appointing an individual as the manager. An ideal manager is expected to boost workplace morale, improve productivity, and help subordinates to accomplish their professional goals.
Having leadership goals help managers to create a vision, and lead employees towards it. He/she will also be able to create a safer work environment, on whom employees can fall back on to discuss and effectively resolve issues.
5) Time management skills
Running a business requires time and finite resources that need to be utilised and managed with precision. To be able to do so, the manager needs to be more attentive towards their time management skills.
This is especially crucial for managers who have been tasked with several responsibilities, to be able to handle a lot of work at once and assess the duties within a short period of time.
Top 3 Qualities Of A Good Manager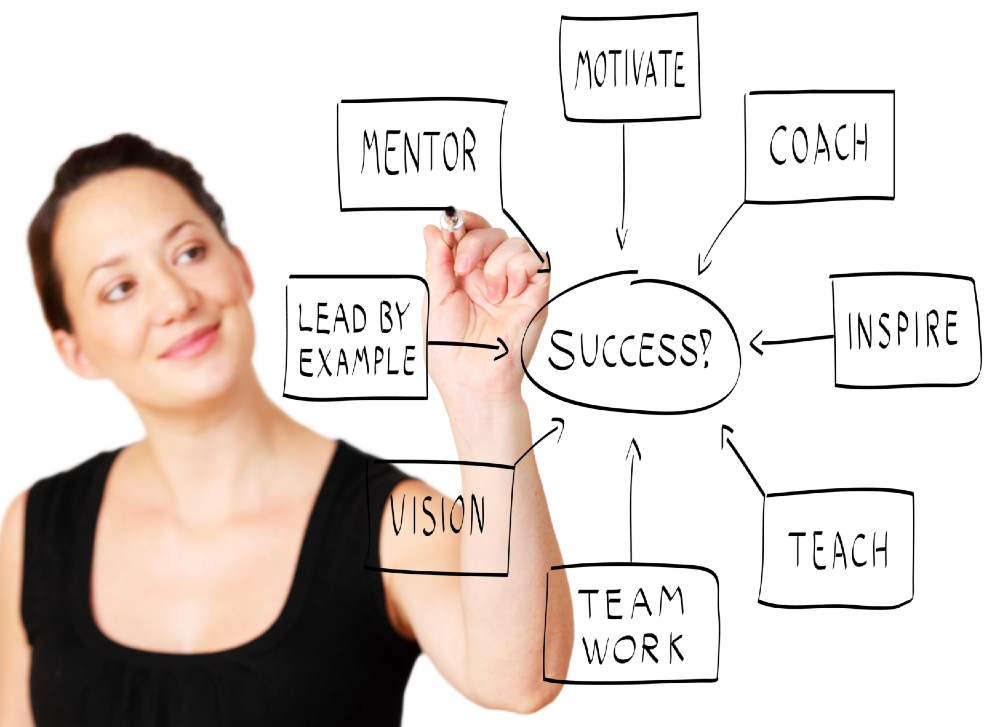 A good manager whom everyone looks up to must inculcate the following qualities:
1) Communication
An individual aspiring to be in a managerial post has to be able to effectively converse with customers and subordinates alike. Being able to articulate impactfully and convey valuable information through regular conversations is essential for the manager to keep the company working smoothly.
2) Team building
A business cannot operate on its own. To keep up productivity and accomplish goals, the manager must be equipped with team-building abilities. Though not always easy, team building is a must-have quality for managerial posts to ensure that the team maintains good rapport and functions well.
3) Decision making
As a manager, you'll need to make important business decisions. Sometimes the decision-making process can prove to be difficult, but with critical thinking and creative reasoning, managers can effectively figure out the best solutions during a crisis.
Training Needed To Become A Manager
There are no set pieces of training that can help you ascend the managerial ladder in a company. The training required would depend on the kind of industry you're working in, the type of work required in the firm, as well as identifying the skills you lack that you need to improve on.
For example, if you're working in information technology, you need to have the core domain knowledge to get promoted to the managerial level. You also need to train in the different latest technological innovations so that you can prove to be an invaluable asset to any company. Not to mention, you also need the above-mentioned skills such as decision making, leadership, and communication.
FAQs About Becoming A Manager
1) How to be a great manager?

There are bad managers and good managers, and then there are great managers. To be a great manager you need to involve yourself in the business completely, understand your responsibilities, resolve queries of the employees, handle customers quickly and tactfully, and overall contribute towards the improvement of the company. Simply ordering your employees about, and imposing a hierarchy, can never make you a great manager.
2) How difficult is it to be a manager?
It might be easy to become one, but difficult to keep up with the responsibilities. You'll have a lot of tasks to work on, and you need to ensure the improvement of your company. As long as you are adequately devoted to your work and have great interpersonal skills, ascending to a managerial position should be a walk in the park for you.
3) What are the top skills that a new manager needs?
A new manager must be equipped with skills like organising, leadership quality, and the ability to deal with changes. It's also important to be well associated with the employees and build a peaceful relationship between them.
4) What qualifications do I need to be a successful manager?
You can apply for a managerial post after completing a bachelors or a master's degree in business or accounting. However, depending on the responsibilities, different departments can require different educational qualifications.
Ascending The Managerial Ladder
Managing a business requires a lot of tireless work and dedication. If you think you have all the skills mentioned above, or you can develop them, a managerial position could be the right place for you. You'll always have a space to showcase your talent, quality, and growth. 
It's very important to grow individually along with your business, and both the growths might overlap in many beneficial ways. If you have leadership qualities and great interpersonal skills, you can definitely consider a career as a manager in a prestigious company.
---