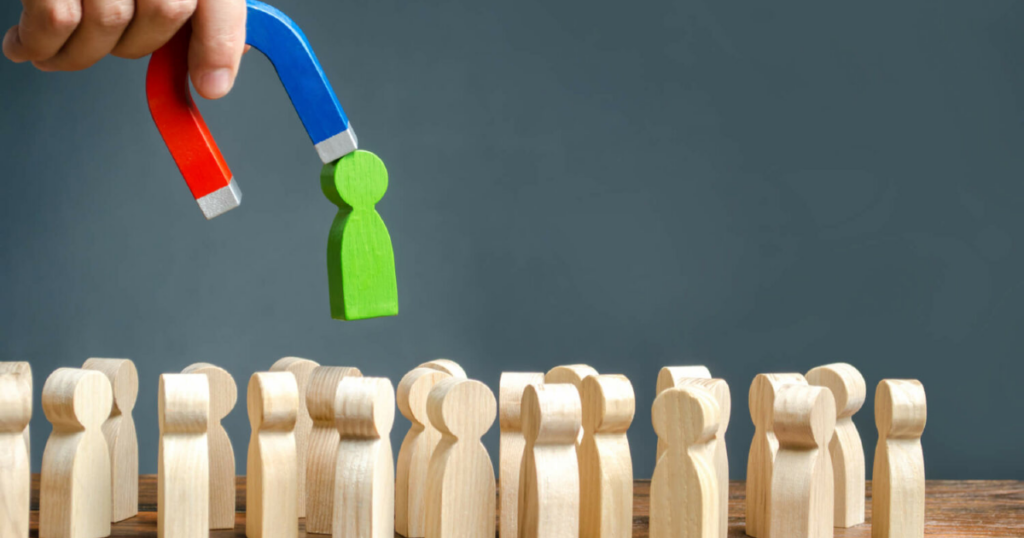 After a couple of years spent indoors due to Covid-19, countries around the world eventually lifted restrictions and resumed what became known as the "new normal". There's been a lot of change in the workforce since then as employees moved to established companies for better job security, lobbied for flexible/hybrid working arrangements, or straight out called it quits with toxic workplaces!
The transformation was imminent and bound to happen. Remote working has been practised since the 2010s, but was only popularised recently as a very viable option because of the pandemic. With this new workplace and career demand, employers and businesses have to adapt and adopt them quickly to survive.
That means modern recruiters are facing the brunt of managing stakeholder expectations as well as the candidates' demands. For example, if the pandemic has taught us anything, it's how to spot a company's red flags instantly, making it challenging for its recruiters to hire new staff. Existing ones may even leave for greener pastures.
Moreover, it's not just the recruiters and hiring managers who are interviewing candidates, but it's now the other way round too. Just as much as interviewers want to know if a person fits the vacancy, the candidates will also want to know if the role and company are right for them.
Accomplished talent are out there, and willing to take up new opportunities. The catch? Better remuneration, good work-life balance, decision-making authority, etc. Beanbags, pool tables, and an infinite snack supply are no longer highly-coveted workplace perks. Intangible benefits are the new focus, so are companies willing to invest in these, and their people?
Why Top Talent Are An Investment
Top talent are the top for a reason. Be it their speed of learning, ability to close sales instantly, insane understanding of complex jargon, or years of experience, they are the crème de la crème who can boost the performance of any business.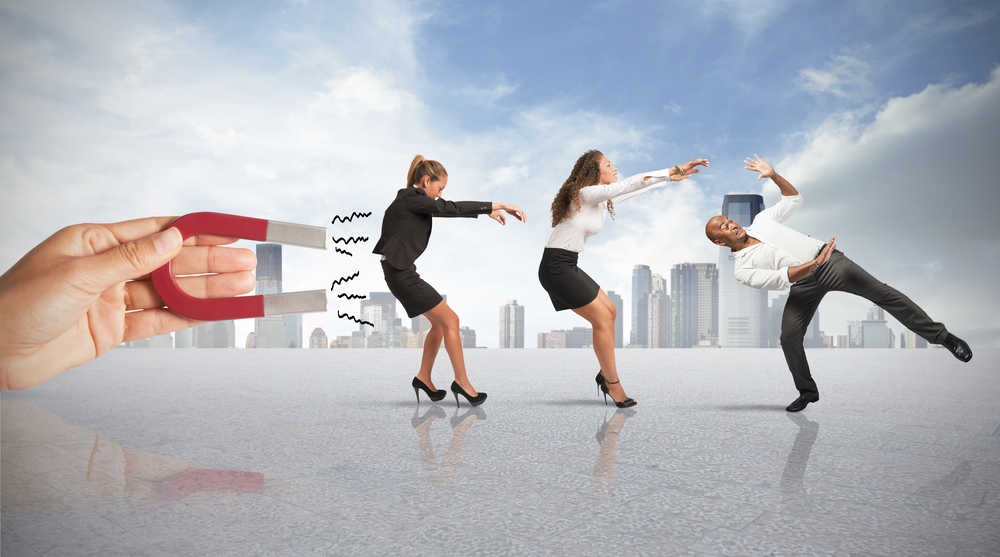 A McKinsey study in 2012 found that the relationship between the quality of talent and a business' performance was almost perpendicular: By replacing average talent with greater talent, work productivity could increase, thus shortening timelines for projects and reaching capable business goals.
Instead of just filling a space in your workplace, the candidate you hire should be a person who can support your business and propel it further. Managers and the brains behind the team should be top talent, but it doesn't dismiss the fact that other team players who should have just as superior skills to create a cohesive, well-oiled workflow.
The best talent are an asset, and to retain them, companies need to be willing to offer more than just a generous salary. Here are some of the things modern employees look for in a job, besides wages:
Making a difference at work: Employees want to feel like they have a purposeful job, or are working towards a purpose.
Flexibility and autonomy: They want to decide where and when they work, particularly if it affects their productivity.
Having trust and responsibility: Nobody likes micromanaging, and employees want managers to be able to trust them to complete their tasks without hovering around them.
Fair compensation packages: This can be in the form of annual bonuses, employee benefits, or opportunities to earn merit.
Interpersonal growth within the company: This doesn't just benefit employees, but employers too when their talent give back and share their learnings.
How do you find good employees for your company? It all begins with a game plan!
What Is A Recruitment Strategy?
As the head honcho of hiring in a company, recruiters face the heavy responsibility of evaluating the best candidates to employ. But to find and retain good employees requires a well-planned recruitment strategy – almost like a football manager scouting for talent, reeling them in, and then sealing the deal with a contract.
Besides attracting top talent, a good recruitment strategy can help reduce the cost per hire by prioritising quality over quantity, increasing diversity in the workplace, and filling big shoes by targeting specifically-qualified candidates.
Some of the best ways to find employees are to post on job platforms, attend career events, enlist the help of an external recruitment or headhunting agency, and even implementing an employee referral programme. Ultimately, the goal is to attract the best employees to want to work with you.
10 Ways You Can Attract Quality Candidates
1) Increase your brand awareness with social media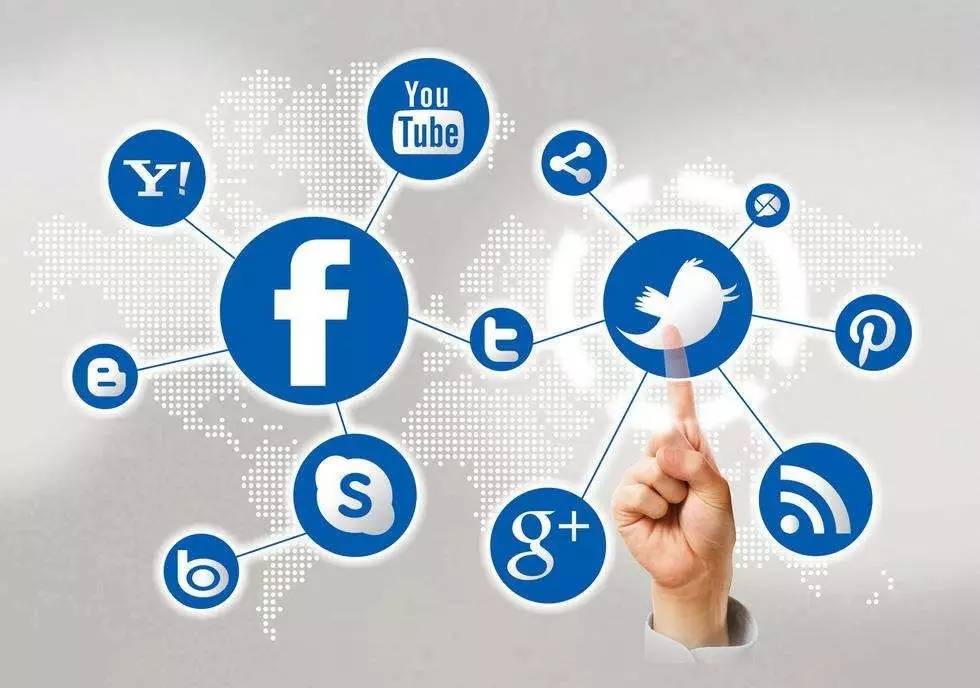 Everyone's on social media nowadays! You, your colleagues, your parents, your bosses – heck, even your grandparents and your pets might have accounts. Leveraging social media platforms to grow your brand creates better visibility and credibility, especially when jobseekers look up your business online.
Not only does staying updated on social media validate your online presence and business, but it can be a great recruitment tool for talent. According to Glassdoor, 79% of job seekers turned to social media to search for jobs, and a 2013 survey by SHRM (Society for Human Resource Management) found that at least 84% of organisations recruited employees through here.
2) Create a good workplace culture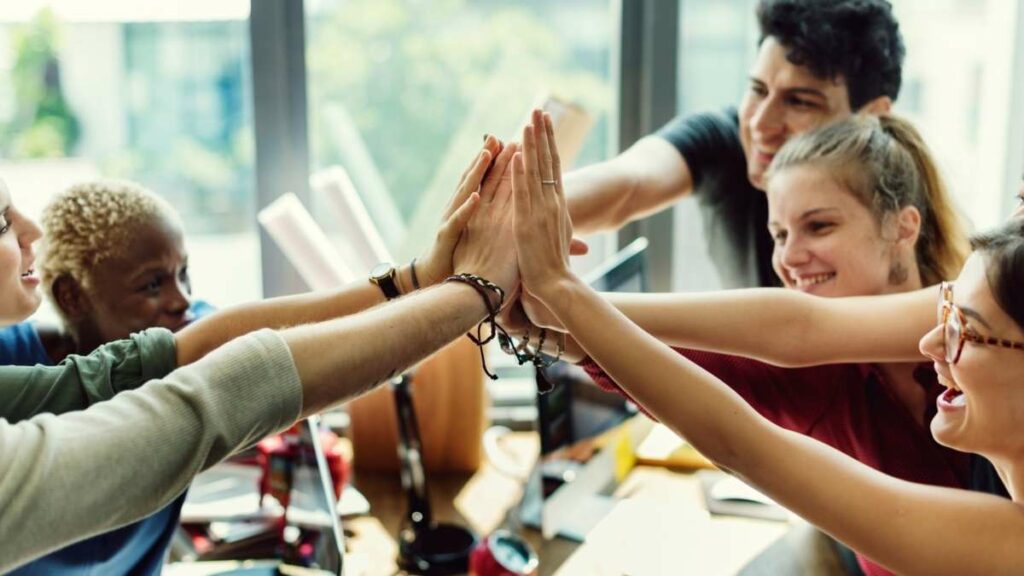 Employees want more than just money. Yes, money makes the world go round, but the true value lies in a work-life balance, autonomy, career growth, personal development skills, prospective promotions, an open-minded management style, etc. A positive workplace is a productive one, with many prioritising their well-being over material perks.
By creating a positive workplace culture, everyday work can be impacted positively, and encourages employees to stay engaged. One example is flexible working conditions where employees can work remotely or in the office. Only 58% of office workers believed their culture was positive, in comparison to roughly 70% of remote or hybrid workers.
3) Introduce learning and development programmes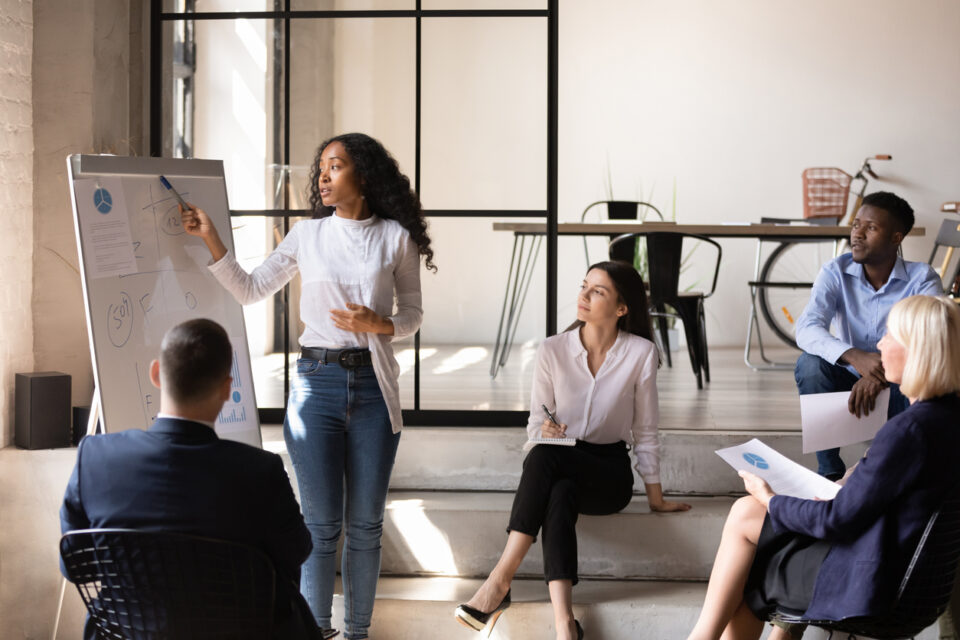 Growth is not just a part of a business, but everyone, including employees and managers. Developing these programmes in your company provides learning opportunities and transformative career growth – all while attracting new talent and retaining current ones.
Besides professional development, companies can provide training classes for employees to fill the gaps in their skills or to learn something new. The best programmes should offer formal and informal opportunities that match their needs. In reality, 76% of millennials felt that these opportunities were a major contribution to job satisfaction.
4) Design a valuable experience for candidates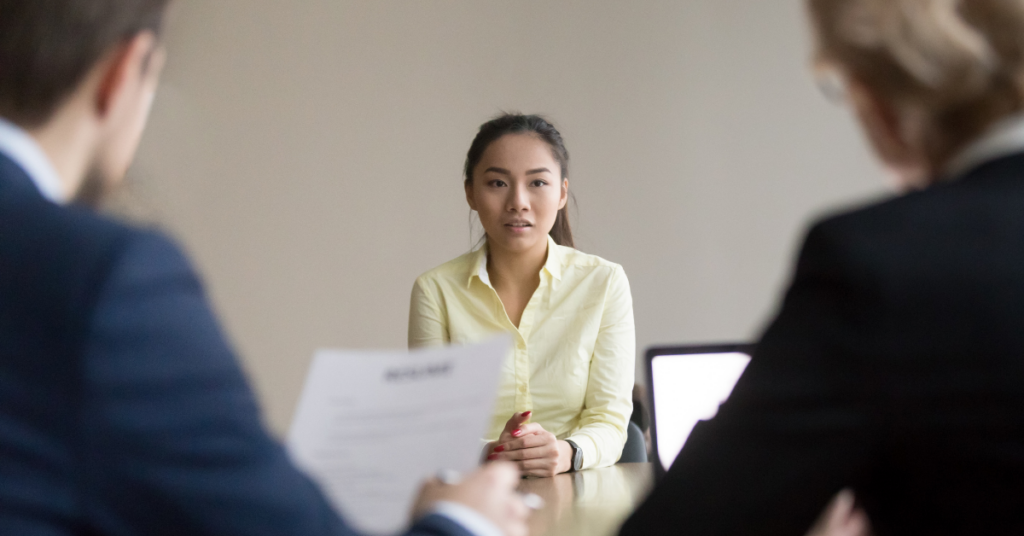 From that first interview invite to signing the job offer, the hiring process reflects the company's operations strongly. A positive interview experience assures talent that your company is well-structured, engaged, and meets their expectations – an opinion heavily supported by 87% of candidates.
Through interviews and meeting candidates in person, hiring managers or recruiters can take this opportunity to develop stronger interpersonal relationships. Sometimes, this could be the deciding factor on whether a talent decides to accept a role or not, tying back to the importance of the overall experience.
5) Keep an eye on passive candidates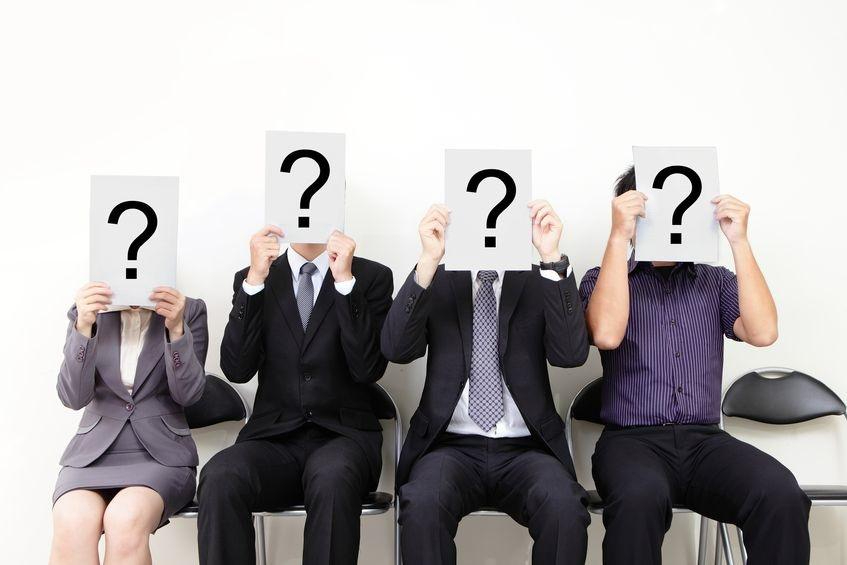 Passive candidates refer to candidates who are not actively looking for a new job. In fact, they could be very comfortable right where they are. Research says that at least 70% of the world's talent are passive, biding their time until greater opportunities pop up.
To target them specifically and bring them onboard, you'll need plenty of research and find out what their goals are. This helps create a tailored approach as one of the best ways to find employees, and gives recruiters a wider net of experienced candidates to select from.
6) Construct referral programmes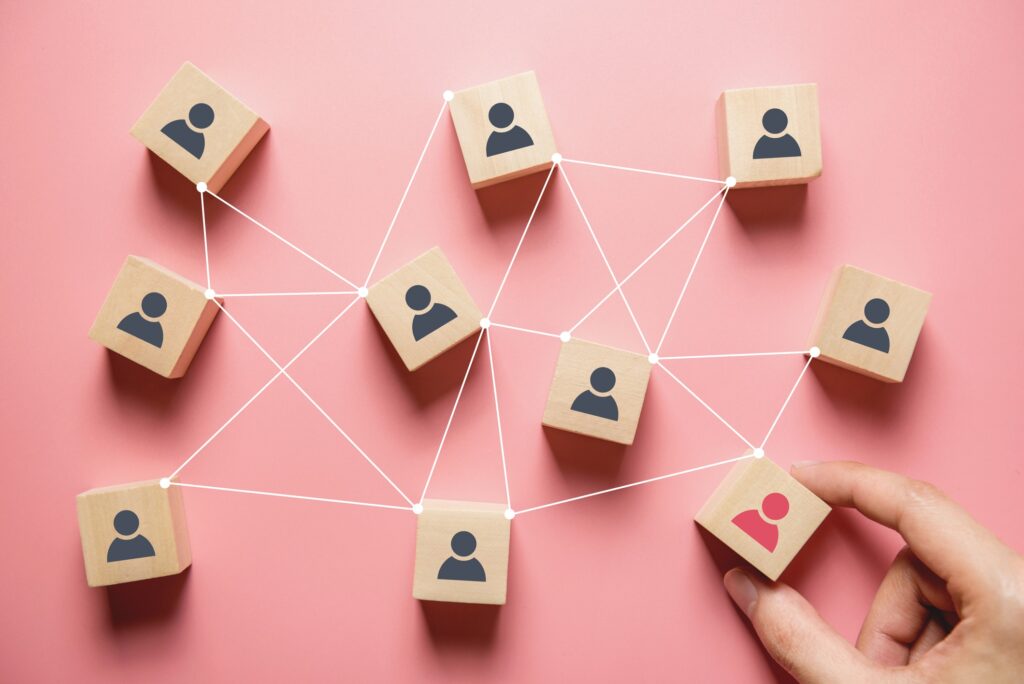 Birds of a feather flock together, and it can go the same way for talent! If you already have talented employees on your team, an employee referral programme is the most effective tactic to bring onboard top quality fresh blood.
When an employee refers someone for a job, they wouldn't refer an unskilled candidate. They would recommend someone who's just as good as them, if not better. An ERIN report in 2020 discovered that employee referrals lead to a higher hiring rate (at least 4x), and 45% of referred employees remained in the company for over four years. 
7) Join career open days and networking programmes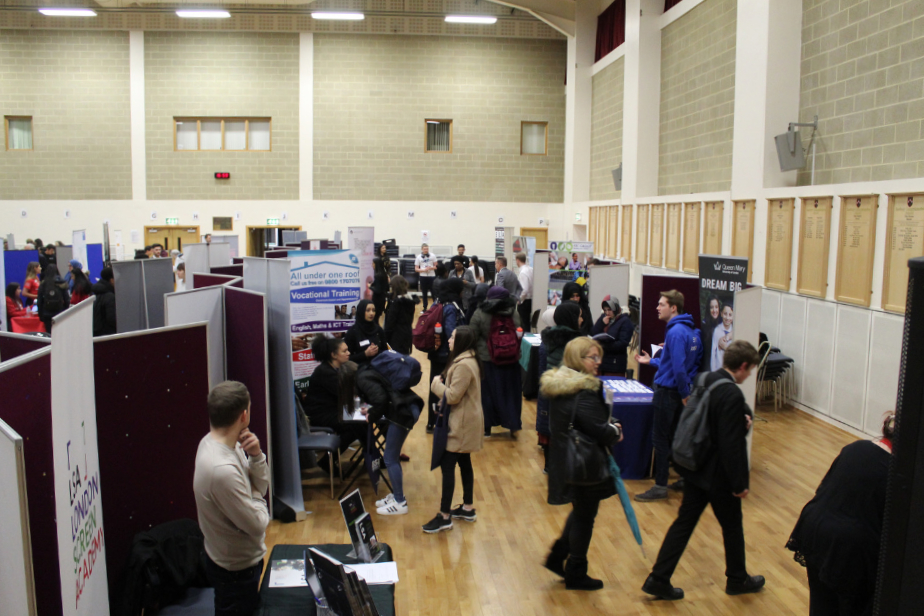 A few ways to do this are partnering with schools to seek young talent or hosting/joining a career fair. It puts your business directly on the ground to meet candidates in real life, and to be easily identify if they're a good fit for the company.
Plus, having existing employees present themselves as brand ambassadors can help prospects feel more comfortable speaking to someone already working there. Almost like talking to a friend, as at times, recruiters and managers can come across as imposing.
8) Identify your company's purpose and value(s)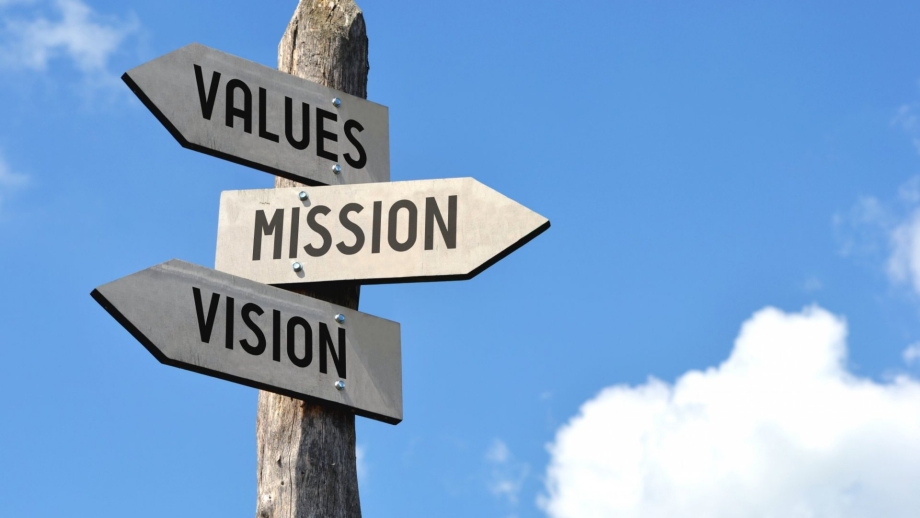 Like children asking "Why this?" and "Why that?" to everything, employees want a 'what/why' in their job too. Why are they doing this, what is the company's purpose, and how can they make it happen?
Employees feel more empowered when they work towards meaningful goals. PWC's 2016 study showed that millennials were 5.3x more likely to stay on in a company when they resonated strongly with their company's purpose. Hence, employers must ensure their companies are purpose-driven and embody strong values to appeal to and maintain talent.
9) Put together a motivational job advertisement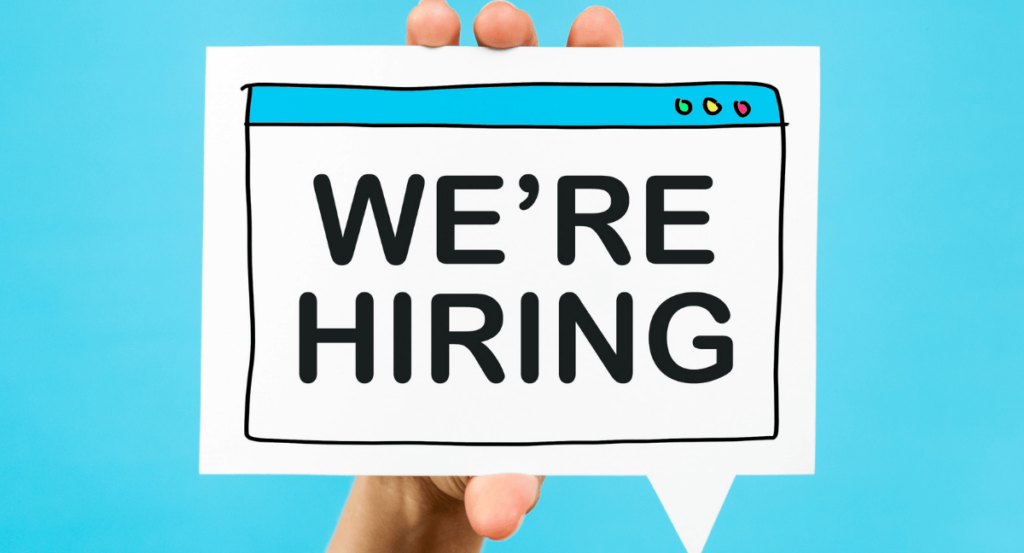 To attract the best talent to join your company, utilise creative aspects in your job ad postings to get attention, like videos and graphics. Nobody wants to read long text paragraphs about the company and vacant roles. Make it short, snappy, interactive, and honest.
"But I have so many things to put into my job post!" And in the age of social media, attention is fleeting as we jump from post to post, and platform to platform in mere seconds. Shorter job ads (1-300 words) had higher application rates compared to medium (301-600 words) and long job ads (over 601 words), making concise information key to attracting eyeballs.
10) Stay on top of the latest trends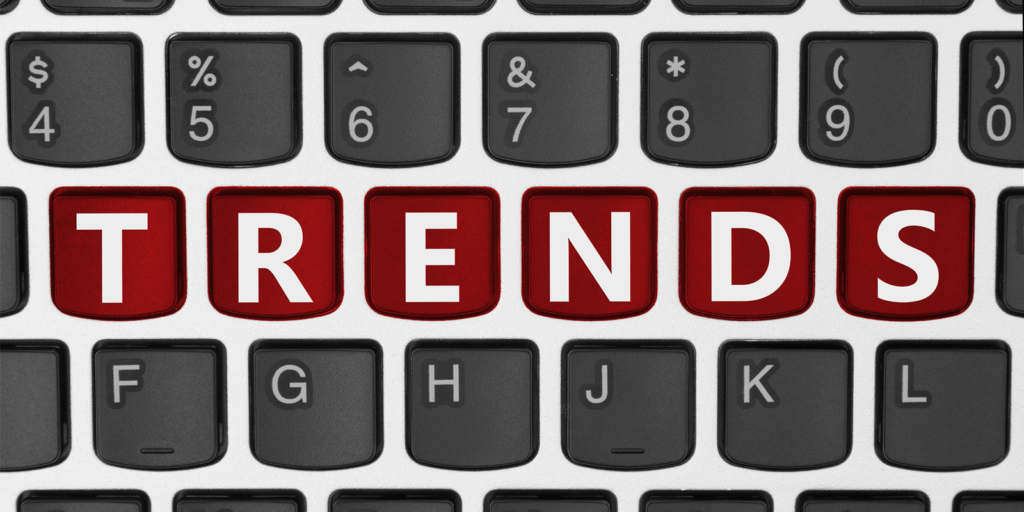 The world is moving faster than before, and for businesses to stay in the race, they need to be flexible and integrate the latest career and industry trends. Be it remote working, introducing new technology to ease efficiency, or jumping on the live-streaming wagon, these practices help companies stay up-to-date as well as appeal to candidates as a proactive and progressive place to work at.
A Company's Secret? Its People.
Companies often emphasise that their success stems from their people, and that couldn't be more true! If there were no humans to man the machines, calibrate systems, look things over with a sharp eye, or provide an empathetic touch to everyday life, businesses would feel robotic and devoid of life.
More than just manpower, they are the company's biggest stakeholders. They act as unofficial brand ambassadors and can affect your public brand image. If employees are happy and view their companies positively, they would be more than willing to share their experiences with others as they feel valued. For a business to come to fruition, it starts with nothing else but people.
---