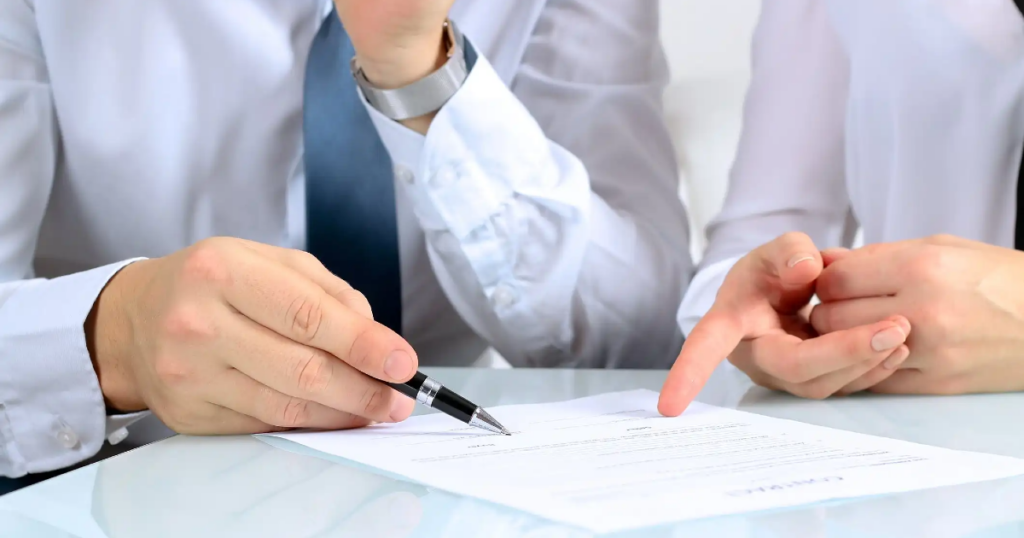 Being part of the Human Resources (HR) team, you would be faced with a myriad of day-to-day tasks like coming up with compensation and benefits packages, assessing the unique training needs of each and every employee, as well as measuring employee retention and turnover rates, to name just a few. If that weren't all, you would also be required to craft a number of professional emails and/or letters to address a variety of scenarios. Now, imagine if on top of all that, you were asked to come up with suitable job descriptions for a few new positions that have opened up at your company. Don't worry, because this comprehensive list has you covered for all the more popular tech and digital roles!
Software Engineering
Software engineers are computer science professionals who, in the simplest terms, focus on code. Apart from having to build your own systems, a software engineer would also need to test, improve, and maintain software built by other engineers. By taking the first steps into software engineering, you can then progress as a front-end engineer, back-end engineer, full-stack engineer, software tester, mobile app developer, data engineer, security engineer, and many more! Here are job description templates for some of the more popular career paths: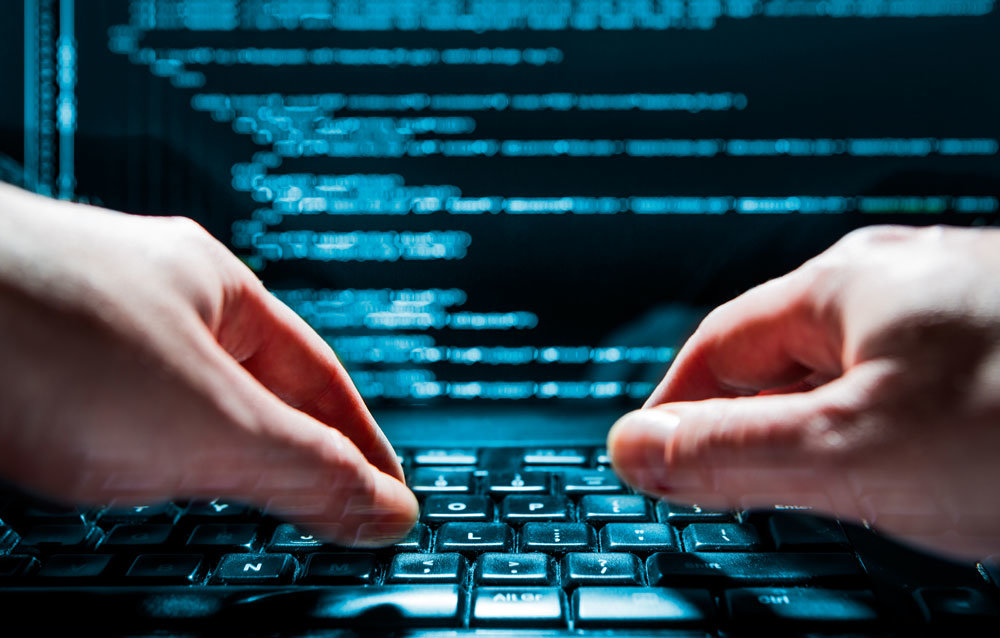 1) Front-End Developer: Front-end developer template
2) Back-End Developer: Back-end developer template
3) Mobile Developer: Mobile developer template
4) Software Engineer (junior): Software engineer (junior) template
5) Software Engineer (senior): Software engineer (senior) template
6) Full Stack Developer: Full stack developer template
7) Software Tester: Software tester template
8) Application Developer: Application developer template
9) Tech Lead: Tech lead template
10) Engineering Manager: Engineering manager template
DevOps & Cloud
Just like how the aim of DevOps is for the continuous innovation and faster delivery of software from development through operations, Cloud Operations also call for continuous operations and improvement  –  but in cloud environments. These branches are so important for companies that not only want to achieve digital transformation, but are also keeping up with the increase in cloud tech, as well as the shift towards streamlined deployments and greater automation. Check out these job description templates for some of the more popular career paths: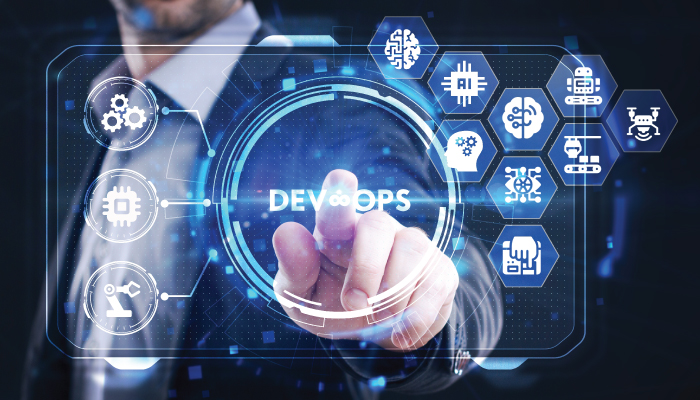 11) DevOps Engineer: DevOps engineer template
12) DevOps Architect: DevOps architect template
13) DevOps Manager: DevOps manager template
14) Cloud Engineer: Cloud engineer template
15) Cloud Consultant: Cloud consultant template
16) Cloud Architect: Cloud architect template
Infrastructure & IT Security
As new cyber threats and technological shifts emerge, there's a more urgent need for companies to defend its infrastructure and boost capability development, such as technical capabilities to detect and analyse malicious cyber activities. As a result, the demand for cybersecurity professionals has become higher than ever. At its core, cybersecurity is all about securing and protecting sensitive data, in addition to protecting critical systems and sensitive information from digital attacks. These job description templates for some of the more popular career paths are what you need: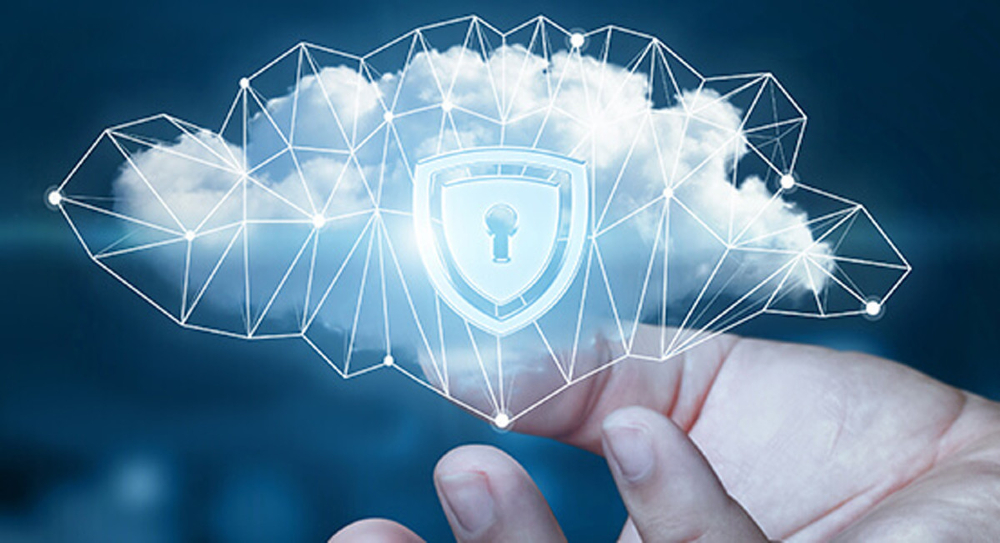 17) Cybersecurity Analyst: Cybersecurity analyst template
18) Cybersecurity Consultant: Cybersecurity consultant template
19) Penetration & Vulnerability Tester: Penetration & vulnerability tester template
20) Cybersecurity Engineer: Cybersecurity engineer template
21) Cybersecurity Architect: Cybersecurity architect template
22) Chief Information Security Officer (CISO): Chief Information Security Officer template
23) Network Engineer: Network engineer template
24) Network Architect: Network architect template
Product Management
Talent in product management is one of the most prized (similar to the software engineering expertise), because of their expertise in strategically directing every stage of the product lifecycle. According to Atlassian's definition, a product manager is the person who identifies the customer's needs and the larger business objectives that a product or feature will fulfil, articulates what success looks like for a product, and then rallies a team to turn that vision into a reality. We've got just the job description templates for some of the more popular career paths: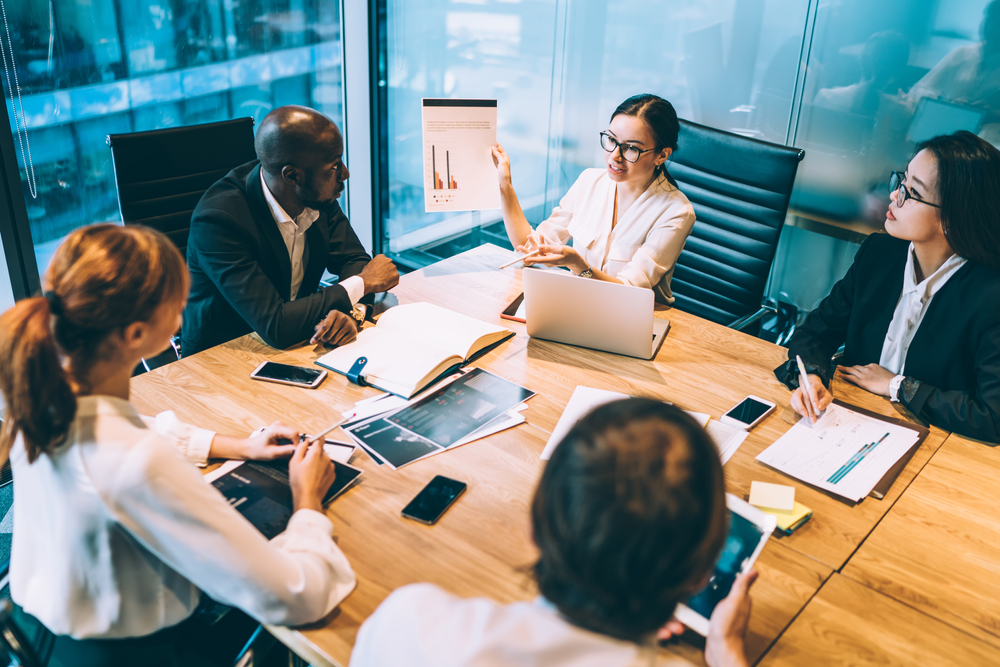 25) Product Manager: Product manager template
26) Principal Product Manager: Principal product manager template
27) UI/UX Designer: UI/UX designer template
28) Principal Designer: Principal designer template
29) Scrum Master: Scrum master template
Data Science
With the spike in demand for data science professionals (such as data analysts) brought about by the rapidly growing number of organisations and businesses that recognise the importance of data science, this field is seeing a surge in interest from talent. It's all about using and preparing data for analysis, but no longer merely about 'analytics and statistics'; it now encompasses decisions, predictions, and actions – companies are actively relying on data to make business decisions. Refer to these job description templates for some of the more popular career paths: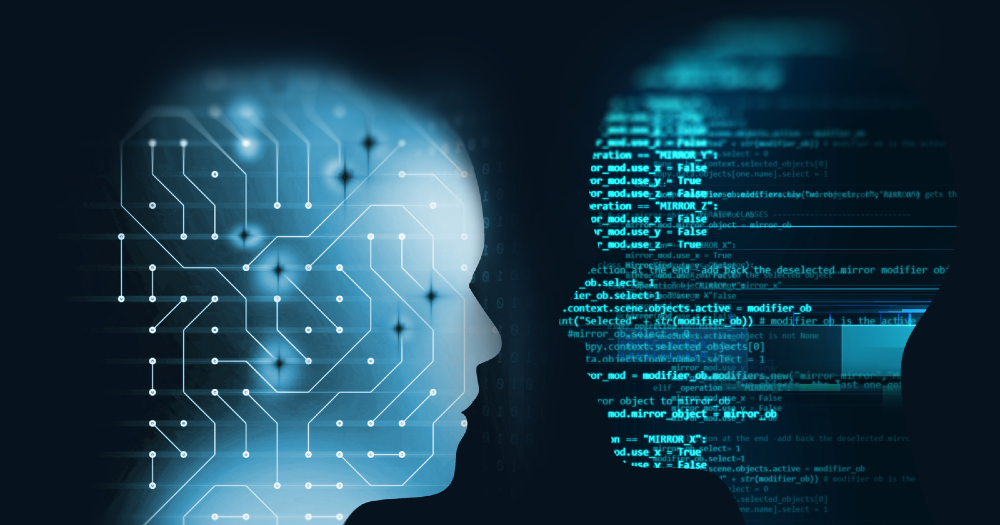 30) Data Analyst: Data analyst template
31) Data Engineer: Data engineer template
32) Data Scientist: Data scientist template
33) Principal Data Scientist: Principal data scientist template
34) Business Intelligence Analyst: Business intelligence analyst template
35) Machine Learning Engineer: Machine learning engineer template
36) AI Developer: AI developer template
37) AI Architect: AI architect template
Marketing
Marketing can be viewed as the 'art' of building bridges and connecting the gaps between customers, content, data, and technology to deliver better customer experiences. This field is probably one of the most diverse areas with a myriad of career opportunities, from digital marketing and PR/communications, to social media marketing and lifecycle marketing. The choices are many, and you'd need to craft the right descriptions for the job ads. You'll need these job description templates for some of the more popular career paths: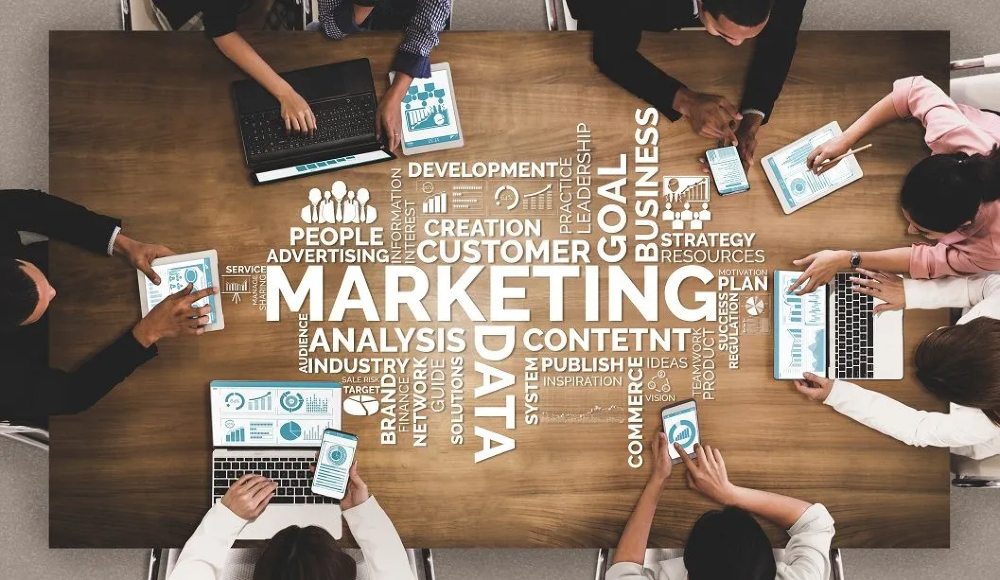 38) Content Writer: Content writer template
39) Content Marketing: Content marketing template
40) Growth Marketing: Growth marketing template
41) PR/Communications: PR/communications template
42) Event Marketing: Event marketing template
43) Digital Marketing: Digital marketing template
44) Product Marketing: Product marketing template
45) Social Media Marketing: Social media marketing template
46) Graphic Designer: Graphic designer template
47) Lifecycle Marketing: Lifecycle marketing template
48) Trade/Consumer Marketing: Trade/consumer marketing template
49) Marketing Analyst: Marketing analyst template
50) Webmaster: Webmaster template
51) Marketing Manager: Marketing manager template
52) Head of Marketing/Marketing Director: Head of marketing/Marketing director template
Business Development
This field can be roughly broken down into Sales vs. Business Development – the former is a target-driven, revenue-generating function usually divided into hunting for new clients or farming existing accounts; the latter is on the ideas, initiatives, and activities that help make a business better that creates long-term value. A company would require both to go hand-in-hand in order to ensure continued growth and success for the business. Here are some job description templates for some of the more popular career paths: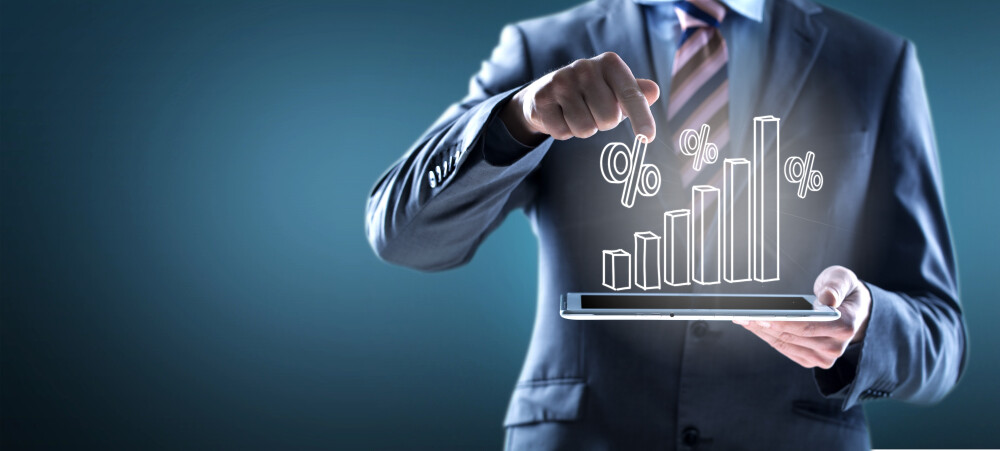 53) Sales/Business Development: Sales/business development template
54) Head of Sales/Business Development: Head of sales/business development template
55) Managing Director: Managing director sales/business development template
Crypto, Blockchain, & Web3
Where once these fields were very niche, Web3, blockchain, and crypto have now all captured the world's attention when they set the stage for innovative business models and value relocations.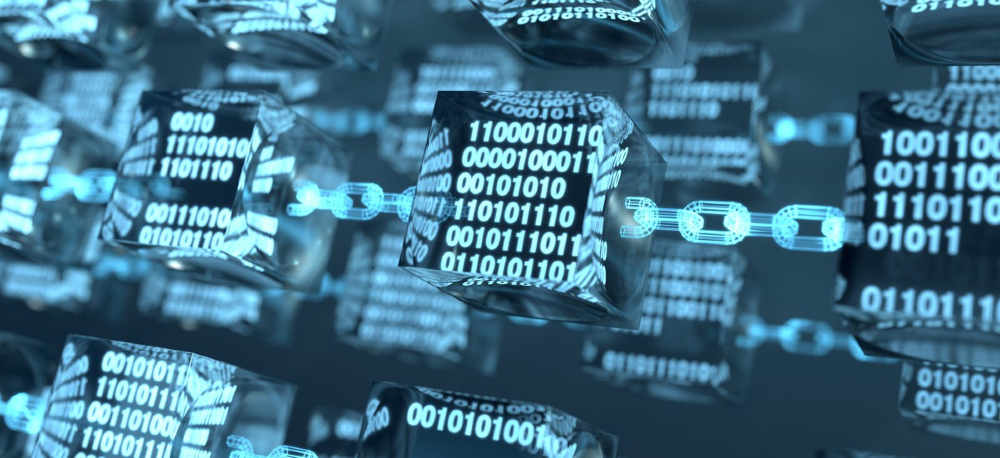 Sales
56) Chief Commercial Officer/Head of BD: Chief commercial officer/head of BD template
57) Business Development: Business development template
58) Account Management: Account management template
59) Partnerships: Partnerships template
60) Customer Success: Customer success template
61) Institutional Sales: Institutional sales template
Marketing
62) Chief Marketing Officer/Head of Marketing: Chief marketing officer/head of marketing template
63) Product Marketing: Product marketing template
64) Public Relations/Communications: Public relations/communications template
65) Affiliate Marketing: Affiliate marketing template
66) Social Media: Social media template
67) Customer Relationship Management (CRM): Customer relationship management template
68) Growth/Acquisition: Growth/acquisition template
69) Branding: Branding template
70) Marketing Analytics: Marketing analytics template
71) Performance Marketing: Performance marketing template
Product
72) Chief Product Officer/Head of Product: Chief product officer/head of product template
73) Product Management: Product management template
74) Product Designer: Product designer template
Engineering
75) Chief Technology Officer/Head of Technology: Chief technology officer/head of technology template
76) Engineering Manager/Team Lead: Engineering manager/team lead template
77) Software Engineer: Software engineer template
78) Blockchain Engineer: Blockchain engineer template
Finance, Strategic Investment, & Corporate Development
79) Chief Financial Officer/Head of Finance: Chief financial officer/head of finance template
80) Head of Finance: Head of finance template
81) Financial Controller: Financial controller template
82) Fund Finance: Fund finance template
83) Head of Corporate Strategy & Investments: Head of corporate strategy & investments template
84) Corporate Development: Corporate development template
Legal, Risk, & Compliance
85) Chief Legal Officer/Head of Legal, Risk & Compliance: Chief legal officer/head of legal, risk & compliance template
86) Legal Counsel: Legal counsel template
87) Contract Manager: Contract manager template
88) Onboarding Specialist: Onboarding specialist template
89) Compliance Manager: Compliance manager template
Data
90) Chief Data Officer/Head of Data: Chief data officer/head of data template
91) Business Intelligence/Data Analyst: Business intelligence/data analyst template
---