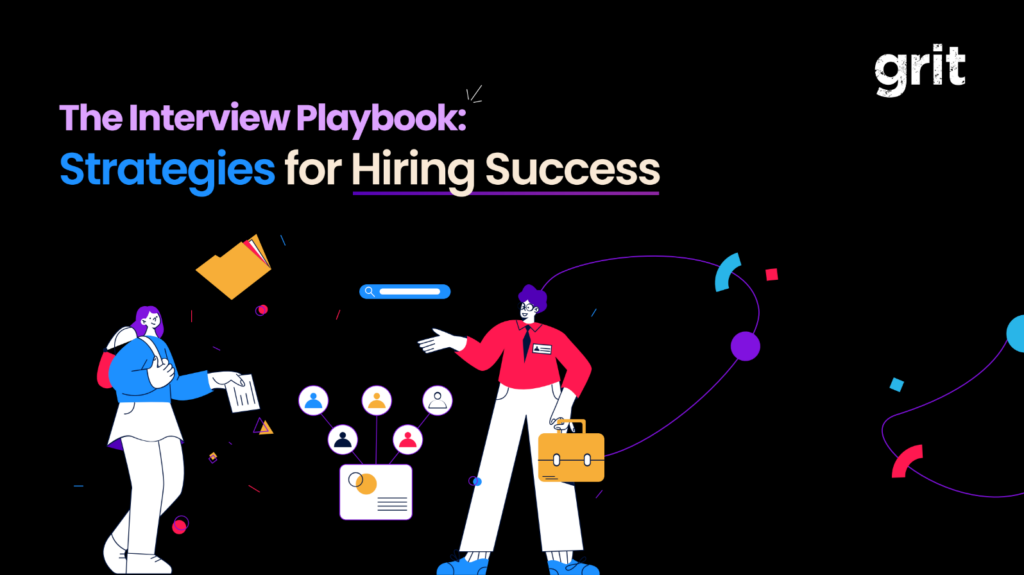 In the dynamic realm of recruitment, where industries continuously evolve and candidate expectations shift, hiring professionals constantly grapple with the challenge of staying updated and pertinent. Amidst this backdrop, the job interview emerges as a pivotal procedure. Employers rely on it to not only verify the proficiencies claimed in candidates' resumes but also gauge skills, personality traits, and communication abilities. More than a mere skill assessment, interviews offer insights into whether a candidate's aspirations and values resonate with the company's ethos. Recognising the sheer importance of this process, we have meticulously curated our newest eBook. This isn't just a resource; it's a blueprint, offering clarity and direction for modern-day hiring success. From strategies and case studies to innovative approaches, our guide is designed to empower you in the intricate journey of recruitment.
A Deeper Dive Into the eBook's Core
Our eBook is structured to guide you seamlessly through the recruitment process, ensuring no stone is left unturned:
Designing an Effective Interview Process
Job Analysis and Clarity
Preparing for the Interview
Interview Techniques and Strategies
Typical Interview Questions
Candidate Evaluation
Providing Constructive Feedback
Continuous Improvement on Interview Process
Why This eBook is a Must-Read
Recruitment is not just about filling a vacancy; it's about bringing in talent that aligns with the company's ethos and can propel the organisation forward. Our eBook is designed to serve as a handy tool for both novice recruiters and seasoned hiring managers. It offers a cohesive understanding of the contemporary recruitment landscape, ensuring that every hire is a step in the right direction. Download your copy now!