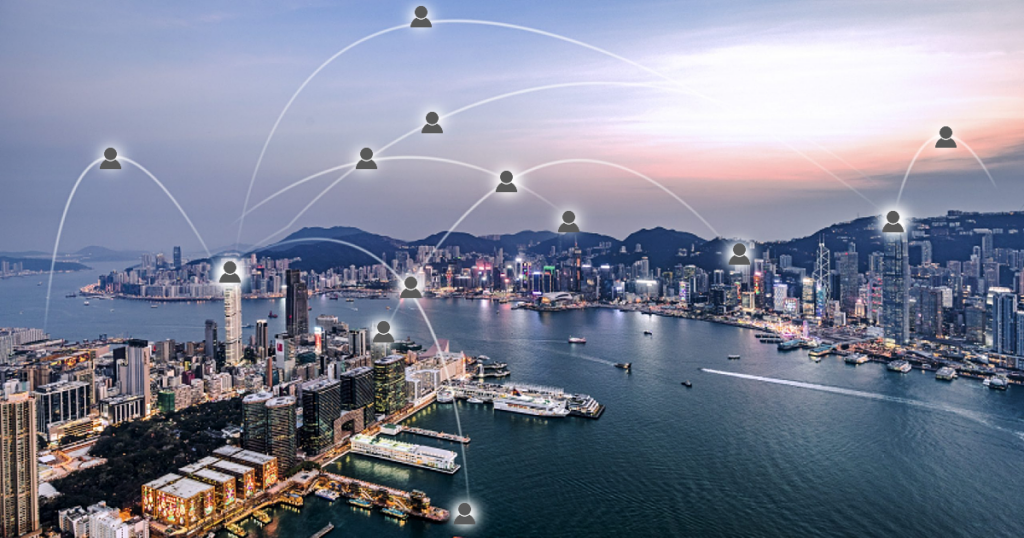 With a charmingly quaint nickname like 'The Fragrant Harbour', this nation's reputation as a global powerhouse in free economics and technology has been no secret for decades – they've had a reputation as the world's freest economy for more than 25 years, holding on to that title since 1996 according to the Economic Freedom of the World 2021 Annual Report. 
That's not all, because Hong Kong is also the #1 financial centre in Asia. Did you know that New York, London, and Hong Kong are collectively known as 'Nylonkong', an acronym of the top three financial centres in the world? The Z/Yen Group and China Development Institute published their latest edition of the Global Financial Centres Index 31, which saw Hong Kong maintaining its third place in overall ranking in the world.
Now, there are many people who dream of being able to work in a career that they're passionate about and will help them meet their career aspirations, as well as being well-remunerated so that they can fund their chosen lifestyles. So, if you're a driven and skilled professional who's looking for a chance to earn big, you've got your vision set on the right location!
This land of opportunities is obviously a very attractive prospect for ambitious foreigners, with its "fragrance" drawing in many of the top talent from far and wide. Luckily, Hong Kong has its arms wide open – assuming you have the right skill set. Let's take a look.
How To Find A Job In Hong Kong
You need to be aware that if you're an expatriate who's thinking of finding a job in the county, there are a few things you need to do first, notably obtaining your employment visa! There are a few that you can opt for: General Employment Policy (GEP), Admission Scheme for Mainland Talents and Professionals (ASMTP), Technology Talent Admission Scheme (TechTAS), Investment as Entrepreneurs, and even the Quality Migrant Admission Scheme (QMAS).
These schemes make it as easy as possible for you to get a job in the country, if you're a highly skilled or talented individual in the right profession for their needs. They even have a Talent List website dedicated to clearly list the type of professionals they're after. And if you notice, in the number of schemes listed above (taken from the official Department of Immigration website), there's even one that's been created specifically for eligible companies to admit non-local technology talent in the areas of artificial intelligence, biotechnology, cybersecurity, data analytics, and Internet-of-Things (IoT) to name just a few!
In addition, you also need to find out more about the Hong Kong government's common employment practices, to ensure that they're a good fit for your lifestyle. For example, as there's no statutory standard working hour system or statutory maximum number of hours, working overtime without compensation is not uncommon. Furthermore, Saturday is considered a working day in many companies as well. Also, do find out about their taxation laws, so that you know how much of your salary is the take-home amount, and can adjust accordingly when it comes to negotiating with the recruiters.
Top 10 Highest Paying Tech And Digital Jobs In Hong Kong
Ladies and gents, we've now come to the meat of this article, and probably the main reason why you're here! It's time to find out which job roles would pay you well for all your hard work. The data was taken from GRIT's latest Salary Report and Market Outlook 2022/2023, where the monthly salary ranges were derived from the knowledge of senior recruitment professionals within the GRIT teams, as well as latest data from multiple job databases.
Editor's note: The list below has been arranged in ascending order, and doesn't include roles that are of managerial level and above.
Download your own FREE copy of the report and find out more: Salary Report and Market Outlook 2022/2023
1) Application Developer (HKD20,000 - HKD83,000)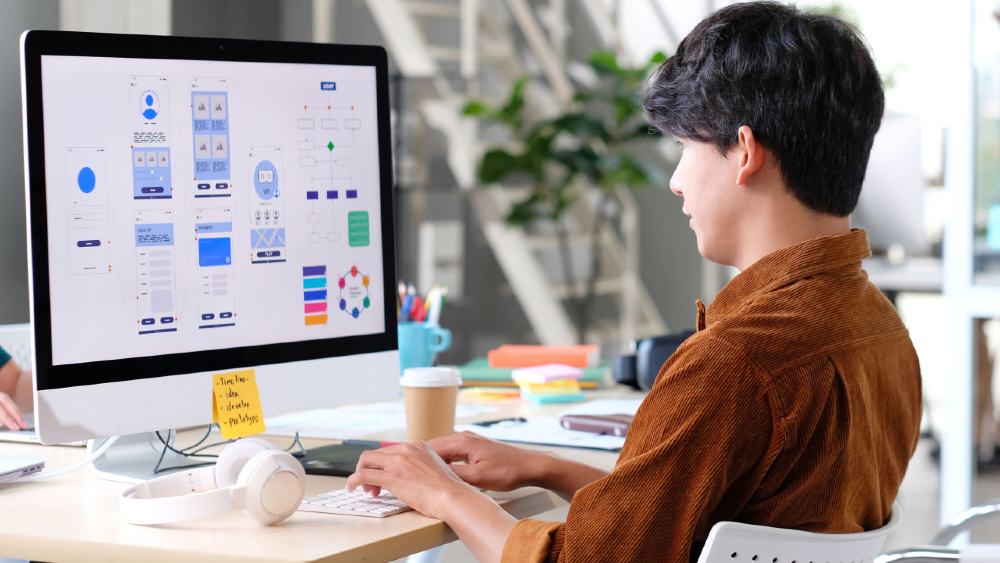 If you enjoy learning and building your own applications, why not consider this role? There are two main types of application developers: You'd either write workable programming code for a particular system such as Windows or Android, or across numerous platforms including computers and mobile devices. You become an important part of technical and/or project management teams, so polish those programming and related technical skills, in addition to your analytical capabilities and problem-solving skills. As you can work in almost every industry, that's where you can upskill and increase your value as an employee!
2) Cybersecurity Consultant (HKD30,000 - HKD83,000)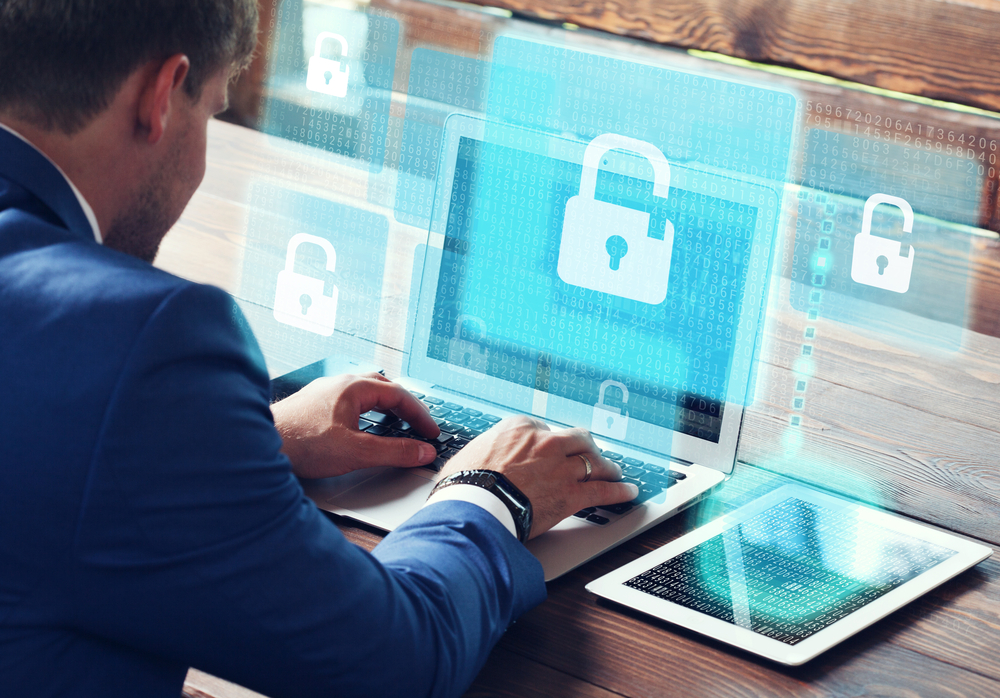 As technology now evolves at a breakneck speed, cybersecurity is becoming a real and very critical issue. Companies and organisations around the world are ramping up their efforts to protect themselves from cyberattacks, which is why this role is so in-demand now. You'd take on the role of both attacker and the defender in computer systems, networks, and software programs. Not only do you need to keep a client's data protected and free from the risk, you also need to see what weaknesses there are and find out how to strengthen systems to prevent hackers from exploiting vulnerabilities.
3) DevOps Engineer (HKD25,000 - HKD90,000)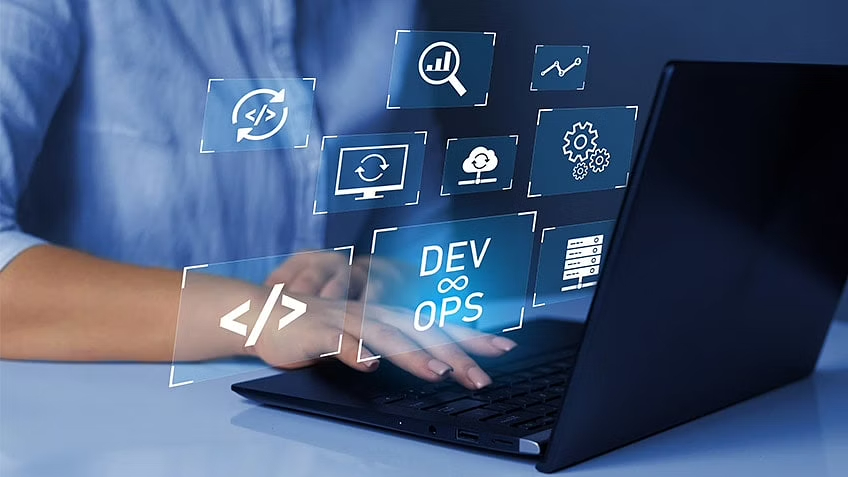 Simply put: You're an IT professional who works with developers and other IT staff to oversee code releases. The role of a DevOps engineer will vary from one company to another, but will always involve the understanding of the software development lifecycle, as well as the understanding of various automation tools for developing digital pipelines. In order to succeed, you need to have strong communication and collaboration skills, a solid understanding of all the components of a delivery pipeline, as well as to know the pros and cons of available tools and services.
4) Cloud Consultant (HKD30,000 - HKD90,000)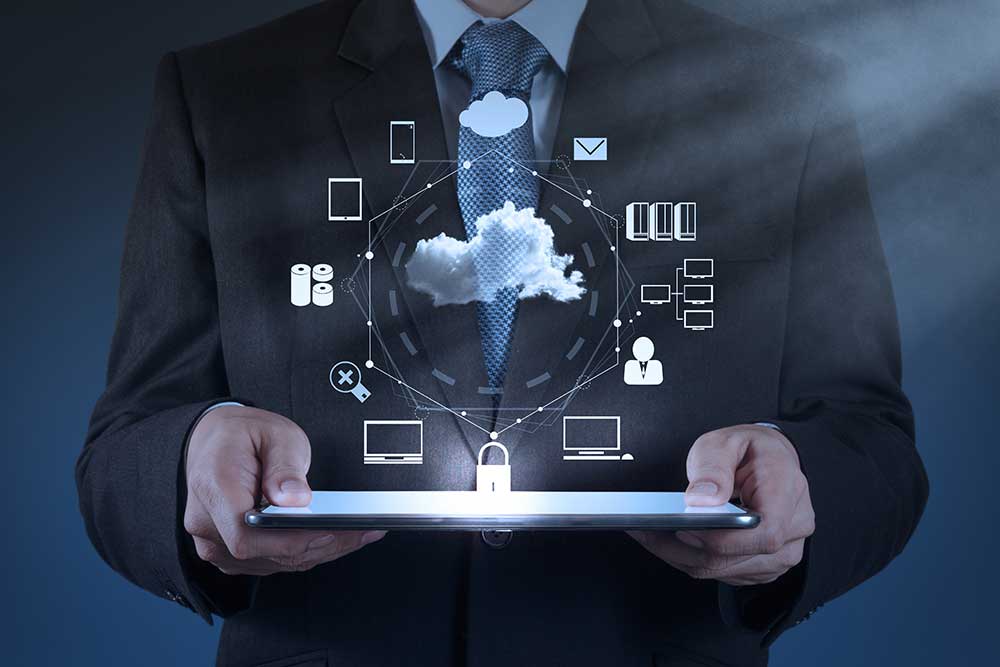 Nothing to do with skies, a cloud consultant is generally someone who manages and deploys cloud infrastructure, according to each individual customer's requirements. You'll be helping people in their planning, designing, and implementing the systems and services, in addition to providing ongoing support and maintenance once these systems are in place. Most people who pursue a career here would have a degree or Masters in computer science, information technology, or another related field. Furthermore, get certifications in different types of cloud services, systems, and solutions to prove that you're capable of handling the complex infrastructure.
5) Scrum Master (HKD35,000 - HKD90,000)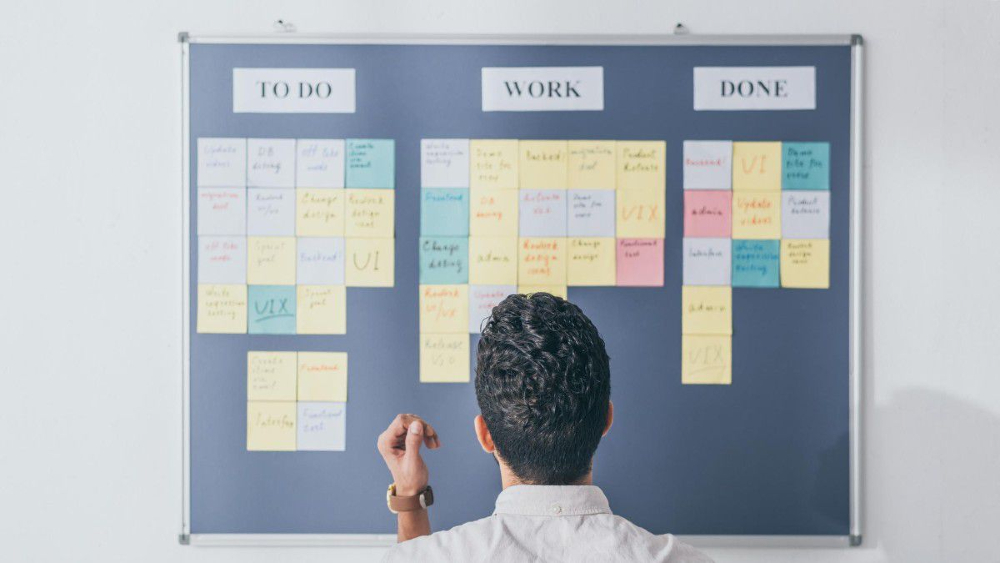 First, let's talk about 'scrum'. This is an Agile (type of approach to project management) framework for developing complex projects, and allows teams to deliver high-value products by approaching problems iteratively. A scrum master is basically responsible for holding together the scrum framework, and ensuring a true scrum process over the course of a project. The results of the process depend upon the expertise of the Scrum Master, which is why he/she would need critical skills like problem-solving, adaptability, the ability to motivate, and communication. Finally, it's also important to be proficient in specific technical skills related to Agile management.
6) Cloud Architect (HKD30,000 - HKD100,000)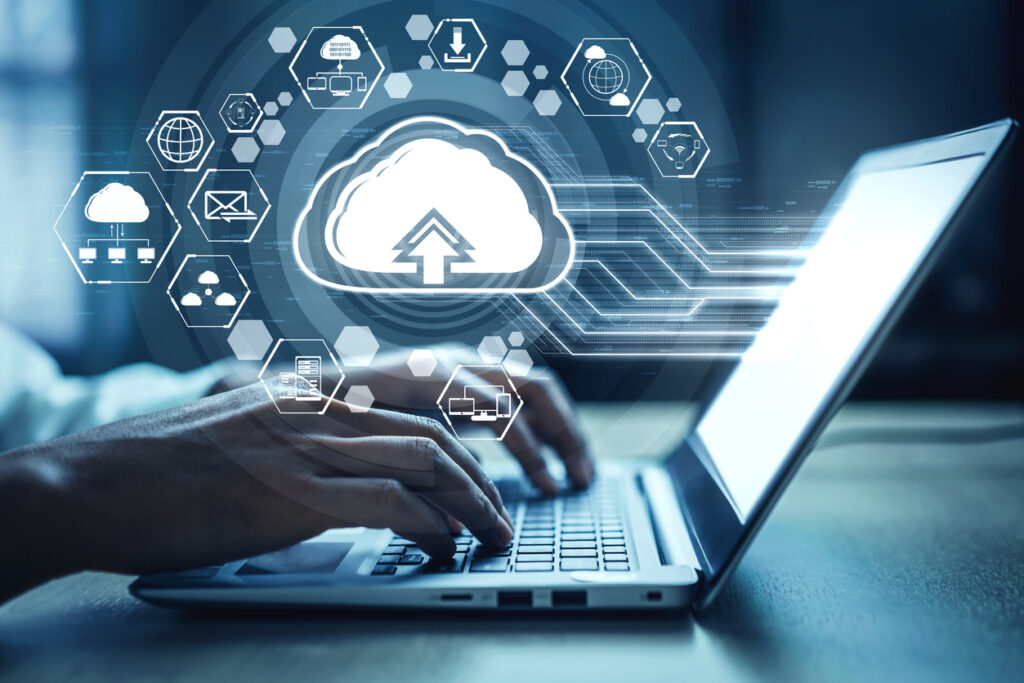 This IT specialist is required to help his/her company in cloud adoption plans and cloud application design, as well as ensure a seamless migration to (and management of) all architecture in the cloud. You're going to need good knowledge about the concepts and moving parts involved in the integration and delivery process, because you'll also be working alongside DevOps engineers and developers as well as other members of the tech team (bridging the gaps between them) to ensure the right technologies are being built. Make sure your communication skills are top-notch here!
7) Financial Controller for Crypto/Blockchain/Web3 (HKD67,000 - HKD101,000)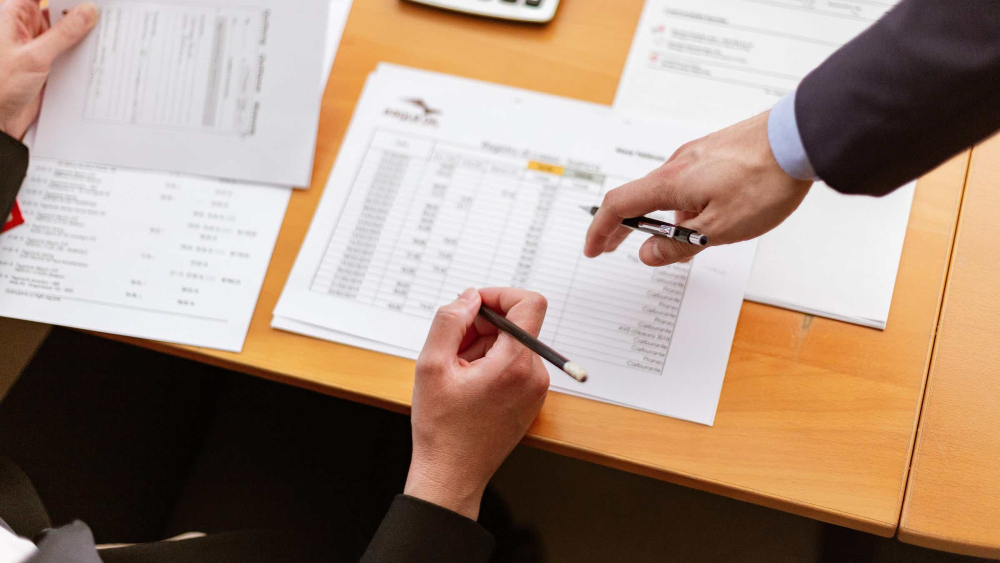 Sometimes called a 'company historian', this job role can sometimes be a bit difficult to define, because it straddles the lines between pure accounting, finance strategy, and leadership. You'd be running the accounting function, be responsible for the company's ledgers and records, forecasting, as well as budgeting at the company level (based on accounting data). Phew, that's quite a lot! While it can vary among different companies, it's still important for you to have skills like strong leadership skills, interpersonal flair, excellent communication skills, and more than a touch of charisma.
8) Legal Counsel for Crypto/Blockchain/Web3 (HKD56,000 - HKD112,000)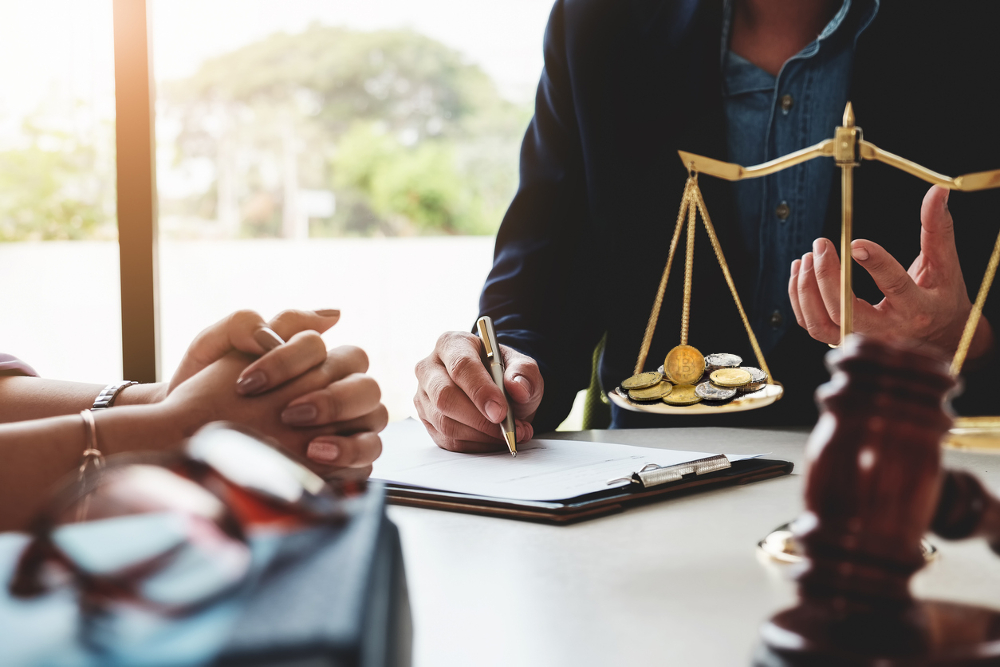 These industries have long been filled with complex legal issues relating to regulatory status, compliance, corporate law, and anti-money laundering, to name just a few! So, if you're a legal counsel in the crypto/blockchain/Web3 space, you're someone who has a general background and understanding of related legal issues, as well as a deep understanding of the technologies that drive these industries and other related developments in distributive computing networks. Above all, you're not afraid of the volatility, and are able to think on your feet to navigate an ever-evolving regulatory landscape!
9) Corporate Development for Crypto/Blockchain/Web3 (HKD67,000 - HKD112,000)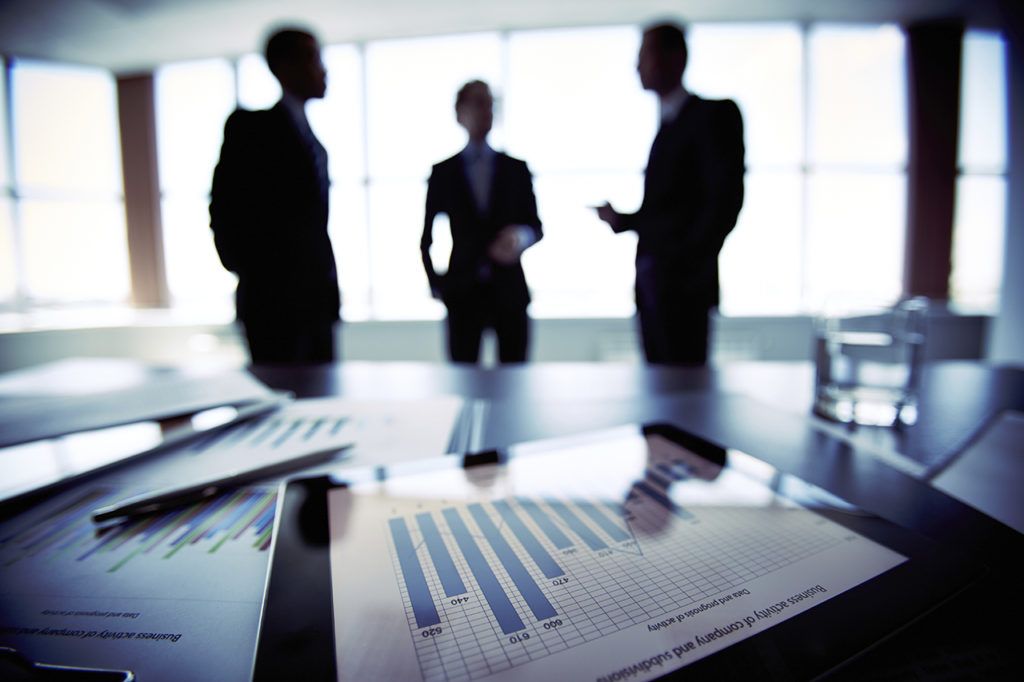 Here, you'd typically be responsible for developing and directing strategies to help a company restructure its business or establish strategic partnerships. This is done through mergers, acquisitions and divestitures. The goal is to improve financial performance, reach a greater level of organisational efficiency, and create opportunities to raise the company's value and competitiveness in the market. Essentially, you're looking to help your company outperform its competitors. You need to have a certain type of personality to thrive here, like being highly ambitious, outgoing, persuasive, and confidence-inspiring (all for obvious reasons).
10) DevOps Architect (HKD50,000 - HKD120,000)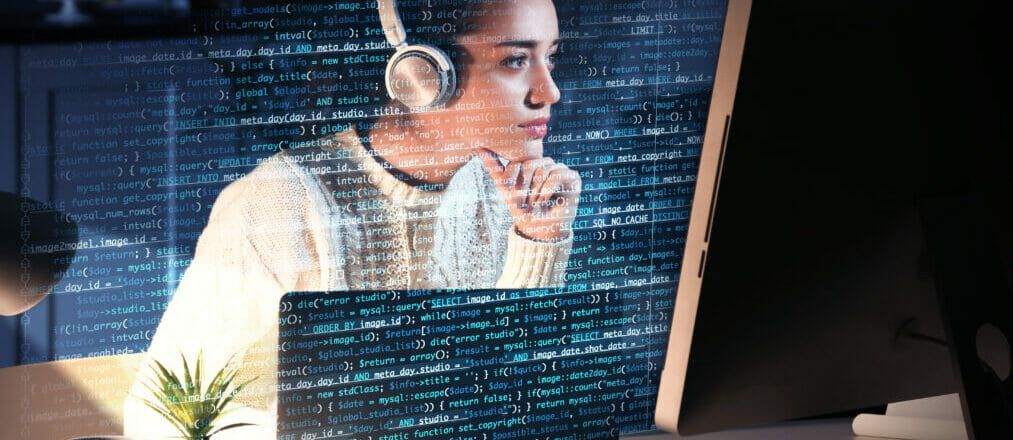 Typically, a DevOps architect defines a systematic solution which fits best across the technical, operational, and management standards. You'd be able to generate an organised solution by examining the large system environment, and then selecting an application framework to deal with the difficulties in the given system. In this role, you must be capable of handling all the issues by implementing the strategies which are in line with the DevOps best practices. Generally, a DevOps architect must have prior experience in working as software developers and software architects, plus are expected to have more exposure to Agile methodology.
You're Almost Into The Tech And Digital Industries!
One look at this list of the top 10 highly paid tech and digital jobs in Hong Kong, and you might just want to jump right into hunting for your role immediately. But, WAIT.
You're going to need to ensure that both your current skill set and experience level are what the government is looking for. Take a look at all the current job postings to see their descriptions, and what the recruiters are looking for in their ideal candidate. From there, you'll be able to cross-check and find out if you can apply immediately, or would need to upskill or pick up something new. No matter if it's the former or latter, it's just a matter of taking up courses and getting certified, then you can further bulk up your resume. Another thing to do is to get some practical knowledge, on top of improving your theoretical knowledge (which is already a good move!). This is because you'll become an all-rounder which would then give you an edge over the rest of the candidates, so don't forget to also sign up for internships, summer camps, and take on small freelance jobs as soon as possible.
According to Zhou Xiaofang, Otto Poon professor of engineering and chair professor of computer science and engineering, The Hong Kong University of Science and Technology, the nation has an unmistakable advantage when it comes to nurturing innovative minds, thanks to some of the top-notch tertiary education institutions available. He also said that one way for the local talent pool to be strengthened is to offer more funding to universities to raise the student intake for tech and digital fields.
---